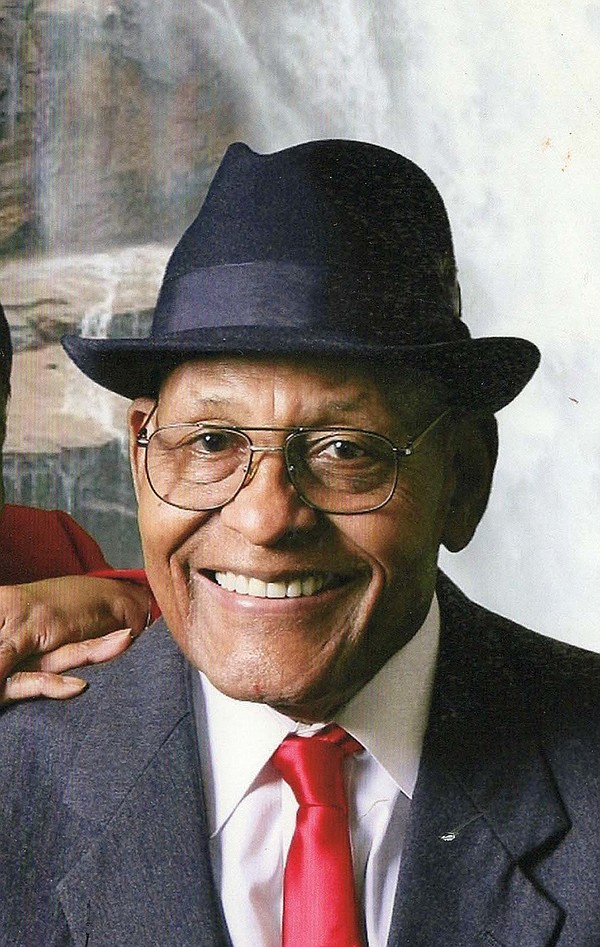 Willie Lee Everett, Sr., 79, of Hot Springs, was born January 18, 1942 to James and Bulah Everett, of Star City, Ark. He moved from this location to his heavenly home on June 15, 2021.
He is predeceased by his parents; and brothers, James Evertt, of Ohio, Walter Everett, of Kansas City, and Junior Everett, of Compton.
Early Life included attending Star City High School and continuing his love for music by performing in a local gospel quartet called "The Glory Waves". During this tenure, he met the love of his life, Rozena Smith, and they were married on December 23, 1962 in Star City, Ark. After moving to Hot Springs, he began his career at The Reynolds Company, excelling in maintenance. staff where he would initially retire after 38 years of service. He will then work for Oaklawn Racecourse as a security guard for an additional three years.
While supporting his family for over two decades, he extended his spiritual services to Living Waters Church Of God in Christ for over 10 years as a deacon. His active retirement life consisted of spending time with his family, watching his beloved Pittsburgh Steelers football team, fishing and expressing his love of automobiles with laughing conversations about his Ford F150 truck. Custom 1971 red and white.
Willie will be remembered for his wife of 58 years, Rozena Everett; and 11 children, James (Elizabeth) Everett, of Spokane, Washington, Lisa Everett, of Hot Springs, Ark., Margaret (Justice) McCallister, of Hot Springs, Ark., Willie JR. (Vicki) Everett, from Hot Springs, Ark., Laurie (Malcom) Smith, from Malvern, Ark., Huston Everett, from Minnesota, Kelley Everett, from Hot Springs, Ark., Kevin Everett, from Minnesota, Charla Everett, from Hot Springs, Ark., Crystal (LaJuan) Lambert, of Hot Springs, Ark., And Matthew Everett, of Hot Springs, Ark.
Her immediate and extended family includes her only brother, Leroy Everett, of Hot Springs, Ark., Her two sisters, Irma Jean Graves, of Hot Springs, Ark., Ernestine Bush, of Chicago, Illinois, 31 grandchildren; a host of great-grandchildren; and great-great-grandchildren. A crowd of aunts; uncles; nieces; nephews; the cousins; and friends.
Special thanks to the staff at Chi St. Vincent from Hot Springs, Ark.
Walk-in visitation will be from 3 p.m. to 5 p.m., Monday, June 21, 2021, at the Carrigan Memorial funeral service. The funeral will be on Tuesday June 22, 2021 at Living Waters Church of God In Christ, 306 Grove St, Hot Springs, AR 71901 with Superintendent David L Withers officiating.
The guest register can be found at https://www.carriganmemorial.com.
Arrangements are made by Carrigan Memorial Funeral Services.