Why artificial intelligence is the invisible driver of contact center success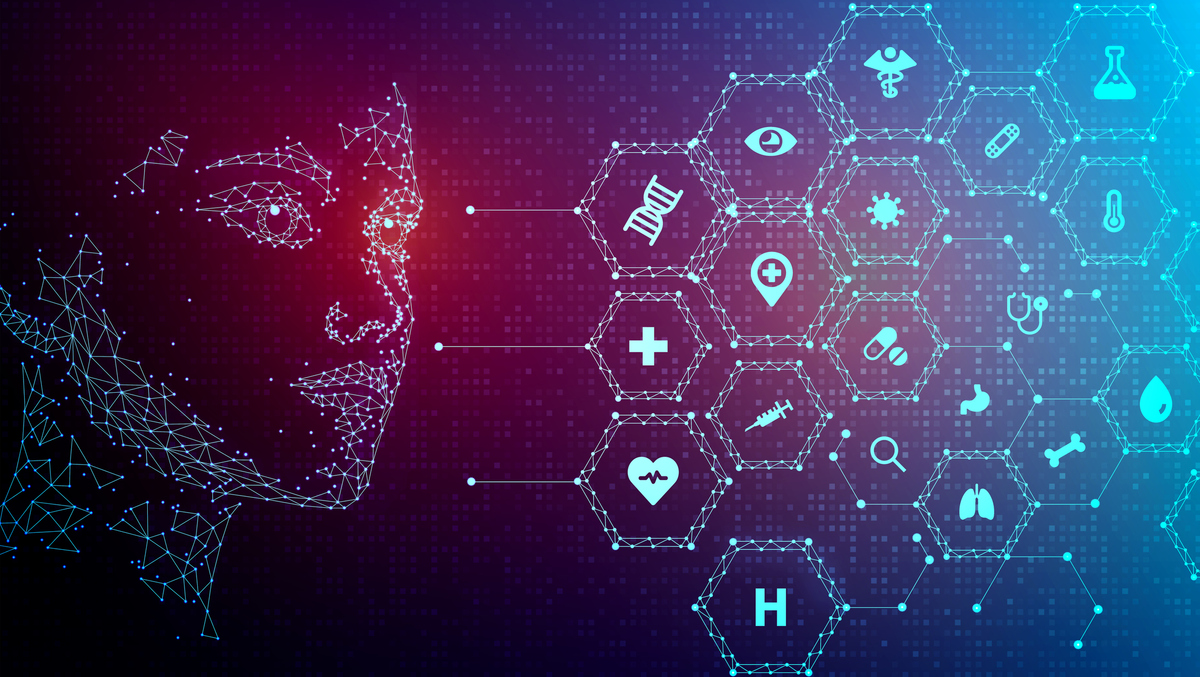 More than 15 years have passed since data was first claimed to be the new oil. While it's always true that data is invaluable, especially when it's refined, businesses may have lingering questions about how to harness the power of their data and uncover its true value. Artificial intelligence (AI) has become a critical piece of the data puzzle, and many savvy businesses are using it to their advantage, leveraging machine learning (ML) and automation across all operations to streamline data analysis. As a result, AI has become a powerful engine, using data to drive businesses forward.
Contact centers in particular generate massive amounts of data that can be used to uncover critical insights into customer and agent behaviors, which can then be used to streamline efficiency and business operations.
The volume of information available continues to grow, especially as contact centers develop and increasingly integrate omnichannel solutions. So it's even more important for companies to invest in solutions that will ease the pressure on human contact center agents and managers to try to digest and make sense of all this data. AI is becoming an essential tool for contact center companies; without it, businesses risk falling behind competitors with poor customer service and interactions, leading to lost revenue and poor business performance.
Beyond optimizing processes with the simple automation of data analysis, AI and ML are powerful tools that can provide immediate help to contact center agents when interacting with customers. Businesses can discover significant benefits by leveraging AI to support agents during interactions, using it to navigate existing information to extract resources from across the organization as the agent needs it based on the current conversation. Thus, agents no longer need to search for information themselves, which can slow down the resolution time.
Additionally, AI can be used to help train and coach agents in real time, leveraging insights into customer behaviors and feelings to guide agents through customer interactions, ultimately leading to more effective and positive customer experiences.
AI is an exceptionally powerful tool for the modern contact center. It can help streamline processes across a variety of different uses and can be extremely effective in helping train and support agents. By using AI to help contact center agents, companies can create more powerful and positive customer interactions, as well as drive better agent engagement and satisfaction.
At a fundamental level, AI is a powerful analytical tool and can process and analyze data in a fraction of the time it takes humans. This gives contact center managers the information they need in near real-time to make better data-driven decisions for the business, leading to more efficient workforce management through analysis of call trends as well as better agent training.
The value of AI should not be underestimated by contact centers looking to future-proof their business. It is an essential tool that can provide invaluable insights and benefits and will continue to be essential as contact center organizations transform and evolve.