What do customers really think of the contact center?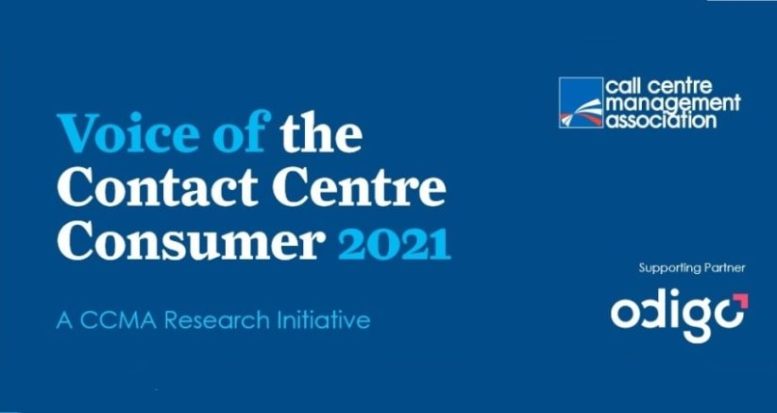 Understanding What Contact Center Customers Really Think – A CCMA Research Paper Sponsored by Odigo
How should contact centers respond to changing customer attitudes and behaviors?
2021 Voice of the Contact Center Consumerthe latest annual study from the Call Center Management Association (CCMA), brings you answers to the most pressing questions facing contact centers today.
Led by CCMA Director of Research Stephen Yap, this comprehensive two-phase contact center consumer research will provide you with valuable insights from leaders in customer experience such as Michael Sherwoodhead of customer experience at Atom Bank, and Claire Carrollhead of sales and service at The Co-Op.
Tracking changing customer needs, preferences and behaviors has never been more important. The strategic role contact centers play in CX means that they are quickly becoming the faces of the organizations they support.

To download the CCMA research document Click here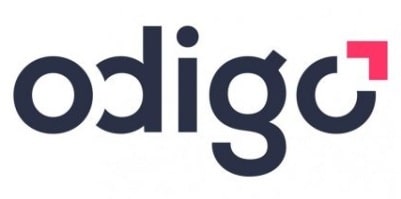 Odigo is a leading provider of Contact Center as a Service (CCaaS) solutions that facilitate communication between large organizations and individuals using a global omnichannel management platform. With its innovative approach based on empathy and technology, Odigo enables brands to connect through the crucial human element of interaction, while taking full advantage of the potential of digital. A pioneer in the customer experience (CX) market, the company serves the needs of more than 250 large enterprise customers in more than 100 countries.
For more information about Odigo, see their company profile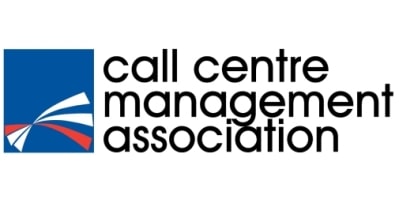 For more than 25 years, the CCMA (Call Center Management Association), as the oldest organization in the contact center industry, has been dedicated to supporting contact center leaders. Founded on the principles of sharing best practices and networking to enhance skills and knowledge, the CCMA is a thriving community representing leaders from a broad cross section of the industry.
Members of the CCMA community can take advantage of the many networking and learning opportunities aimed at keeping contact center leaders abreast of changes in the industry; from technological advancements to regulatory changes, to discovering new ways to improve the customer experience and more.
For more information on the CCMA, see their company profile