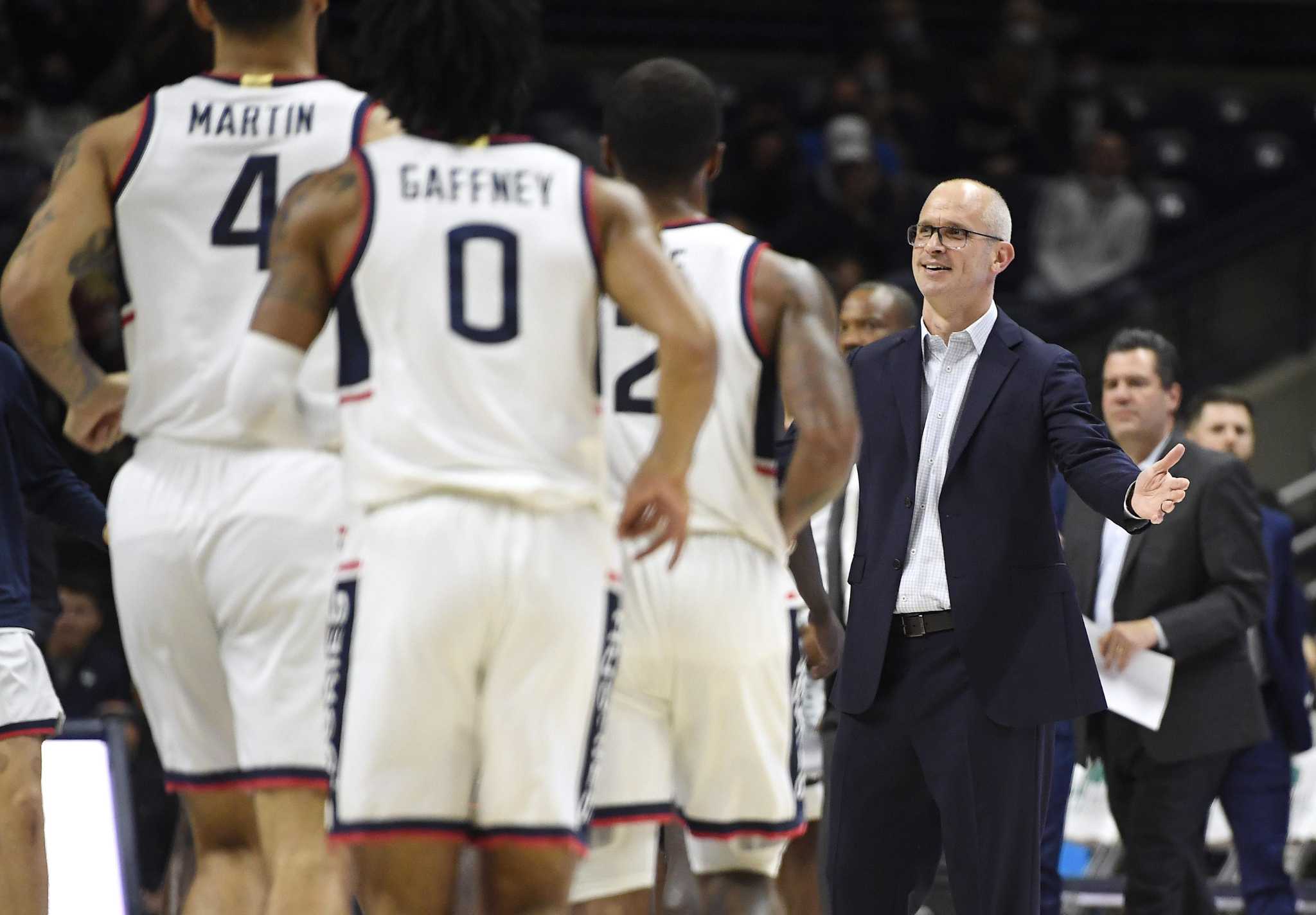 "We are here to play basketball"
PARADISE ISLAND, Bahamas – UConn's men and members of seven other college basketball teams made their way to the massive Atlantis complex on Tuesday, passing each other in hotel lobbies, passing aquariums and swimming pools – it is all part of the unique setting for a high value basketball tournament.
It was a day of transition, with UConn's women's coach Geno Auriemma hitting the golf course and many of her players swimming with the dolphins, their jobs here having come and gone. There is a flight to board on Wednesday.