Vulnerable customer service is essential in the contact center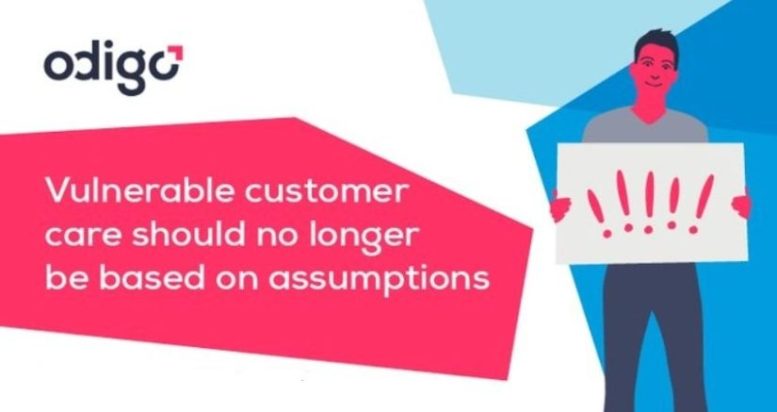 A growing awareness not only of the degree of vulnerability but its diversity paved the way for better working practices. Vulnerable customer service should no longer be based on assumptions as exemplified by Jacqui Workman:
"For example, everyone thinks that when a person is blind, they may want their information in Braille, but in reality only 1% of blind people can read Braille. There are other means, such as audio messaging, that a blind customer may prefer. »
This is an important point to consider. The Call Center Management Association (CCMA) discovered in their September 2021 research that 2 in 3 UK adults identify as vulnerable. At such a scale, the individual client living in vulnerable circumstances will have the same wide range of unique needs as anyone else. Moreover, in terms of client experience, they will also have their own preferences. A one-size-fits-all approach, or even broad segmentation, may not deliver the level of service that contact centers aim to achieve. More importantly, they will fail to deliver the service customers expect in a rapidly changing digital age.
A strategic spectrum for vulnerable customers
Where to start when the old strategies of simply using large print and Braille are totally insufficient? Customization seems an obvious choice because it is a growing expectation of all customers. Using a mindset that is already cultivated in contact centers can help create the right conditions to truly meet the needs of vulnerable customers with tailored strategies. However, the risk of harm cannot be ignored. Organizations should consider the needs of their own customer base and leverage planning tools, such as customer journey maps. By doing so, common events that may require additional safeguards can be identified and incorporated into the strategy for services to vulnerable customers.
However, the people who make the most difference in delivering the right services are often front-line workers. Modern contact center agents are motivated by more than just keeping a job. Many seek career and purpose by developing new skills to achieve higher levels of job satisfaction. A vulnerable customer strategy can be an ideal opportunity not only to implement the new approaches, but also to hold agents accountable.
The Supporting Role of CCaaS for Agents and Vulnerable Customers
The implementation of strategies and the mobilization of agent skills is all the easier with Contact Center Solutions as a Service (CCaaS). Infused with artificial intelligence (AI), these solutions allow to augment and assist the identification and workflow or unique protocols surrounding the support of vulnerable clients. The whole vision behind these solutions is to improve customer experience (CX). Specifically for vulnerable customers, where the context can be complex and the details crucial to providing appropriate personalized customer service, CCaaS solutions offer the 360 degree customer view that gives agents the information they need.
Odigo has 35 years of market experience in innovating and striving for ever better customer experiences. The company's solutions leverage performance and optimization capabilities as well as smart routing to make the most of new vulnerable customer strategies and agent skills. CCaaS solutions are also designed with agents in mind to improved agent experience. When your agents work hard to personalize services for vulnerable customers, CCaaS backs them up.
Melissa Cowdry is Field Marketing Manager – Odigo UK
For a more in-depth look at contact center support and strategy for vulnerable customers, you can download Odigo's eBook at By clicking here
Odigo provides Contact Center as a Service (CCaaS) solutions that facilitate communication between large organizations and individuals through a comprehensive omnichannel management solution. Through its innovative approach based on empathy and technology, Odigo enables brands to connect with the crucial human element of interaction while taking full advantage of digital possibilities. A pioneer in the customer experience (CX) market, the company serves the needs of more than 250 large enterprise customers in more than 100 countries.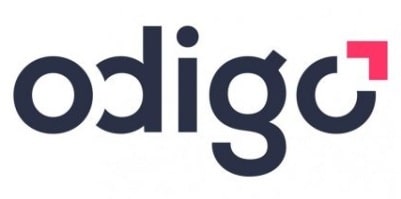 For more information about Odigo, see their company profile