Village Roadshow invests in AI and ML to improve contact center customer service – Process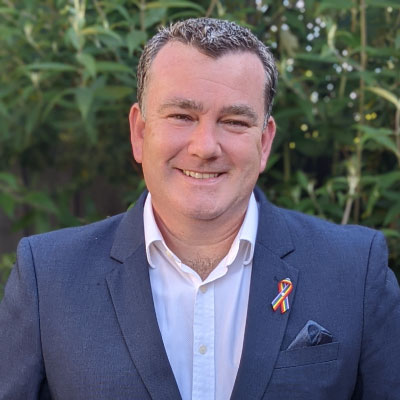 Village Roadshow's investment in its contact centers has allowed its contact center agents to focus on higher value tasks that create a better experience for customers.
Michael Fagan, director of transformation at Village Roadshow, told Digital Nation Australia that the organization's deployment of machine learning and artificial intelligence tools Amazon Lex and Amazon Poly has reduced manual tasks for agents and improved the 100% accuracy.
"I don't know which has had the greatest benefit for our contact center, whether it's the employee experience or the customer experience."
For its theaters, the software generates the times and locations of upcoming movies through automatic check-in, eliminating 30 hours of manual labor per week for the agent, Fagan said.
"Highly repetitive tasks are those that are most likely to be replaced by robots or replaced by digital.
"And that's the kind of stuff contact center agents don't really like to do. They enjoy customer interactions where more thought is needed, more creative ability, where there is a problem that is not easily solved, which is why someone is calling.
As theaters have been closed throughout the pandemic, many patrons have demanded that their tickets be deferred or their certificates extended. According to Fagan, while some of these tasks are manual and software can help automate them, in certain circumstances customers want to speak to a person, which is where agents can step in to provide a seamless experience.
"We wanted each of them to know that we were closed. We were unable to meet our client's request. So we've been pretty forgiving and provided very good customer service, I have to say we've extended a lot of that, but of course a lot of that is either handbook or the interactions we have with our customers can be a time when someone just wants to talk to a human being and say, "Hey, that voucher I had that looks like it's expired is actually still good."
According to Fagan, the future of contact centers will include more sentiment analysis where AI can determine if a customer is unhappy with an interaction. This may prompt the organization to send a more experienced member of staff to step in to help the agent and customers.
"This is real-time feedback on the customer experience so all interactions can be recorded before they become irritating."