UK Contact Center Salary and Skills Guide – Download Now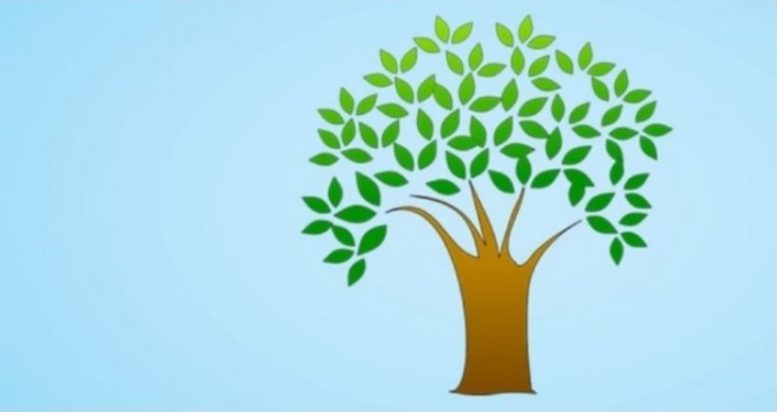 The first ever guide to UK contact center salaries and skills launched by CCMA
The CCMA (Call Center Management Association) has launched the first-ever UK contact center salary and skills guide with the support of Page Personnel, giving its members access to salary data for 15 positions across contact center by region, as well as employee information. benefits and in-demand skills.
Leigh Hopwood, CCMA CEOcommented,
"Our industry has seen immense change in recent years, accelerated by the impact of Brexit and the pandemic. We are increasingly seeing the consequences of more sophisticated technological developments that remove simpler tasks that were once handled by advisors",
"What has become more evident is the need for greater variety and depth of skills and competencies within the workforce to handle more complicated conversations. The question is, do the proposed salaries reflect this? »
Drawing on data and expertise from Page's customer service and contact center staff, the UK contact center salary and skills guide provides evidence of salaries offered for roles, including consultant and team leader, through to contact center manager and customer experience manager, and includes specialized roles such as telesales, contact center trainer and resource planning manager.
"We believe it's crucial to understand the shape of the industry you operate in and key talent market trends and insights. That's why we've partnered with the CCMA to put together this comprehensive guide," explains Page Personnel's Managing Director, Sandra Hill.
"We have seen the importance of the contact center industry grow massively, as customer service functions continue to expand the roles of the people they serve and the tasks for which they are responsible. These positions have evolved into more business roles than previous years and play a critical role in the success of an organization. As a result, recruiting has evolved from a circumstantial requirement to a proactive and necessary component in any forward-thinking business.
Many companies have successfully navigated the past three years by being open to change, innovation and offering more financial solutions to their employees, directing resources towards mental health, flexible working, maternity policies and paternity and staff well-being. Hybrid working has opened up the talent pool in many industries, with many roles less bound by geographic location than before the pandemic.
"A theme in this guide has been the significant changes that have hit the recruiting landscape over the past few years, particularly in relation to flexible working," quotes Katy Bevan, Chief Commercial Officer at Page Personnel. "The most successful companies are moving away from historical one-size-fits-all models in favor of a more agile, personal and open-minded approach to attracting talent."
The main highlights of the guide include:
1. The most in-demand roles are complaints manager, telemarketer and team leader
2. The median time to offer is only 5 days for permanent junior positions
3. Empathy remains a key skill for frontline and management roles, especially with increasing vulnerability
4. The benefits offered can differentiate your organization
5. Training and career progression recognized as a high priority for candidates
6. Wages are generally lower in the North East/Yorkshire

To access the report, please Click here. The UK Contact Center Salary and Skills Guide is only available to CCMA members and can be downloaded free of charge.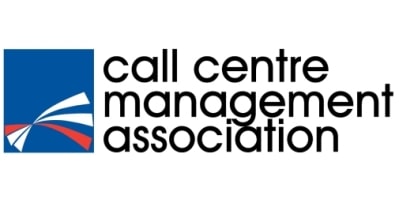 Membership of the industry's largest community offers unique opportunities, such as free annual benchmarking of over 20 KPIs, free entry to the UK National Contact Center Awards and free tickets to the UK National Contact Center Conference , invitations to executive networking dinners and exclusive members-only events. Members also receive discounted training through the UK's National Contact Center Academy, the industry's training partner.
To further support the industry, the CCMA regularly produces original research for download, including the annual Voice of the Contact Center Consumer study, the Contact Center evolution that tracks industry progress, and best practice guides. on a variety of topics.
For more information on the CCMA, see their company profile