Top tips for staffing your contact center this Christmas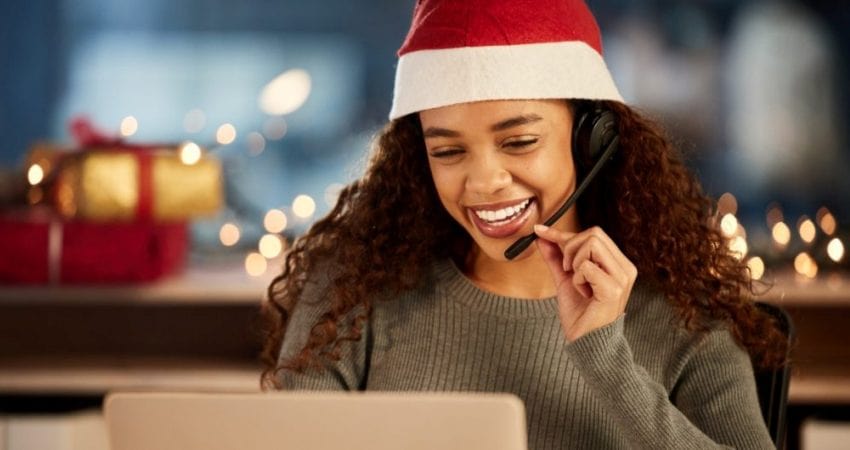 Staffing your contact center this Christmas can be difficult at the best of times. But with the tightening of coronavirus measures across the UK, contact center managers and resource planners have more to navigate this year. In the article The director of Puzzel WFM Emma Skygebjerg shares her top tips for planning and optimizing your schedules.
Tip # 1: use up-to-date data
Customer behaviors have changed following the pandemic. More and more people are now working from home, shopping online and vacationing locally. This means that the level of demand you normally encounter at Christmas could be different this year. "Black Friday, for example, is not the same as it was a few years ago. Every year, it becomes more and more popular and contact centers have to schedule more staff to handle the growing demand. This is why it is so important to use up-to-date data, "explains Emma.
"Resource planners should always look at data from previous years. This can reveal some important trends, for example if traffic is steadily increasing by the same margin every year. But at the end of the day, planners need to use the most up-to-date numbers they can get their hands on to make sure their schedules are as relevant as possible.
Tip # 2: Consider Agent Skills
Customers' channel preferences are also changing. When stores and offices were forced to close at the height of the pandemic, many people first engaged in online shopping, online banking and other online activities. This has led to a drastic shift in the digital skills and confidence of people using digital customer service channels. For example, a recent survey of 1,000 people we conducted in the UK revealed that 38% are now comfortable with using an automated chatbot to resolve customer service queries. This may impact the distribution of demand on your channels this Christmas.
"People are more and more digital savvy and use web chat and chatbots more often," says Emma. "This means resource planners need to make sure they're recruiting the right people with the right expertise to manage these channels. "
Tip # 3: Consider employee preferences
Many people like to take Christmas time off to visit family, travel, and spend time with their children. But for others, it's a great time to work and earn some extra cash.
Whatever preferences your agents have, they should be respected and factored into your schedules, as feeling pressured to work can undermine an employee's morale and motivation. "It's important that those who are at work are there because they want to, so that they can provide the best possible service to customers," says Emma. "Puzzel WFM now allows agents to specify the days and times they prefer to work, up to specific times of the day. These preferences can then be factored into the schedules, giving agents more flexibility to work around their personal commitments. "
If you're struggling to fill seats at Christmas, you might consider offering incentives like a higher rate of pay or extra vacations in the summer.
Tip # 4: get creative with different shifts
The British government is again encourage office workers to work from home if they can. And with most contact center agents now fully equipped and comfortable working remotely, resource planners can become more creative when it comes to meeting demand. For example, agents can be scheduled to work multiple "micro-teams" during the day to better accommodate complex demand models. This is also known as split shifts.
"Split shift work is more common in the UK and US," says Emma. "This gives the employee and the employer greater flexibility and ensures operational efficiency. When you don't need to go to the office to work, you can go online during times of high demand. This allows a single staff to cope with multiple peaks in demand in a day and to do other things while waiting. For example, split shifts may be suitable for parents who want to work between taking their kids to kindergarten or school and then again after the kids' bedtime.
Optimize your staffing with WFM
When it comes to planning your contact center workforce, your goal should always be to provide the best possible service to customers and the best experience to agents. But there is a limit to what you can achieve when working only with Excel spreadsheets or pen and paper. This is why many contact center managers and resource planners are now using Workforce Management Solutions (WFM) to help them create more sophisticated forecasts and schedules.
"With a WFM solution, you can accurately forecast demand and create schedules that will ensure your contact center is always staffed effectively and efficiently," says Emma. "WFM makes it easier for companies to plan for periods of increased demand and gives employees more flexibility in when and where they prefer to work. "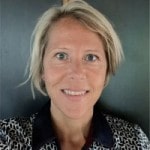 Emma Skygebjerg is director of WFM at Puzzel
Puzzel is the leading European provider of Contact Center as a Service (CCaaS). Our award-winning customer service platform consists of three fully integrated cloud solutions, including an omnichannel and AI-enabled contact center, advanced ticketing and workforce management, which are easy to use, Quick to set up and scalable for contact centers of all sizes. Customers can also customize the platform with dozens of third-party integrations available through our Puzzel Marketplace.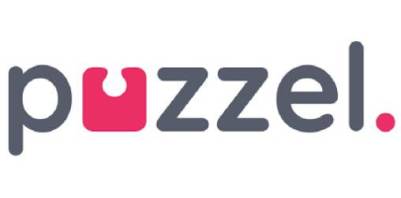 Puzzel was recognized as a Challenger in the Gartner Magic Quadrant 2019 report for Contact Center as a Service in Western Europe and ranked among the top three European CCaaS providers for 2020 by Frost & Sullivan. Based in Norway and with offices in Scandinavia, Europe and the UK, we work with over 1,000 clients in 40 different countries, helping businesses succeed beyond voice, connected experiences and empowered employees. .
For more information on Puzzel, see their company profile