The Hidden Costs of Contact Center Licensing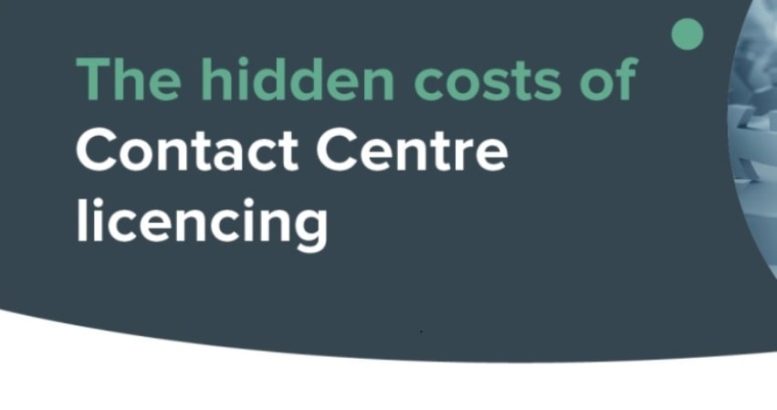 The Hidden Costs of Contact Center Licensing – Traditional Perpetual Licensing? Flexible subscription-based model? What is the best solution for your contact center as IPI explains.
The Complexity of Contact Center IT Landscapes Contact centers require and depend on a wide range of software, ranging from automated customer-side telephony and chat functions, to workforce engagement tools and videoconferencing solutions for internal functions. Add to that the new applications and disruptive solutions that are being introduced with the rise of the cloud, and it's safe to say that contact center IT landscapes are complex environments.
There are many challenges that come with this vast array of software, such as ensuring agents have the right tools to do their job properly, or ensuring customer queries can be resolved effectively across multiple channels – but a challenge is rarely evoked. Hidden licensing costs.
Understanding Contact Center Licensing
Simply put, when a contact center signs an agreement for a software solution with a vendor, each product comes with a license and one of the most important things is the user license. This gives each user who uses the solution the right to use it.
Traditional perpetual license
Contact centers have generally adopted a "perpetual license" agreement for the purchase of software. With this model, all
the license is paid for in advance, giving contact centers the right to use it indefinitely. The vendor's associated support contract, usually a
duration of one, three or five years, is purchased at the same time as the license.
Contact centers do not own the license, but rather have the perpetual right to use the license and receive support along the way.
Flexible subscription-based model
Today, with the growing popularity of cloud services, the method of purchasing licenses has primarily shifted to a subscription-based model, in which contact centers have the option of paying for licenses monthly or annually for engaged users, or on-demand for unengaged users. .
Committed users pay monthly or annually in advance for the chosen capacity, but can also scale as needed, in which case additional users are billed monthly in arrears.
Unengaged users are tracked when users log in with their assigned license, which means contact centers theoretically only pay for what they use.
These flexible contracts can be extremely beneficial for contact centers whose capacity fluctuates throughout the year, giving them the flexibility to add more user licenses when they need additional agents during peak periods.

To download the IPI White Paper "The Hidden Costs of Contact Center Licensing" Click here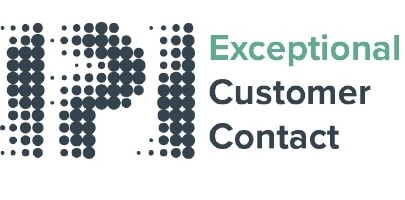 IPI is the UK's leading digital contact center specialist, focused on creating intelligent and innovative contact center solutions that deliver exceptional customer experiences.
IPI understands that technology is only part of the solution to solving business challenges within the contact center. Its experts know the complexities of people, technology, processes and customer demands and understand the realities of running a contact center, as well as the practicalities of realizing the full potential of advanced software.
By examining the challenges and business drivers of the contact center, today and in the future, IPI ensures its clients get the most out of their contact center technology by using it as an enabler to drive results. measurable and maximize the value of the investment. Fully focused on business results, IPI offers a comprehensive blend of contact center operational experience, combined with deep technology expertise. This enables its experts to align the most appropriate technology with its customers' needs and ensure that people are equipped in the short and long term to deliver exceptional experiences.
Founded in 2001, IPI supports more than five million customer interactions and 65,000 agents every day. Based in Reading, UK, IPI also has offices in London and Manchester, as well as in the Philippines.
For more information about IPI See their company profile