The 8×8 version combines contact center and unified communications solutions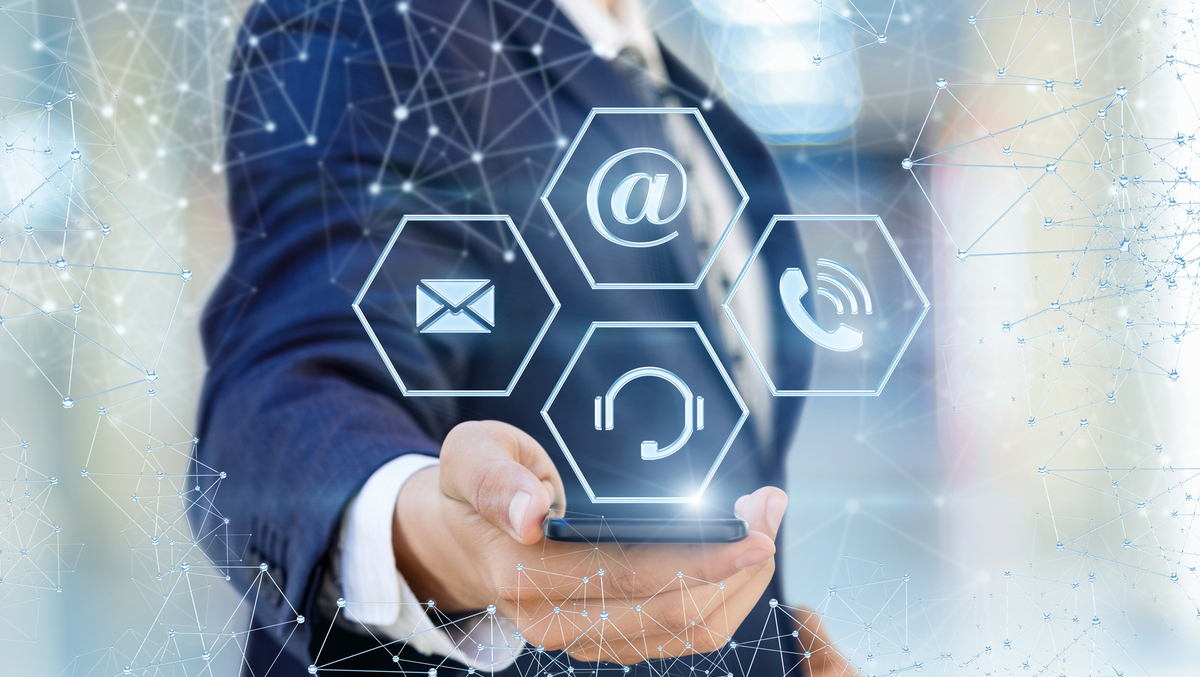 8×8 announced the general availability of 8×8 Agent Workspace, a new 8×8 contact center compound experience designed to help transform the role of the contact center agent.
8×8 Agent Workspace is a fully browser-based and design-driven interface, providing a personalized and intuitive experience that combines contact center and unified communications capabilities in a single application, the company says.
8×8 Agent Workspace is powered by 8×8 XCaaS (eXperience Communications as a Service), a single-vendor platform that includes a fully integrated cloud-native contact center, voice, team chat, video meetings, and features of CPaaS embeddable APIs.
8×8 Agent Workspace is intuitive, developed using universally user-friendly and familiar design patterns that allow agents to start using it immediately, as they would any other modern digital interface, the company says.
Quick access to native communication and collaboration tools, including 8×8 Work, is also available from the agent interface, making it a useful solution for remote and hybrid work environments.
8×8 Agent Workspace features include:
Intuitive Design: Universally familiar and simple to use interface right out of the box.

Browser-based: Supports remote and hybrid work environments.

Omnichannel: support for voice and digital channels (chat, email, SMS, social media, messaging apps).

Single pane of glass: Presents context across all channels for a faster, personalized customer experience, and streamlined navigation that saves time and prevents user error.

Journey-driven orchestration: Provides more seamless experiences across all channels, including automated workflows to present agents with only what they need, when they need it.

Configurable role-based interface: Offers simple supervisor/administrator control, with design elements to reduce cognitive load and maximize efficiency.

User-friendly approach to integration: unifies the presentation of multiple CRM/data sources.

Enhanced Delivery: Intelligence to deliver real-time, click-free agent assistance, proactive intelligence/next best action, and prescriptive coaching recommendations with 8×8's integrated Quality, Coaching, and Interaction Analytics solution.
Hunter Middleton, Chief Product Officer of 8×8, said: "As contact centers move forward to support an anywhere work environment, having a disconnected approach to communications and collaboration is not a strategy. winning.
"With 8×8 Contact Center, organizations can leverage the full power of the 8×8 XCaaS platform, bringing together a comprehensive toolbox of composable employee and customer experience capabilities with the highest levels of reliability and security. .
"8×8 Agent Workspace makes it easier than ever for contact center agents to achieve maximum efficiency and effectiveness so that every customer interaction is great."
Overall, according to the company, 8×8 Agent Workspace provides a consistent, contextual environment for managing all channels and customer data, and offers simplified navigation and automated workflows to prevent user error.
Moreover, its smart micro front-end design approach offers a configurable and easy-to-use user interface that goes beyond simple CRM integrations and pop-up screens.
This approach allows 8×8 Agent Workspace to scale to support evolving third-party tools, giving agents a single screen to manage interactions and deliver more personalized and efficient customer experiences.