SVL welcomes member to longest serving contact center sales team
SVL welcomes the newest member of the longest serving contact center sales team in the country.
The newest member of our sales team joined SVL in June and is already up and running. Suzanne Brennan brings over 6 years of sales experience to our well-established group and brings with her extensive account and relationship management experience.
"I was really drawn to the sales role at SVL because I've always had a real interest in technology and love the rapid pace of change in the product suite on offer. SVL has a pedigree in building strong relationships with its clients and that is something I am truly passionate about.
Suzanne Brennan joins a sales team with a collective experience of over 100 years serving the contact center industry. So she has no shortage of advisors willing to help her as she grows her client list.
Susanna commented,
"I really want to have a positive impact on my clients' businesses. Success, for me, is seeing the clients and partners I support succeed and our software and consulting services have a big impact. I am fortunate to be surrounded by a team of technical advisors, including pre-sales, project management and customer service teams, who can solve any problem and advise on strategy and delivery. SVL is a fabulous place"
Outside of work, Suzanne is an avowed fitness junkie, who loves the gym and the full range of fitness classes on the schedule.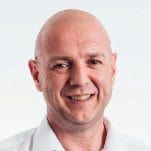 SVL Sales Manager Rohan Newtoncommented,
"We are delighted to have Suzanne on board."
"As SVL continues to expand our customer base, having someone with Suzanne's sales experience is a real asset, and I have been so impressed with her enthusiasm to learn about our product line and her passion for service. customer"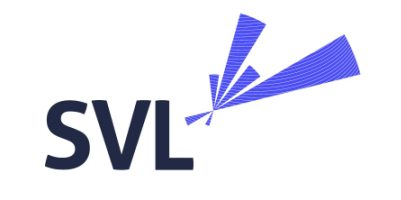 SVL has been based in East Kilbride for over 50 years and is the oldest provider of software and consultancy to the contact center industry.
SVL has more than forty employees.
For more information about SVL, check out their company profile.