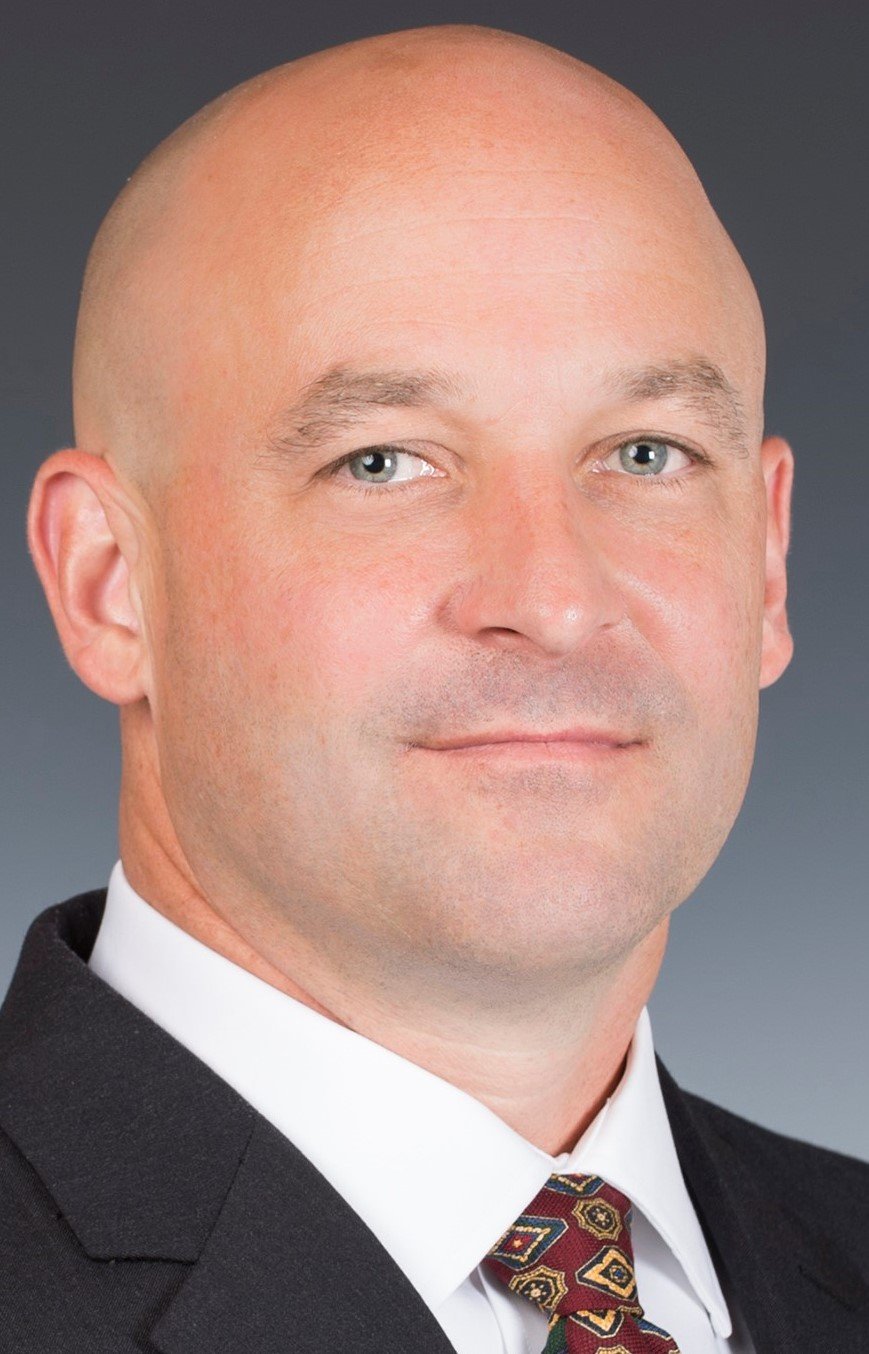 St. Johns County Chamber of Commerce appoints new board members
Isabelle Renault, President and CEO of the St. Johns County Chamber of Commerce, announced the new board members for the 2021-2022 fiscal year.
The board will be chaired by Jim Bush, president of Florida Power & Light, who served as vice president in fiscal year 2020-2021. Beth Sweeny, Flagler College, Vice-President, Joins the Board of Directors Leadership Team; Berta Odom, RE / MAX 100, treasurer; Orville Dothage, Northrop Grumman, secretary; Renault; Mike Koppenhafer, Fisher Koppenhafer Architecture and Interior Design, President of EDC; Dr Erika Hamer, Past President.
Newly elected directors include David Rice, Flagler Health +; James Machado, Ascension Saint-Vincent; Meg Zabijaka, Constangy Brooks, Smith & Prophete LLP; and Chris Heibel, American Roll-On Roll-Off transporter. They join those previously elected, including Carol Spivey, Vista Hospitality; Michael Scine, Scine CPA advisors; Mélissa Morin, Wells Fargo; Melissa Rowe Benes, Puroclean Emergency Food Services; Stephen Hudson, Digital Mark Company, LLC; and Chris Pokrivnak, VyStar Credit Union.
Meghan Holder of Mudflower Media Creative, Chair of the Agriculture and Environmental Council, to join the board as newly elected board chairs; Patti McRoberts of the Sebastian Hotel, President of the Historic St. Augustine Regional Council; Donna Lueders of INK !, President of the North Business Council; Trudy Padilla de Keller Williams, President of the Small Business Council; William McBroom of St. Augustine, Ponte Vedra and The Beaches Visitors and Convention Bureau, president of the Tourism & Hospitality Council; and Julie Fuller of FastSigns, chair of the Women with Vision Council.
Matt Price from Regions Bank is also joining the board this year as chairman of the board of directors of the Ponte Vedra Beach division. Richard Goldman of St. Augustine, Ponte Vedra & The Beaches Visitors & Convention Bureau joins the board as an ex-officio non-voting member.
Kathy Fleming, St. Augustine Lighthouse and Maritime Museum Inc. step down from board of directors; Darnell Smith, Florida Blue; and Gary Wheeler, Constangy, Brooks, Smith and Prophete, LLP, at the end of their three-year terms on September 30.
"The St. Johns County Chamber of Commerce is the premier trading organization in St. Johns County with 1,100 members from many different industries. Our unified influence allows us to be a strong voice for commerce, "said Renault. "With our new list of dynamic leaders, the Chamber offers continuous value-added service to its members and to the community thanks to its expertise, talent and knowledge. We are constantly working to improve the business environment and quality of life in the region where existing businesses have the opportunity to thrive, and new businesses find it attractive to locate in St. Johns County.
The term of office of each of the elected members of the council is three years. The House fiscal year begins on October 1 and ends on the last day of September.
For more information on the St. Johns County Chamber of Commerce, visit www.sjcchamber.com or call 904-829-5681.