Solving contact center agent stress with technology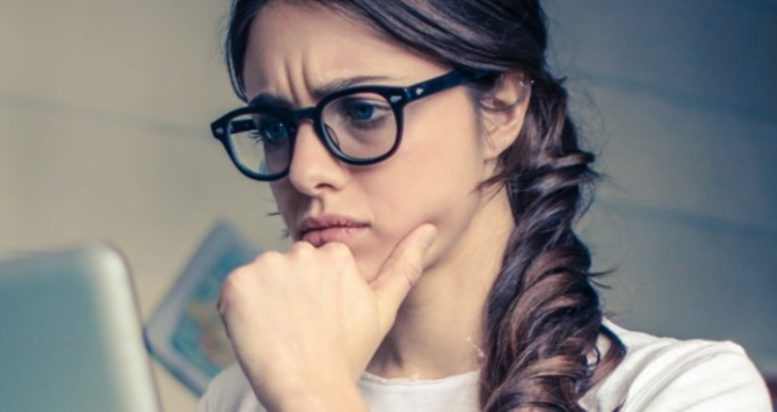 Address Agent Stress with Well-Designed Technology – The contact center agent is the lifeblood of any contact center, so what steps are you taking to ensure their well-being? – Can technology really help? Omningage argued his case.

Sources of agent stress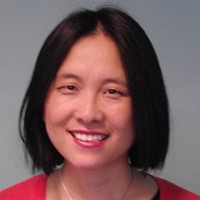 In his recent article, Patty Yan, Customer Experience Expert at Blue Prism, identified 10 sources of agent stress. The main source was "Dealing with Angry Customers". Number 6 was "Inadequate technology or equipment". She described how one source could have a compound effect on others. Slow loading apps make customers angry because they have to wait, so the agent has to deal with another angry customer.
She defines burnout as "chronic job stress that has not been successfully managed" and cites the following statistics to illustrate its cost:
Employees in burnout are:
» 63% more likely to take a sick day.
» Six times more likely to be actively looking for another job.
If you scale that up to a 100-seat contact center, that's a productivity loss of 66 hours a day.
The ROI of buying and using well-designed technology is obvious.
What does "well-designed technology" look like?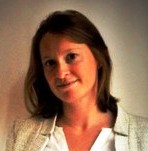 In his 2019 article, Elizabeth de Longeaux, the UX consultantcommented :
"Ensuring customer satisfaction depends on the satisfaction of your contact center agents. This is the principle of symmetry of attention.
She continues, "If designed well, the agent console will help your team minimize the time they have to spend performing repetitive tasks. Free to focus on value-added work, they then become true brand ambassadors, which is a much more rewarding role.
Elimination of "slow systems / different systems"
Contact center agents rely on software to support regular business processes. Most, if not all, contact centers have manual processes involving opening multiple apps, manually copying and pasting data from one to another, or sending emails.
In a survey asking what were the main barriers to improving average handle time, 65% of respondents answered "Slow systems / different systems".
Omningage produces an agent desktop designed to work with the Amazon Connect cloud-based contact center solution. The combination of Omniningage and Amazon Connect enables the integration of all communication channels and other Amazon Connect tools such as Contact Lens and Lex.
William Carson, Director of Market Engagement at Ascensos said:
"Feedback from our agents has been an absolute delight for everyone involved, as the feature-rich navigation in the new desktop has really improved speed and access to the information agents love in the course of their work."
Omnichannel is not a luxury, but a necessity
The same "Contact Center Manifesto" article commented that desktop software should give users a "360 degree view" of the customer, this means providing agents with full information about the customer's previous history through integration with the CRM system as well as records of all previous interactions, regardless of channel.
The authors of this article commented that "having a single omnichannel interface can significantly reduce training costs, since agents don't need to learn how to use a variety of different user interfaces."
Laura Scott, COO of Dialect Communications, described the Omniningage desktop as "a state-of-the-art web agent portal (Omningage Connect) that consolidates all interactions, through any channel, into one centralized solution. Referring to the ease of use of the solution, she said, "From a day-to-day operational perspective, the Omningage Connect solution is intuitive and easy to navigate.
The physical cost of poorly designed technology
Reda Attarca describes how the history of ergonomics is linked to user experience. She mentions that physical ergonomics originally studied the relationship between the bodies of factory workers and the machines they used. It was intended to reduce musculoskeletal disorders.
This applies to contact center software design. Continually repeating actions with a mouse can lead to carpal tunnel syndrome.
The 'Contact Center Manifesto' article also cited a case where Her Majesty's Revenue and Customs (HMRC) wanted to measure the effect of the introduction of new software on officers. They counted the number of clicks an agent needed to complete a task before and after new software was introduced in their contact center. Before, the agent had to make 66 clicks, after, the agent had to make 10 clicks.
If you multiply that by the average 40 calls per day an agent will handle, that's a significant reduction in the repetitive movements an agent has to make.