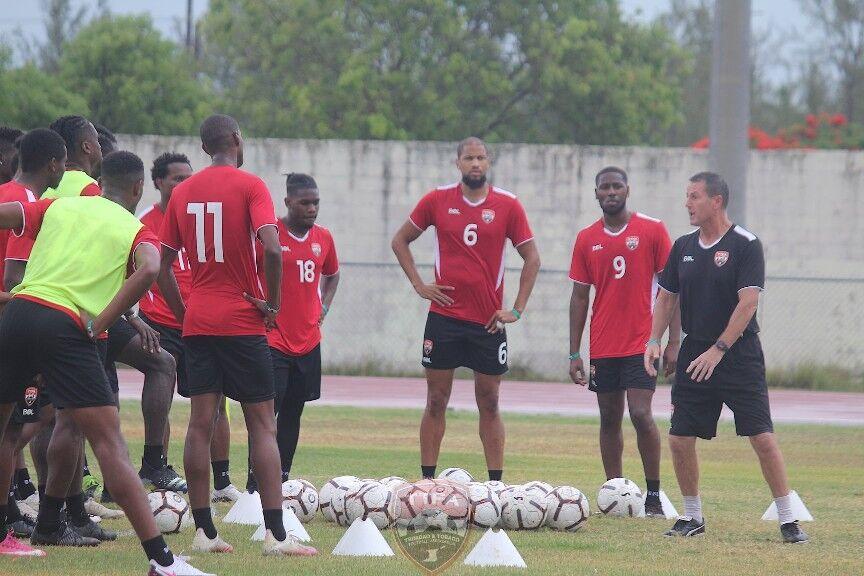 Soca Warriors takes the Bahamas seriously | Local sports
A big win over the Bahamas on Saturday will put Trinidad and Tobago in a very favorable position ahead of a key 2022 World Cup qualifier against current Group F leaders Saint Kitts-Nevis next week on Tuesday.
Saturday's 2022 World Cup qualifier against the Bahamas is scheduled for 5 p.m. and will be broadcast on the Flow Sports network. With 4-0 losses to Guyana and Saint Kitts Nevis, the Bahamians should, on paper, not test the Soca Warriors. But it's such complacency that defenders Aubrey David and Sheldon Bateau, as well as goalkeeper Adrian Foncette hope to avoid.
"It's very important for us to come out of the squad in first place," said David, who last week won the Costa Rican Clausura Championship with his club Saprissa. "We just need to focus on the task ahead and get the job done. "
Having been on the national team for nearly a decade, David has had its ups and downs and warns his teammates not to take the Bahamas lightly. He said: "It's easy for us to say we should win the game. Then you don't work and you get the surprise you don't want. We have to go out on the pitch and show that we have quality and that we do the job, and then we will look to the St Kitts game. "
Bateau, another defense veteran, also understands the importance of a big win against the Bahamas. "The boys understand the task ahead," said Belgian defender KV Meckelen.
Having started both World Cup qualifiers last March – a 3-0 opener against Guyana and a below par 1-1 draw with Puerto Rico, Bateau sees plenty of room for improvement after considering match recordings. "There are areas where we can improve, and I think we have things we need to work on. I think if we can basically work on things in the next few days I think we can get the job done, "Bateau added.
With goalkeeper Marvin Phillip sidelined by Covid-19, Foncette will likely start in goal in both games against Bahamas and SKN. Also in the goal when underdogs T&T beat the United States in World Cup qualifiers in November 2017, Foncette also believes the Bahamas should not be summarily dismissed.
"This game should not be taken for granted," warned the local Police FC goalkeeper, "It is a game that I think will be important for us to build momentum in the future. These are three crucial points. which we need.