SF almost gives up contact tracing for monkeypox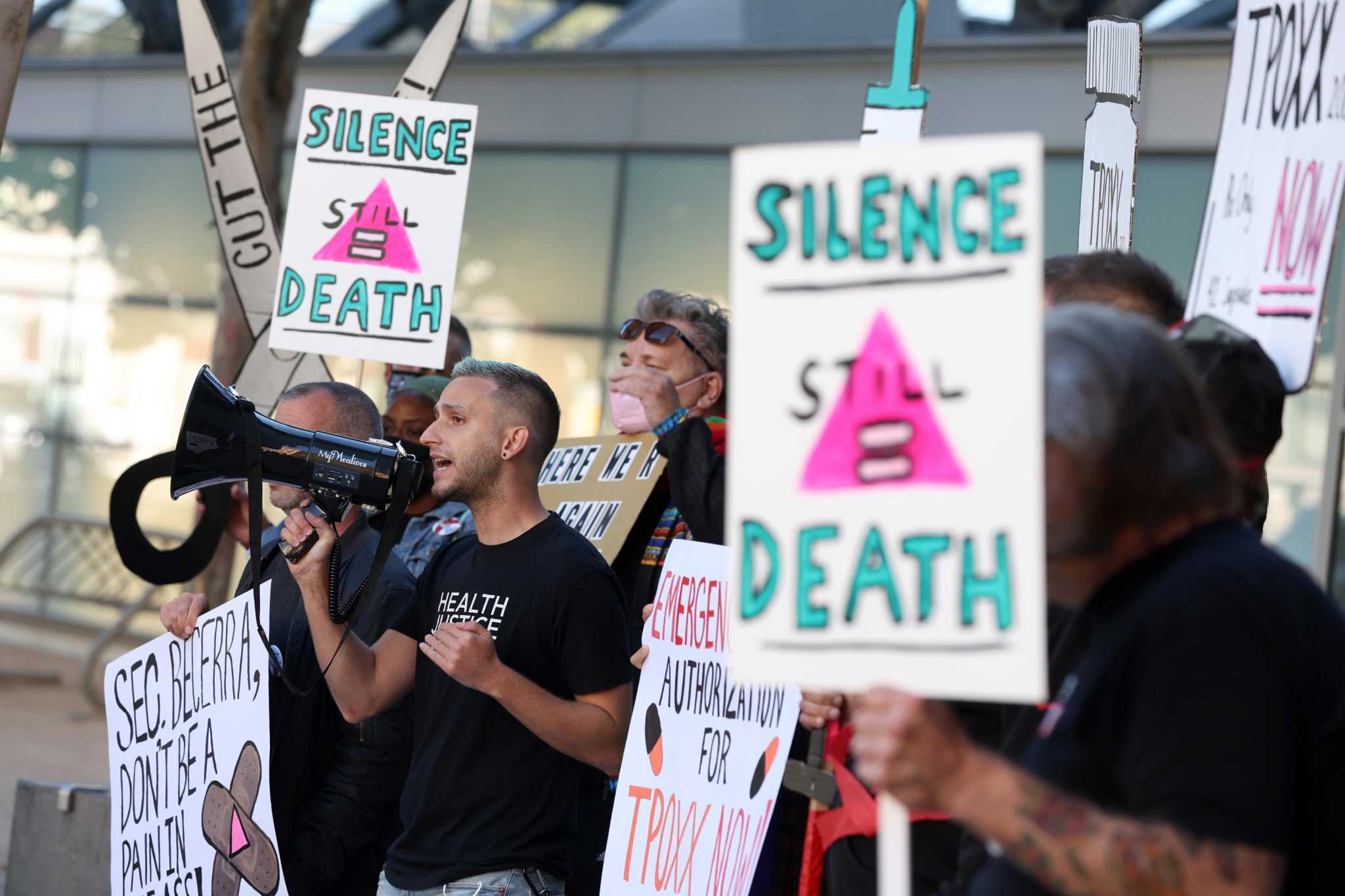 San Francisco has demanded more vaccines and treatment options for its growing cases of monkeypox — but the city has all but abandoned an age-old method of containing outbreaks: contact tracing.
U.S. health officials declared monkeypox a national health emergency last week, as did city officials in California and San Francisco, and while it's usually not fatal, no one wants to get infected. by the relative of smallpox, with its painful lesions that can lead to scarring.