ResQ wins two gold medals at the UK Contact Center Forum Awards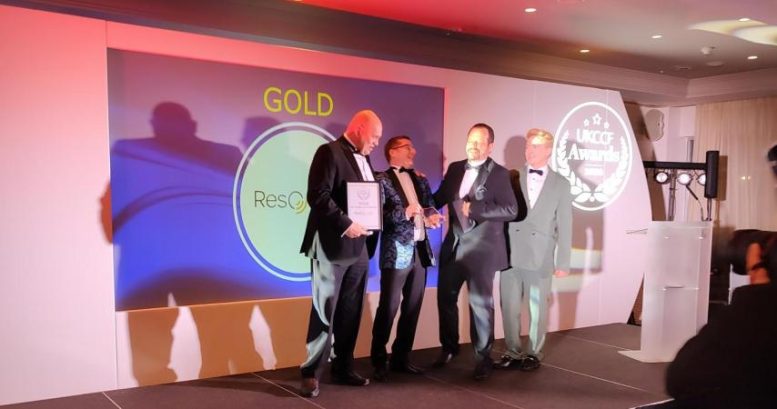 ResQ, the multi-award-winning outsourced contact center specialist, today announced that it received not one, but two awards at the highly acclaimed UK Contact Center Forum Awards, held on the evening of Friday 4e November.
ResQ faced stiff competition, however, managed to win gold medals for "Best Contact Center Workplace of the Year" and "Recruiting Team of the Year". The UK Contact Center Forum Awards held their 12e annual event, celebrating industry talent from over 6,000 contact centers across the UK.
In a climate where many contact center leaders are facing recruiting and retention challenges, ResQ's recruiting team has made sure to stay ahead of the curve, having the best possible team in place. to ensure highly effective interview and onboarding experiences for potential and future employees. Combine this industry-leading team with supercharged technology and best-practice processes, this trio results in the ability to deliver results in a fast, agile and scalable way for our clients.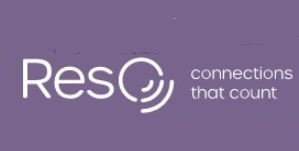 Andrew Smith, Head of Talent at ResQ, comments:
"The ResQ recruitment team and I are delighted and honored to have been recognized as the UKCCF's Recruitment Team of the Year.
The team mentality is such that the incredibly high levels of performance and success they achieve are seen as normal, when in fact this is not the case, it is superhuman given the external constraints and challenges we face that are beyond our control. To have this highlighted and celebrated by the UKCCF is the perfect end to a great year.
ResQ's commitment to increasing employment opportunities was evidenced by its recently announced expansion with British Gas, creating 200 new jobs in the city over the next 12 months. Its world-class excellence was further recognized at this year's UK National Contact Center Awards, where the company won two Gold Awards for the Best Health and Wellness Program and the Most effective colleague engagement program. ResQ also won bronze for the highly acclaimed Outsourced Contact Center of the Year award.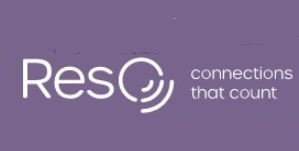 Passionate about helping organizations grow and nurture their customer base, ResQ is a partner of choice for many market-leading brands including Vodafone, British Gas, BT and Uswitch, managing over 7 million customer interactions each year. Specialists in outsourced contact centers with UK sites in Hull and Seaham, the ResQ team is committed to delivering a world-class customer experience through committed people who live and breathe the customer brand, supercharged with the most advances that keep them ahead of the competition.
For more information about ResQ, visit their Website