Quarantine and contact tracing updates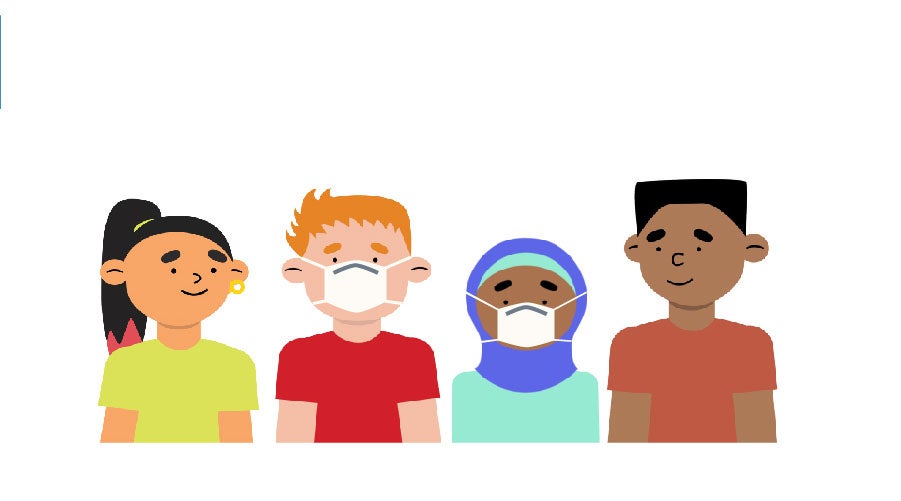 Summary: SPS will continue to monitor the rates of COVID-19 in our schools and will be prepared to adapt as necessary.
Quarantine and contact tracing updates
Masking Updates: Masks are now optional in most Seattle public school indoor and outdoor spaces, including on yellow school buses. It is thanks to our collective efforts that we are now at this community turning point. It was a big change, and we recognize the emotion behind it. Thank you for being patient and respecting the masking choices of others.
Quarantine updates: Another important change to consider is that, according to the Department of Health (DOH), students and staff who have been exposed to COVID-19 (close contacts) no longer need to self-quarantine regardless. regardless of their vaccination status, but should continue to monitor for symptoms . Anyone showing symptoms of COVID should stay home. Testing will continue to be offered at your student's school.
Contact tracing updates: To align with revised DOH guidelines, only high-risk individuals will be notified of potential exposure. As always, frequent hand washing is still highly recommended.
Health Department Symptoms and Exposure Chart
We encourage you to review the new DOH organizational chart for more information.
Seattle Public Schools Mitigation Levels
Masking and quarantine protocols have changed, but other layers of protection remain in place, including:
Access to vaccines and boosters at SPS clinics
Students, staff and visitors should stay home when showing symptoms of COVID
Protected treatment rooms
COVID-19 testing opportunities
Masks for students and staff who wish to continue masking
Physical distancing where possible
Increased air ventilation (HVAC) and air quality testing
We are pleased that COVID-19 cases continue to decline in SPS schools and King County. However, there may be times when we will need to bring back effective mitigation measures, including universal masking, if there is an increase in COVID-19 in a classroom or school-wide. . SPS will continue to monitor COVID-19 rates in our schools and will be prepared to adapt as necessary.
Thank you for your continued partnership and commitment to our school community and our students.
Resources
COVID-19 Dashboard
Frequently Asked Questions
Tips for families: Helping kids adjust to new COVID-19 guidelines