Puzzel expands its cloud contact center offering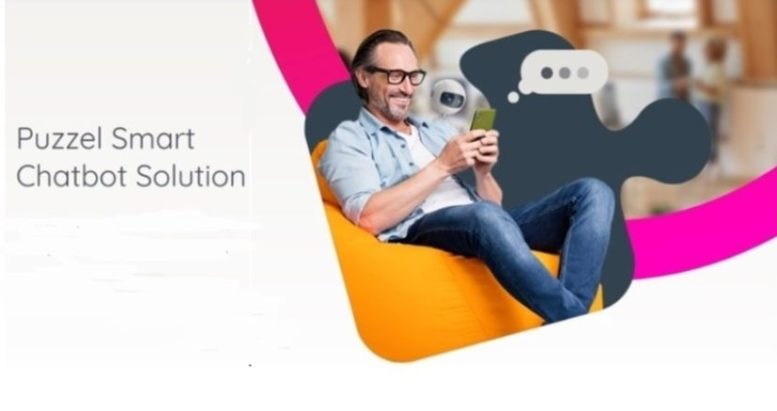 Puzzel expands its cloud contact center offering with Smart Chatbot and Performance Management solutions
Puzzel, Europe's leading provider of cloud-based contact center solutions, has expanded its product offering with two new solutions: Puzzel Smart Chatbot and Puzzel Performance Management.
The new solutions will help today's fast-paced businesses increase the productivity and performance of their customer service and support teams.
Puzzel Smart Chatbot is an AI-powered chatbot solution that enables businesses to provide 24/7 automated customer service on their website. Unlike standard chatbots, Puzzel Smart Chatbot can be trained to answer customer questions and automate the management of routine service tasks, such as creating accounts, resetting passwords and retrieving information for customers , which can be cumbersome for agents and expensive for businesses.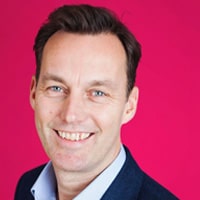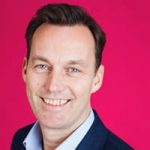 Thomas Rødseth, Chief Technology Officer at Puzzelcommented :
"Puzzel Smart Chatbot can be integrated into your company's website and track user behavior before and during interactions. This allows the bot to understand each user's intent and deliver a smarter customer experience, automatically taking routine and repetitive tasks and improving customer satisfaction It can even offer advanced web guidance, such as website visits and automated co-browsing to help customers fill out forms and make purchases. As always, the ability to switch to a live agent for additional empathy and support is immediately and seamlessly available."
Puzzel Smart Chatbot is now available as a standalone product or as an add-on to the Puzzel customer service platform.
The second release, Puzzel Performance Management, provides contact center managers with a single, standardized framework for tracking and managing all their contact center metrics. Managers can create targeted KPIs based on their channels and queues, and view in real time how teams and individual agents are performing against those goals.
Thomas continues,
"Contact center managers and supervisors can spend up to 50% of their time collecting data from different systems, importing it into their analytics systems, and analyzing reports. That's 20 hours a week that we think could be better spent. So, with Puzzel Performance Management, we have consolidated all contact center KPIs and metrics in one place. Managers can see exactly where their teams and agents are performing well and where they need to improve, in real time, so they can take immediate action to improve operations and performance.
Both new solutions closely follow Puzzel Dashboard, a real-time reporting feature released by Puzzel in February. The company has also made a number of improvements to its customer service platform, including the introduction of parent and child tickets in Puzzel Case Management, support for multilingual articles in Puzzel Knowledgebase, and stereo recording. for voice calls.

You can learn more about the latest product releases and innovations from Puzzel at By clicking here
We are currently offering a 45-day free trial of Puzzel Performance Management to current Puzzel customers. Login to Puzzel Admin and navigate to the performance management page and click the Start Trial button.
Puzzel is Europe's leading provider of cloud contact center solutions. Every day, more than 1,100 organizations in 40 countries use our software to deliver intelligent customer experiences, combining the powers of people and technology to serve customers efficiently, effectively and with empathy.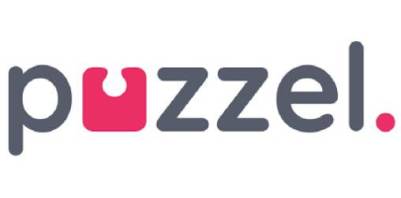 The Puzzel platform enables organizations to create rich journeys for their customers, with a mix of live and self-service experiences that give people the freedom to choose when, where and how to get help. Artificial intelligence is leveraged at every touchpoint to automate tasks, deliver insights, and personalize service and support. Puzzel also includes a suite of productivity and planning tools to enable managers and agents to achieve their goals and continuously improve performance. With over 20 years of industry experience, Puzzel is the CCaaS provider organizations trust when every moment counts.
For more information about Puzzel, see their company profile