Puzzel certification of the contact center solution for Microsoft Teams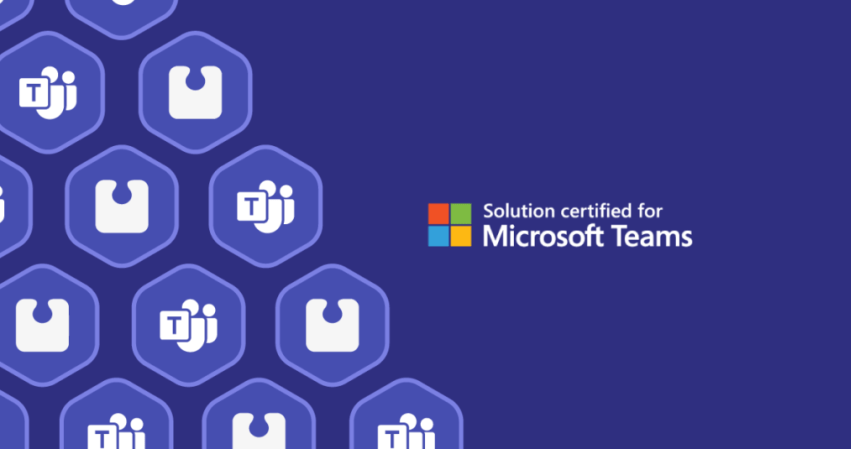 Puzzel announces the certification of its Contact Center solution for Microsoft Teams
The Puzzel cloud solution enables organizations to seamlessly integrate customer engagement and collaboration through Microsoft Teams.
Puzzel announced the completion of the Microsoft Teams Contact Center certification process, verifying the quality, compatibility and reliability of their integration with Teams to increase cross-team collaboration and smooth, streamlined customer service in the Anywhere world of 'today.
Certification provides customers with assurance that Puzzel's solution has been tested and verified to deliver the quality, compatibility, and reliability they expect from Microsoft partners.
Puzzel Contact Center for Microsoft Teams provides a full suite of omnichannel contact center capabilities in a unified application fully integrated with Teams, to increase hybrid team collaboration, simplify customer engagement workflows, and increase internal visibility.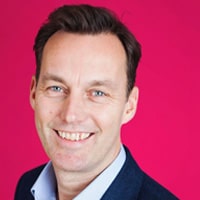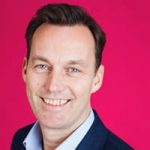 Thomas Rodseth, CTO at Puzzel, commented,
"The ability to speak to a team member for additional assistance is immediately and seamlessly available, enabling the agent to provide an empathetic customer experience in real time."
This seamless solution means agents are empowered to interact with their entire organization through Teams, whether they're working from home, the office, or anywhere in between, all without leaving the context of the Puzzel app. .
With the presence status and work calendars features of Teams, agents can better align plans, meetings, and check co-worker availability to avoid having to put the customer on hold and reduce the need for internal calls and email chains.
Thomas Rødseth continued,

"Microsoft Teams has become a vital strategic element in the world of collaboration, and Puzzel recognizes the need to support its customers and partners in their choices and does so through its dedicated relationship with Microsoft",
"Puzzel Contact Center for Microsoft Teams allows for a smooth migration from a legacy on-premises PBX or Skype for Business, allowing users to get the benefit of Teams, while retaining enhanced integrations with an interface they're familiar with."
Pete Daderko, product marketing manager, Microsoft Teams Phone at Microsoft, said: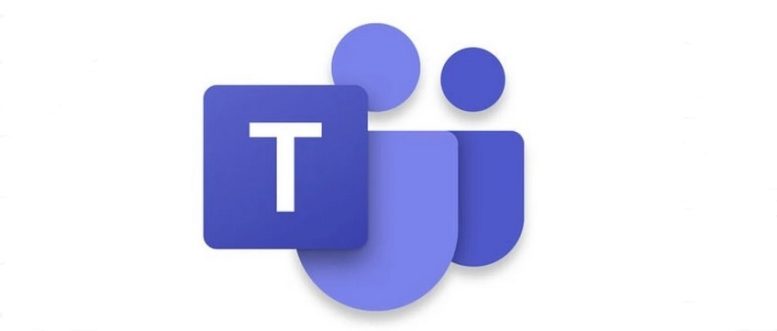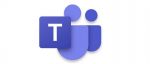 "Microsoft Teams enables organizations to work faster and more efficiently, collaborating with their customers to get the right results,"
"We are delighted to see Puzzel complete the contact center certification process, demonstrating its investment in working with customer service."
As a certified solution partner, Puzzel will demonstrate its commitment to empowering its contact center with cutting-edge Microsoft technology. With extensive security and compliance testing, this certification ensures that Puzzel Contact Center for Microsoft Teams is a reliable, high-quality solution compatible with Teams. The certification means that customers can now be assured that the Puzzel solution is verified to improve the overall experience of Puzzel customers in their contact center.

For more information about Puzzel Contact Center for Microsoft Teams, Click here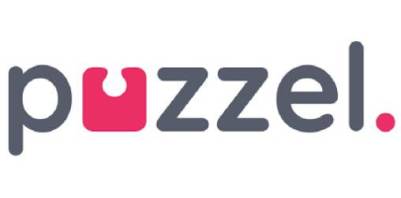 Puzzel is Europe's leading provider of cloud contact center solutions. Every day, more than 1,100 organizations in 40 countries use our software to deliver intelligent customer experiences, combining the powers of people and technology to serve customers efficiently, effectively and with empathy.
For more information on Puzzel, check out their Company profile