Opening of a new BT contact center in Warrington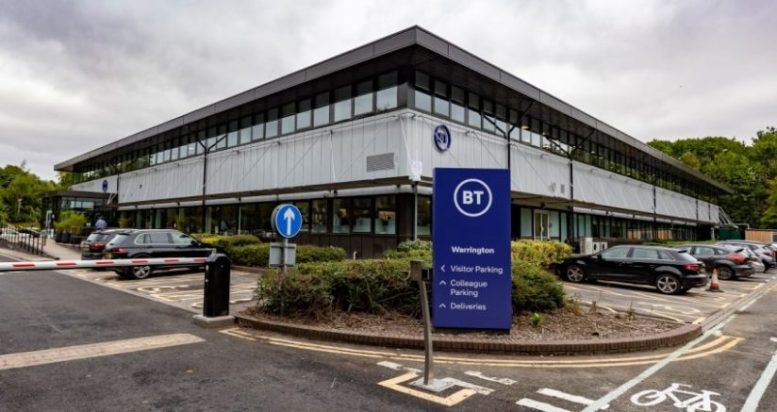 BT has announced the completion of its new Warrington contact center in the Birchwood area of ​​the city, following a multi-million pound investment in the building.
Showing its commitment to Warrington, BT has recruited 110 colleagues from the area over the past year and is now looking to hire a further 15 people who will be based in the new building before Christmas.
BT colleagues are taking part in induction sessions as part of a phased return to the office which will take place over the next few weeks after the end of Covid-19 restrictions. The impressive futuristic workplace, spread over two floors, will now be occupied by the communications and technology company, creating a fantastic working space for around 750 colleagues.
The refurbished office was largely designed by BT colleagues, for colleagues. It features full-height windows with plenty of natural light, new cafes and restaurants, flexible workspaces, collaboration zones, and plenty of greenery for plant lovers. It also includes relaxation and refueling areas and a play area.
The state-of-the-art building is one of BT's first new-look offices to open in the UK as part of its 'Better Workplace' program – the largest workplace improvement and consolidation program of its kind ever undertaken in the UK.
The five-year programme, due to end in 2024, is part of BT's ambition to increase efficiency and productivity, improving its ability to do the best for its customers and colleagues. The Better Workplace program will offer a combination of moves to new offices and the refurbishment of some existing BT buildings.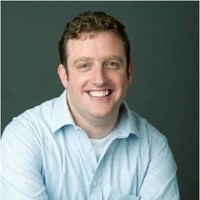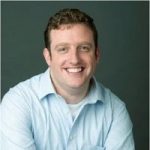 Nick Lane, Managing Director of Consumer Customer Services at BT, noted:
"Our new contact center in Warrington will provide our employees with an impressive and exciting state-of-the-art working environment, with excellent transport links nearby. It has some of the latest technology and facilities to help our colleagues thrive at work and relax during breaks.
"Warrington is a key location for BT and we are truly delighted to have invested in this new office space and to show our commitment to the town through employment and recruitment opportunities over the past year. .
"The city, like many places across the country, has suffered economically from the Covid-19 pandemic. We have a number of vacancies that we need to fill and I encourage anyone interested to view our careers website where more information and details on how to apply can be found.
BT says a number of its colleagues have been working from home during the Covid-19 pandemic, but many are expected to return to the office in the coming weeks and months after government restrictions are lifted.
Last year BT fulfilled its commitment to answer 100% of its customer service calls in the UK and Ireland – becoming the only major communications provider to do so in a bid to deliver the highest level of service personal and most local to its customers.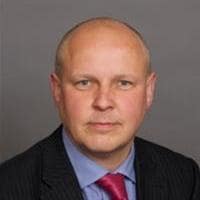 Cllr Russ Bowden, Leader of Warrington Borough Council, noted:
"BT's new contact center will bring huge benefits to Warrington, creating new employment opportunities for locals and helping to further boost our post-Covid economic recovery.
"I am delighted that the state-of-the-art facility is now officially open, with 110 people already recruited and another 15 jobs currently on offer. This is great news for Warrington and a testament to our continued strong economic performance, which makes us an attractive place for large companies to invest.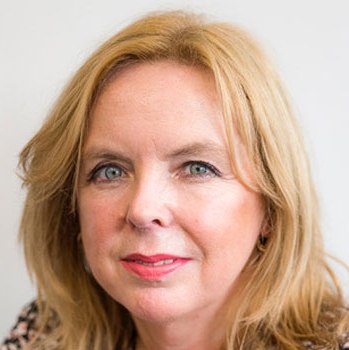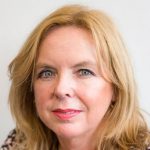 Liz Needleman, BT Group Regional Manager for the North of England, added:
"Our investment in the recently opened office in Warrington is a real sign of BT's commitment and confidence in the region's ability to sustainably recover from the uncertainty of the pandemic.
"I am delighted that we have been able to hire over 100 new colleagues at Warrington over the past year and will be recruiting for more contact center positions before Christmas. It's exciting that our colleagues can now benefit from this multi-million investment and work in a future-proof workspace.
According to an independent report, BT Group plays an important role in the economy of the North West and is responsible for generating £1 for every £160 produced in the region. It also generated over £1.71 billion for the local economy in 'Gross Value Added' (GVA)*, in the 2019/20 financial year. BT Group supports over 19,800 local jobs directly and indirectly in the region.