omicron: Contact tracing intensified after detection of Omicron BA.4 and BA.5 subvariants, expert says | India News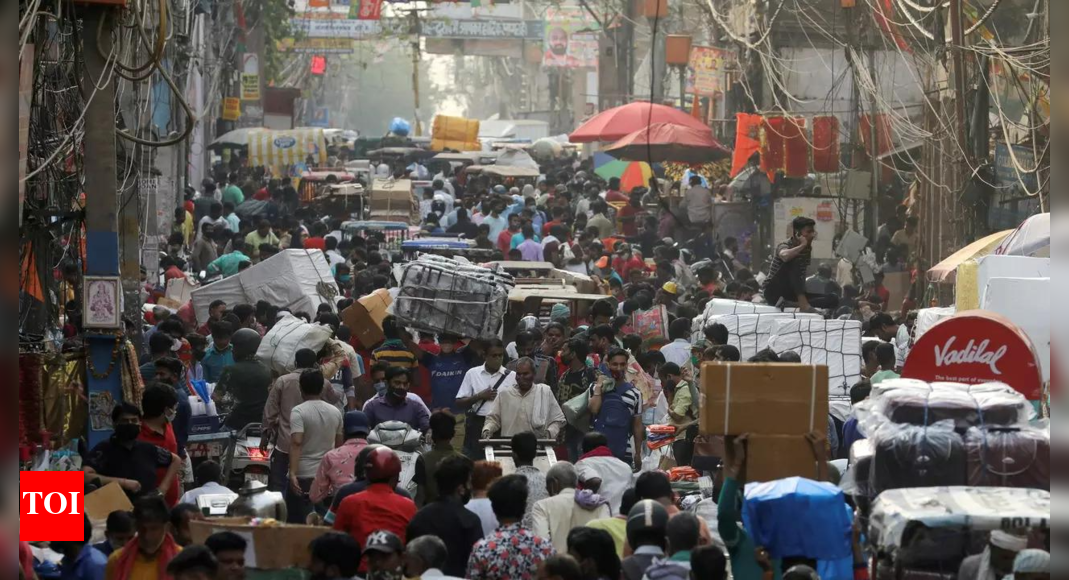 NEW DELHI: After the detection of Omicron BA.4 and BA.5 subvariants in India, the government has stepped up contact tracing, a health expert said on Wednesday.
The first case of the subvariants was confirmed in India on Sunday.
Speaking to ANI, Dr NK Arora, Chair of the Covid Task Force, NTAGI, said: "Contact tracing has been increased after confirmation of BA.4 and BA.5. been found in Tamil Nadu and Hyderabad, and are being followed very closely. But local contact tracing has now really intensified."
"Most Covid cases are seen in people who have been isolated/protected for the past two years. B4 and B5 have been found but no local outbreaks. Contact tracing has been intensified. At this time we have no no evidence that another wave would come," he added.
Dr Arora further said that ICMR guidelines ordered reduced contact tracing during the months of January and February after many asymptomatic infections were reported, however, after detection of BA.4 and BA.5, research has been intensified.
"Initially in January and February,
contact tracing was
reduced because it was a highly infectious virus and many asymptomatic infections were occurring," he said.
"We know that Omicron entered India in January 2021. We had almost four lakh more cases and thereafter the number of cases went down. It is now reduced and many of these cases are concentrated in certain large These are the people we find that infection occurs symptomatically in those who have been isolated or overprotected all these years and most of the infection occurs in immunocompromised people," he said. .
The expert pointed out that the severity of illness caused by Omicron infection and the need for hospitalization or death "is very rare and is also very low."
Dr Arora also explained the surveillance of sewage for variants initiated by the government: "Surveillance has also been extended to nearly 50 locations across the country. We can predict any upsurge in cases that may occur and any new variant that can enter the system."