Noetica will present a preview of next-generation contact center technology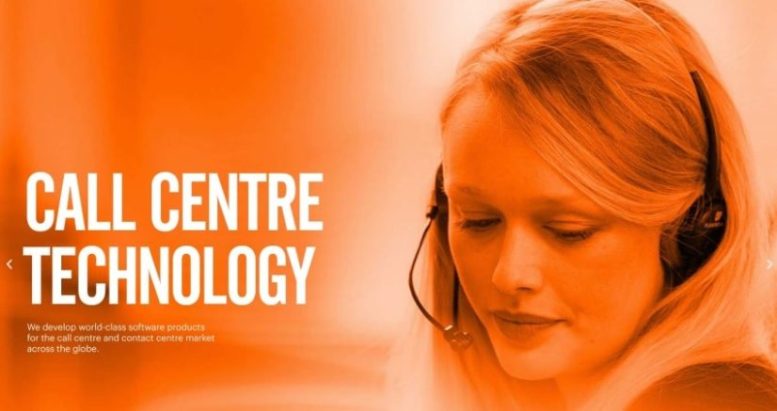 Noetica to Preview Next Generation Contact Center Technology as it Celebrates its 25th Anniversary at the Call & Contact Center Expo
Noetica – A UK company, developing software products for the global contact center market, will offer visitors to the Call & Contact Center Expo a preview of its future next-generation platform. The company will also be celebrating its 25th anniversary (on stand CC-L45) at the event which will take place on November 22 and 23, 2022, at ExCeL in London.
The Call & Contact Center Expo has long been Noetica's go-to place for sharing new contact center technology innovations with the industry. In 2019, the company broke new ground in outbound dialing with its internationally patented Live Person Detection (LPD™). For the first post-pandemic show, Noetica showcased SABRE™ (Skills & Ability Based Routing Engine) and real-time voice analysis powered by artificial intelligence. For 2022, Noetica will exclusively reveal an overview of its current research and development program for its next-generation contact center solution slated for release in 2023.
Since its launch in 1997, Noetica has been one of the UK's leading contact center innovation success stories, with a large installed base in the UK and mainland Europe, USA, Africa and Australia. These achievements have been facilitated by a strong network of partners. Noetica will be joined at the Call & Contact Center Expo by Mitel (Booth CC-L50) for whom Noetica is a Branded OEM Solutions Provider and Platinum Preferred MSA Partner, as well as celebrating the first anniversary of signing a global partnership successful with Odigo (Booth CC-G30), a global contact center as a service (CCaaS) provider.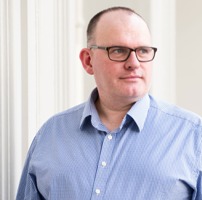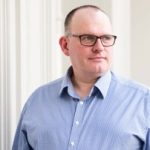 Noetica CEO Steven BrooksStates:
"We will demonstrate that the pace of innovation shows no signs of slowing down, as Noetica celebrates being one of the contact center technology industry's most established statesmen."
Brooks adds, "Throughout our 25-year history, the company has pioneered new technologies such as the introduction of no-code/low-code visual call scripts in the late 90s. to the truly revolutionary LPD™ and SABER™ technologies. , which contact centers around the world now consider essential to their success.

The Call & Contact Center Expo will take place on November 22 and 23, 2022 at ExCeL in London. To register Click here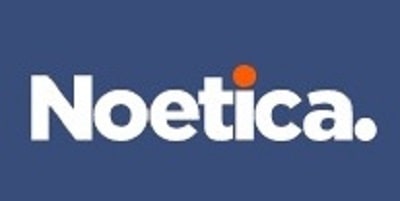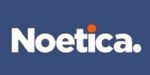 Noetica provides high-end, cost-effective contact center productivity software. Its product line has been refined over its 24-year history, constantly staying at the forefront of innovation in contact center technology. By combining the rich functionality of its comprehensive agent productivity tools (Synthesys™), its advanced outbound technology (SmartBound™) and its comprehensive voice platform (NVP™), Noetica provides tailor-made solutions suitable for all contact centers in all sectors.
Recently, Noetica has challenged the traditional telephony model and is clearly capable of providing fully-featured, PBX-less call center telephony. The Noetica Voice Platform (NVP™) offers the expected functionality – ACD, IVR, voice recording, quality management and billing – without the need for an enterprise PBX. Whether in a private cloud or on-premises, this pure call center game seamlessly integrates with Noetica's Synthesys™ to radically reduce the cost of inbound, outbound, and blended telephony delivery.
The company recently launched a Skills and Abilities Based Routing Engine (SABRE™) as well as two major new breakthrough technologies for outbound calls: – LPD™: AI-driven detection of all forms of answering machines or voicemail with high accuracy, no pauses and 0% "false positives", i.e. 0% silent calls. – SNoDrop™: High performance predictive dialer with 0% dropped (dropped) calls.
For more information about Noetica, see their company profile