NICE CXone Selected to Digitally Transform Contact Center for Australian Education Providers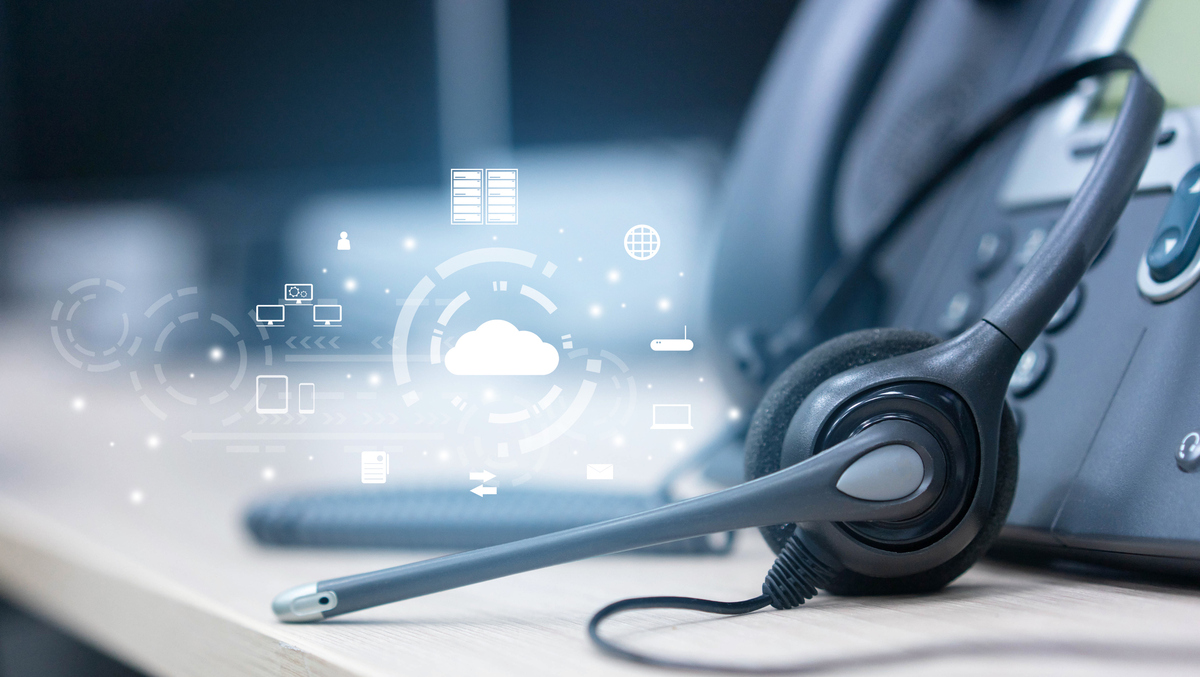 NICE CXone has been selected by vocational education and training provider Wodonga TAFE, located in North East Victoria, as the centerpiece of its contact centre.
Wodonga TAFE Says Implementation of Modernization and Digitization Initiative Improves Reporting Integrity, Forecasting Accuracy, Agent Visibility, Workforce Management and Remote Work Flexibility for Teams from Wodonga TAFE's contact center.


Recently, the education provider embarked on a transformation journey to the cloud to improve the quality of service that current and prospective students receive. This comes after recognizing the need to increase inbound call visibility and customer experience (CX) reporting across its CX and Student Administrative Services contact center teams. The organization says it also needed a solution to provide insights and analytics for enhanced, real-time reporting.


NICE and its partner, Generation-e, will help Wodonga TAFE transition from a single voice call platform to an omnichannel solution that enables contact center teams to provide a more comprehensive service to students.
"By implementing NICE CXone, we are putting our customer experience at the heart of our priorities, providing more streamlined and efficient communication channels for current and prospective students," says Leanne Gibson, team leader of the customer experience at Wodonga TAFE.
"CXone provides everything Wodonga TAFE needs, including an omnichannel communication platform, interactive voice response (IVR), real-time reporting, and better visibility into agent productivity and behaviors."
She says implementing CXone allows them to expand their omnichannel contact center offering by adding email, chat, social media and other digital and self-service features.


Biagio LaRosa, Managing Director of Generation-e, says Generation-e is committed to supporting its customers with innovative and comprehensive solutions that will enable them to achieve significant business benefits.
"When we assessed the Wodonga TAFE requirements and reviewed the available technology, CXone clearly stood out due to its cloud scalability, capacity and resilience," he said.


By streamlining and centralizing its communication channels, Wodonga TAFE has changed the way it does business. The training provider says its contact center agents can now access more accurate and reliable call volume reports and improve overall reporting on mandatory requirements. The data can be leveraged to provide peak hour insight into call volume for more efficient staff utilization, resulting in a flexible contact center environment that supports remote working.


"NICE CXone has helped our remote contact center agents provide seamless experiences for its students and customers during a difficult time," says Gibson.
"We are committed to driving innovation through future-oriented practices, and our engagement with NICE and Generation-e ensures that future solutions will create lasting benefits to facilitate improvements. This puts the student journey at the center of what Wodonga TAFE does.


Darren Rushworth, President APAC of NICE, said, "NICE, together with its NICE CXone Certified Partner, Generation-e, is delighted to support Wodonga TAFE on its transformation journey to improve business performance and increase operational efficiency.