NICE CXone Global leader in contact center as a service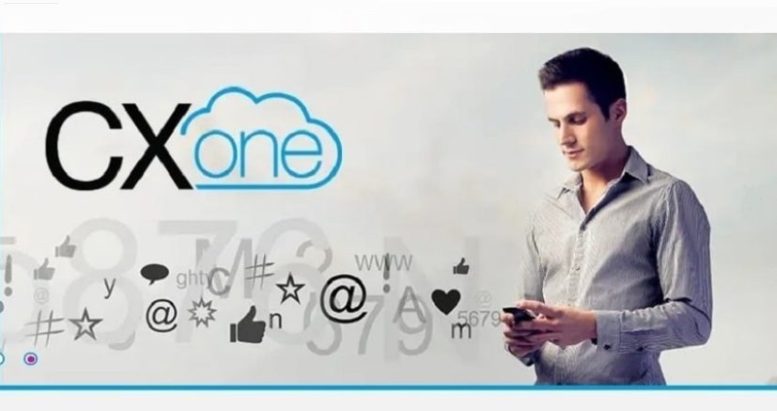 NICE CXone Named Global Leader in 2021 SPARK Matrix ™ Report for Contact Center as a Service
Receiving top marks for technological excellence and customer impact, CXone is recognized for its holistic approach to enhancing the agent and customer experience through unified digitally-driven self-service and omnichannel capabilities.
NICE announced that it had been recognized as the Global Leader in the 2021 SPARK Matrix ™ for Contact Center as a Service (CCaaS) report. The Quadrant Knowledge Solutions report, which provides market insights, competitive assessment and rankings for 23 vendors, awarded NICE CXone the highest marks in terms of technological excellence and customer impact performance metrics. The report also recognized CXone as the first platform to unify leading omnichannel routing, analytics, workforce optimization, automation and artificial intelligence on an open cloud basis. .
Citing many strengths, the Quadrant Knowledge Solutions report noted that "NICE offers CXone, its cloud-native customer experience platform that enables CXone customers to self-select innovative products and extend solutions. CXone every day, which will have a positive impact on business results. Additionally, CXone offers comprehensive functionality including customer analytics, omnichannel routing, workforce engagement, open cloud foundation, AI, and automation, among others. The report also highlighted CXone's strong partnership capabilities. "The company also offers integration with RESTful APIs and the DEVone development program, which provides the reliability, security and flexibility to scale and innovate easily. "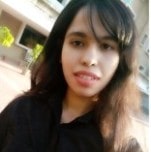 Sofia Ali, Analyst at Quadrant Knowledge Solutions, noted,

"NICE provides CXone with its cloud-native customer experience platform that enables CXone customers to self-select innovative products while expanding and evolving CXone solutions that will positively impact business results. The company received good marks on the parameters of technological excellence and customer impact and was also positioned among the technology leaders in the 2021 SPARK Matrix ™ market of Contact Center as a Service (CCaaS) ",
. "The NICE CXone contact center solution offers a holistic approach to improving agent and customer experiences through its first unified digital omnichannel capabilities, workforce optimization and real-time monitoring of digital channels for increase the efficiency of agents and promote customer relations, "adds Sofia.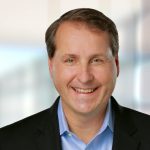 Paul Jarman, CEO of NICE CXone, commented,

"As customer demand for effortless service across digital channels intensifies, our goal is to help businesses deliver proactive, fluid and digitally agile experiences to their digital doorways. ".
"We are committed to delivering innovative products that reach customers through digital touchpoints, expanding beyond the contact center and producing positive business results. "

To obtain a free copy of the SPARK Matrix ™ for Contact Center as a Service report, Click here.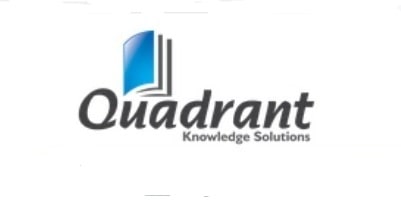 Quadrant Knowledge Solutions is a global consultancy and advisory firm, primarily focused on helping clients and enabling them to achieve business transformation goals with strategic and growing business advisory services. At Quadrant Knowledge Solutions, our vision is to become an integral part of our client's business as a strategic knowledge partner. Our research and advisory deliverables are designed to provide comprehensive information and strategic insights to help clients formulate growth strategies to survive and thrive in ever-changing business environments.
For more information on Quadrant Knowledge Solutions and to view available research Click here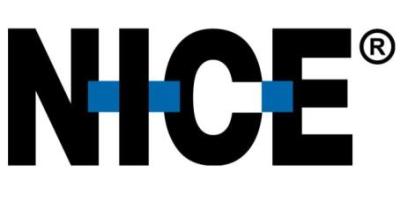 With NICE, it's never been easier for organizations of all sizes around the world to create amazing customer experiences while meeting key business metrics. Powered by the world's # 1 cloud native customer experience platform, CXone, NICE is a global leader in AI-based self-service and agent-assisted CX software for the contact center – and beyond – of the. More than 25,000 organizations in more than 150 countries, including more than 85 of the Fortune 100 companies, partner with NICE to transform – and elevate – every customer interaction.
For more information about NICE, see their company profile