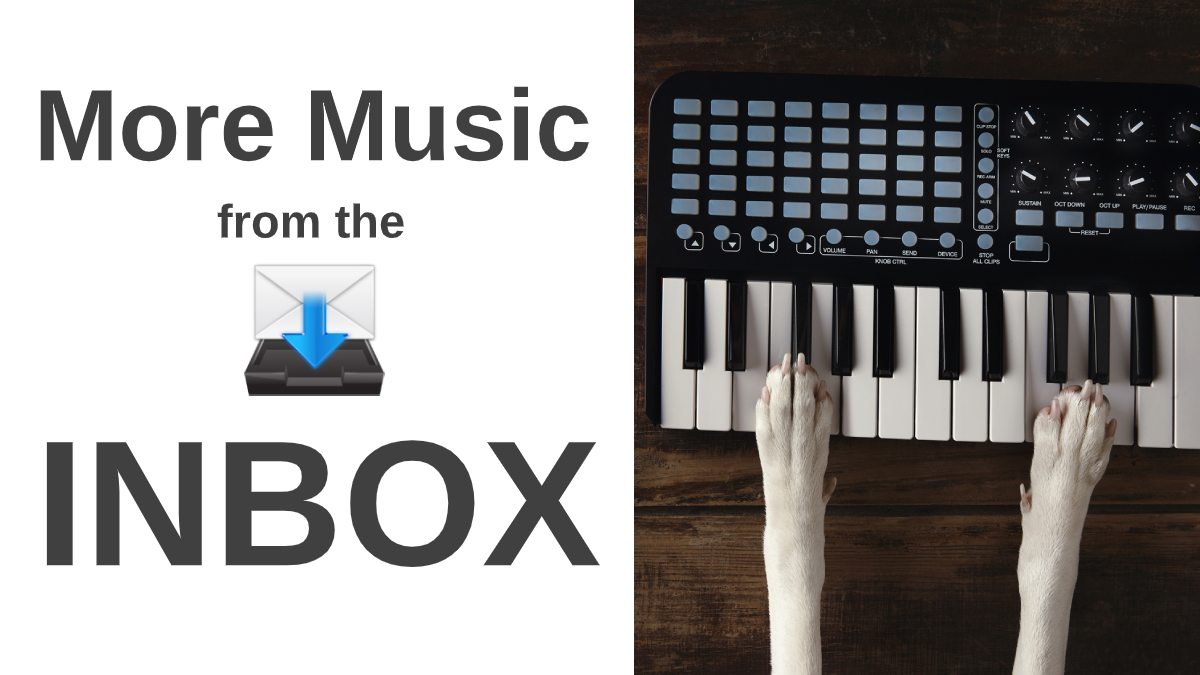 New Inbox Music: James Blake, St. Vincent, Pillow Queen and more!
Artist: Les Veloutés
Song: Brightest Light
Album: Nightmare Dream
Catchy and bright, this indie-rock song is about "navigating the ups and downs of life and trying to remember that everything will be fine, even in the darkest times."
Watch / listen:
Artist: James Blake
Song: Famous Last Words
Album: Friends Who Break Your Heart
Stunning vocals and production on this new track from James Blake. His album, Friends who break your heart, will be released on October 8!
Listen:
Artist: Queens Pillow
Song: Rats
Album: Pending
The indie-rockers of Dublin explain the meaning of this exuberant new track: "The song is about a moment of madness brought about by a worldly life where you gave up your creativity and your dynamism. The song goes through a repeated work-work-drink existence and delves into feelings of low self-esteem and listlessness.
Watch / listen:
Artist: Greer
Song: Happy People
EP: Happy people
This exuberant and edgy new indie-rock song is the title track of Greer's upcoming EP, which will be released on November 5th!
Watch / listen: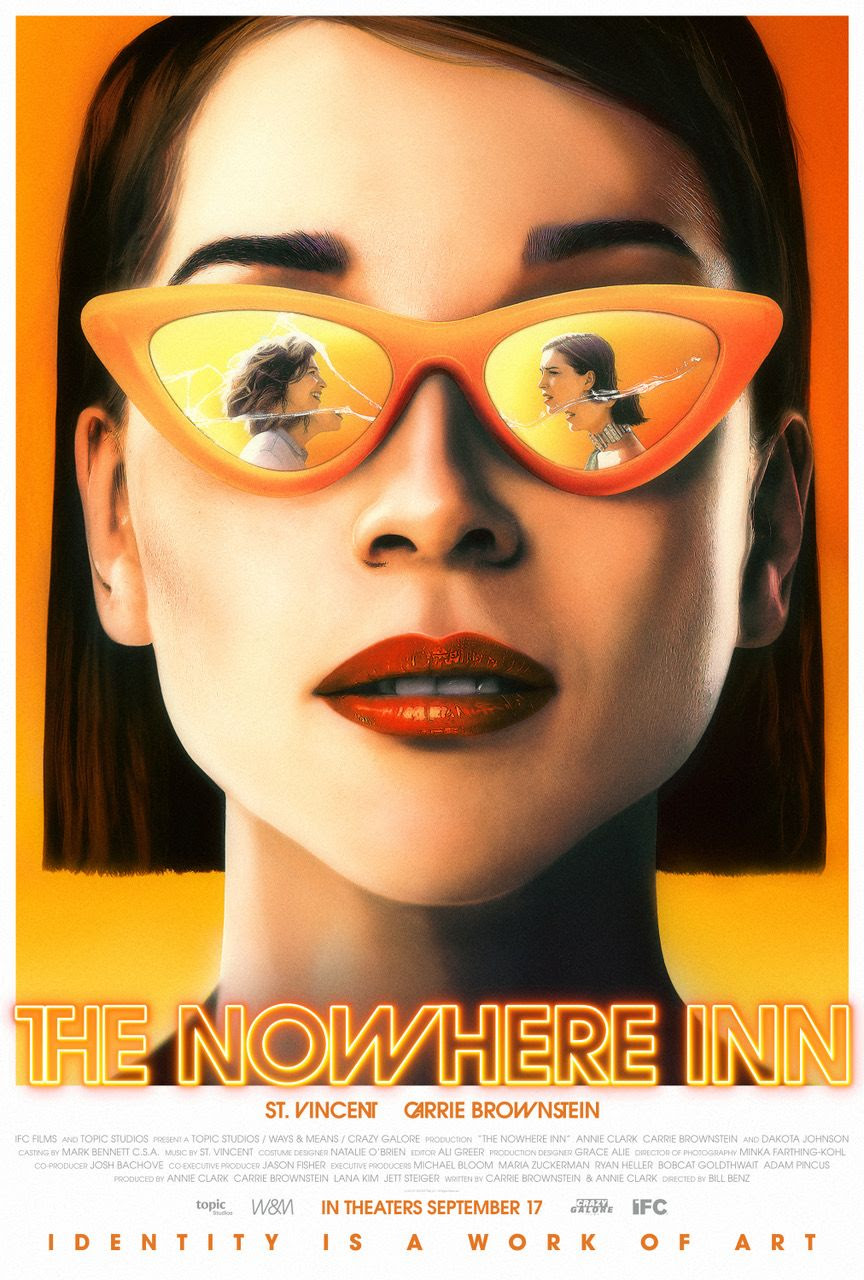 Artist: Saint Vincent
Song: The Inn of Nowhere
This new song by St. Vincent is part of the soundtrack of his new film of the same name. The comedy / documentary / concert film, which is co-written by and with Carrie Brownstein, hits theaters and VOD on September 17th!
Watch / listen: