Monkeypox: Contact tracing continues after second case detected in Ireland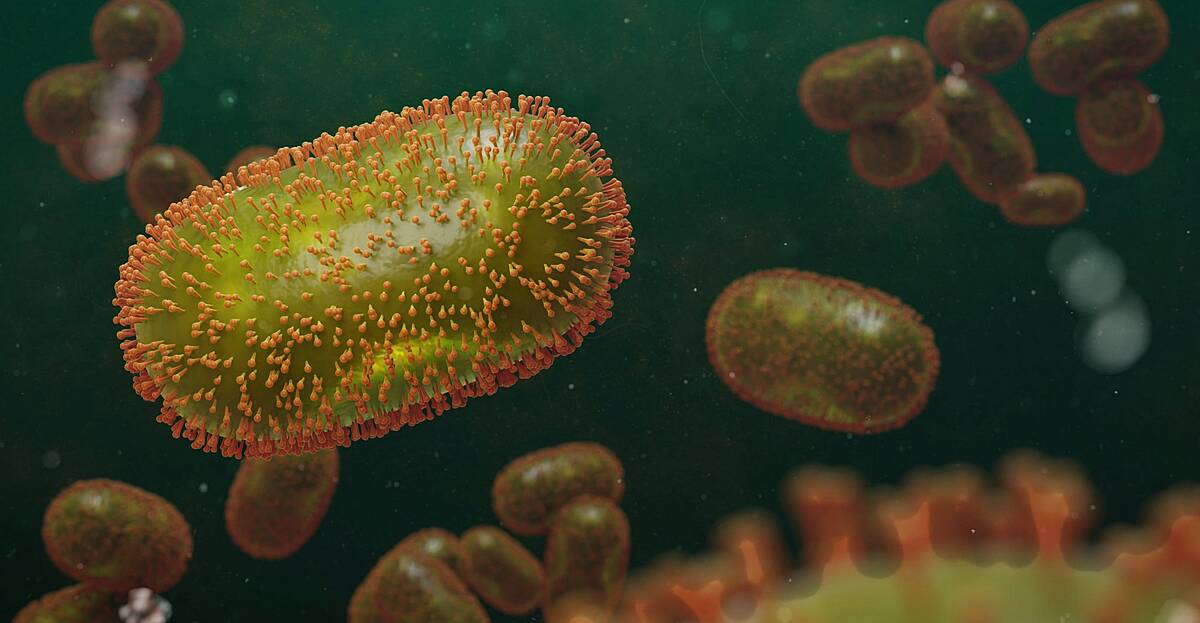 Public Health doctors are carrying out close contact tracing for the second case of Monkeypox in Ireland.
The HSE said the case, announced last night, was not unexpected given outbreaks in the North, Britain and Europe.
The first Irish case was detected in the east of the country; however, the HSE did not provide any details on the second case.
The HSE said more than 200 cases of the virus have been reported worldwide in recent weeks.
The cases are "predominantly but not exclusively" among men who have sex with men (MSM).
The HSE said anyone of any sexuality can get monkeypox and the higher number of confirmed cases among MSM is likely due to "positive health-seeking behaviour" in this community.
He noted that monkeypox rashes can sometimes resemble certain sexually transmitted diseases, including herpes and syphilis, which may explain why many initial cases were detected in sexual health clinics.
Monkeypox is mainly spread through skin-to-skin contact and the HSE urges the public to be alert for any unusual rash or blister lesion on any part of their body, especially the genitals.
If they notice such changes to their body or that of their partner, they should contact their local STI clinic or GP.
Symptoms of Monkey Pox to understand:
Itching
Fever above 38.5 C
Headache
Muscle aches
Back ache
Swollen lymph nodes
Chills
Exhaustion
The rash begins as raised red spots which quickly turn into small blisters.
It usually develops within one to three days of the onset of fever or other symptoms, but some people may only have a rash.
Sometimes the rash first appears on the face and spreads to the mouth, palms of the hands, and soles of the feet; however, after sexual contact, the rash may initially be near the genitals.
In recent cases seen internationally, systemic symptoms have not always been a feature, and rash in the anogenital region may be the primary symptom.
The eruption goes through different stages before finally forming scabs which later fall off.
Yesterday infectious disease professor Sam McConkey warned that patients with monkeypox should not be 'victim and stigmatized'.
Meanwhile, the has warned that monkeypox patients and close contacts may have to self-isolate for 21 days – including their pets.