Make room for the well-being of contact center agents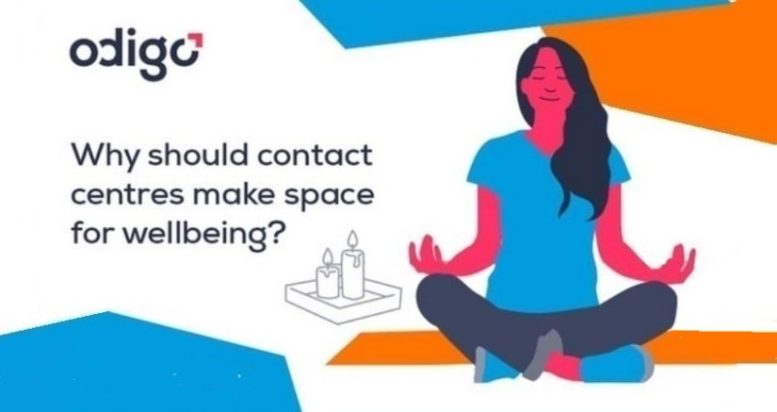 Contact centers have long struggled with levels of agent churn. With the level over the past few years hovering around 20-21%. Now, in the context of COVID and the Great Resignation, that figure has risen to 23% according to ContactBabels UK Contact Center Decision Makers Guide 2022. Perhaps the simplest solution can provide the answers supervisors need to meet this challenge. Could it all start with an open discussion about what agents want for themselves? No one wants to patronize and micromanage their staff, that would be counterproductive. However, asking the right questions can help identify the right incentives and support so officers can take responsibility for their own well-being.
Agent wellness is a holistic business strategy
Contact center agents not only provide an invaluable customer experience; they are also expensive to replace. Taking action for agent well-being is good business strategy. It is not possible to simply make well-being a new target; you can't make someone else happy, but you can certainly contribute to the conditions that can help them thrive.
In the contact center, it is unrealistic to think that welfare can be granted to agents with a wave of new policies. Promoting the right conditions of well-being is perhaps the most impactful action contact centers can take. With this in mind, it is also worth considering another adage, money does not buy happiness. As true as it may be, the worry of making ends meet adds to the stress that can drive officers to burnout and affect productivity. However, because people are motivated by different goals, much still depends on discovering these goals for each individual so that they can be used to unlock agent satisfaction and well-being.
Satisfaction is an important factor in agent well-being
What agents are increasingly looking for is a career. With technology to support efficiency and shift the weight of repetitive tasks to automated services, the opportunity opens up to specialize or grow new skills to achieve higher levels of job satisfaction. Mundane tasks do not allow agents to showcase their skills in a way that gives meaning or purpose to their time spent on the job. Although technology helps improve the agent experienceit cannot directly give them the satisfaction of a job well done which counters the stress or monotony which can push them towards burnout and fatigue.
Existing working structures can be used for other purposes. Performance or routine agent reviews can be used to ask the questions needed to make decisions about career paths and work patterns together. Why make assumptions about what agents want when the conditions exist to simply ask?
Make room for agent well-being with CCaaS
Contact Center Solutions as a Service (CCaaS) are designed with agent experience in mind. Working life will always come with challenges and technology will never take that away, but it can be created to be intuitive and useful rather than an additional obstacle. Infused with artificial intelligence (AI) and one 360 degree customer viewagents get the information they need to truly understand a customer's queries.
CCaaS solutions can also help empower agents. Abilities such as smart routing exploit the skills that agents develop in the course of their professional career. Meanwhile, the dashboard information and analytic prove to agents that they can make a difference, and this can also be used for coaching and mentoring. Agent well-being comes from a balance between family and professional life, managing stress and the right challenges, and the confidence to act autonomously in the right context of Support. CCaaS solutions can't do that for anyone, but they can help put the pieces together so they work in harmony.
For a more in-depth look at contact center agent wellness and strategies, you can download Odigo's eBook at By clicking here
Odigo provides Contact Center as a Service (CCaaS) solutions that facilitate communication between large organizations and individuals through a comprehensive omnichannel management solution. Through its innovative approach based on empathy and technology, Odigo enables brands to connect with the crucial human element of interaction while taking full advantage of digital possibilities.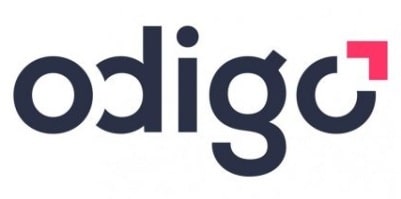 A pioneer in the customer experience (CX) market, the company serves the needs of more than 250 large enterprise customers in more than 100 countries.