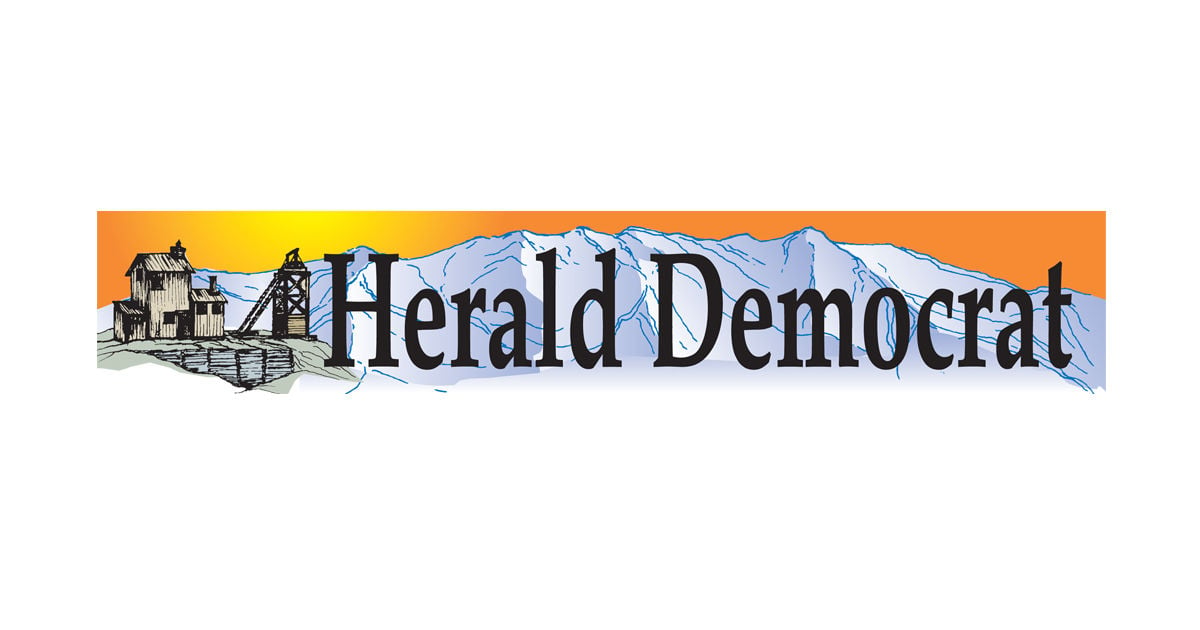 Livingston-Garrett questions clinic merger | Notice
How does integrating Dr. Lisa Zwerdlinger's practice into St. Vincent Health actually improve health care in Leadville / Lake County? The St. Vincent's clinic felt independent, but in my opinion maybe not since they hired Dr Zwerdlinger for all the high level positions in St. Vincent's (hospital, medical director, etc.).
It seems like a conflict of interest when you buy an installation from someone you are already paying for. (And, if this property has been given, what is the "tit for tat?"). This merger seems to make our choices in Leadville even less than before. For those of us who don't care about Dr Zwerdlinger's care, we have to leave the county. Why was there no job search open for physicians for positions at St. Vincent Health?
So thank you to the St. Vincent Health Board of Directors – I guess you, as the voice of our community, played a role in this decision – for not addressing all of your constituents' concerns. Was there a public meeting or a poll? If so, I've never heard of or seen it.
I have received my health care at the Summit Community Care Clinic (SCCC) next to St. Anthony's Hospital in Frisco for over three years and have transferred all of my records there. I did this because the Saint-Vincent clinic was constantly changing my providers; I've been through three since I moved here nine years ago. Certainly I was spoiled by having a family physician (now Professor Emeritus at Vanderbilt University School of Medicine) for 30 years, and one of his students when he retired, until what I'm moving here.
However, when I had my first physical exam at CCS, I saw my provider, had labs done, spoke with a diabetes educator, and was referred for a Dexa Scan, a mammogram and mental health provider – all on my first visit with caregivers on their team. SCCC also provides services in our Lake County school system. They work with those who have no insurance.
I encourage my friends and neighbors who don't like the reduction in our health care options in Lake County to consider both Summit and Chaffee counties. From what I understand, a new clinic has opened in Buena Vista and is associated with the hospital in Salida.
I hope that the decision to merge St. Vincent Health and Rocky Mountain Family Practice will be taken with more transparency. If I had a choice in health care in this community where I live, I wouldn't have to drive this far. However, I am receiving the best care I have experienced in Colorado at SCCC.