Lemon Contact Center Wins Contract with Hi-Tech Guardian Angel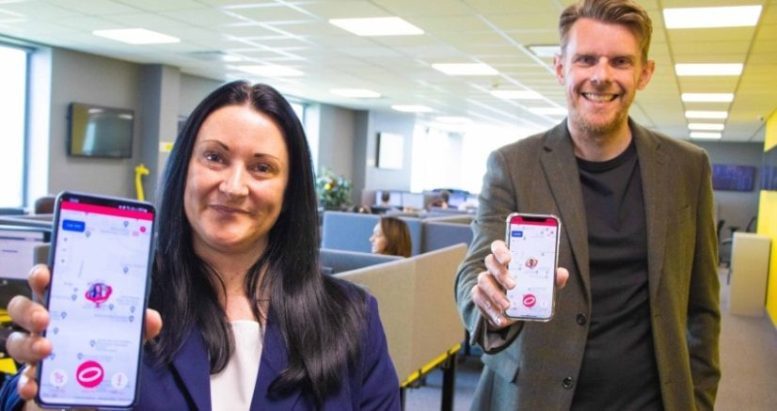 Teesside-based contact center Lemon has won a contract to support a high-tech 'guardian angel' personal security app that helps keep people safe.
help me Angela accompanies, advises and reassures people in their daily lives whether at home, while traveling or at work.
Lemon provides a team of "Personal Safety Specialists", who are available around the clock and can be contacted at the push of a button on a mobile device, if anyone feels scared, frightened or vulnerable.
Personal Safety Specialists have received intensive training from help me Angela's experts, who include former police officers, to be able to deal with their members at the first point of contact, whatever the situation.
The Help me Angela app is designed for people who feel unsafe or scared, for example when walking home. Having the ability to generate a 'help request', at which time a personal security specialist will contact them immediately, making them feel more secure. Alternatively, users can activate "Follow Me", whereby a personal security specialist will "join" them on their journey, so that they are not alone.
Lemon won the job because of his background in handling sensitive and emotionally complex calls. Its contact agents do not use robo-call scripts and are trained to have real conversations where the emphasis is on listening and empathy.
Martin Anderson, Managing Director of Lemon, said:
"Angela's Help Me mission – to make everyone feel safe – is such a great cause. We're thrilled to be a part of it and help keep its users out of harm's way.
He added, "Lemon's caring approach to call handling is essential to the execution of this contract.
"Our ability to have active listening and empathy is really important because people will contact us when they feel most vulnerable.
"We have extensive experience in this area as we have already supported businesses in the care and funeral sectors for many years.
"And even in engineering, like when people are stuck in elevators – if they call you then, they need someone to talk to, they need reassurance, they need to feel that someone is going to be there to help and support them and get them out of the situation.
Sarah Adderley, director of help me Angela and former police officer, said:
"We chose Lemon because of his exceptional ability to handle calls in a person-centered, individual and empathetic manner."
"The kind of support we have to offer means it can't be handled by a 'one size fits all' type call centre."
She added: "We believe that feeling safe is not a privilege, it's your right."
"We have developed state-of-the-art security technology that allows our members to immediately connect to a personal security specialist if they need reassurance or assistance.
"Our app is like having a guardian angel in the palm of your hand, ready to provide immediate, real-time assistance 24/7."
"The app is for everyone to feel safer, whether walking alone, traveling or in their daily lives. We don't track people all the time and we will only know a member's location when they want it."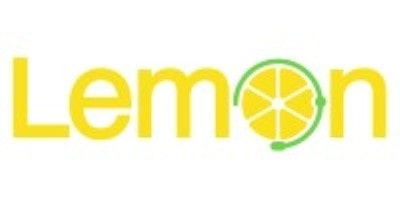 Lemon was established in 2003 out of a passion for providing world-class customer service. He takes great pride in providing excellent service and every customer receives the VIP treatment. This is not your average call center; the team is dynamic and eager to provide exceptional service with integrity at its core. It provides tailored customer service solutions, whatever the requirements of a business.
Lemon is innovative and uses technology to help but doesn't hide behind it. There is no robotic call script, just real people having real conversations. They do not manage customers remotely and have them deal with only an account manager. With Lemon, the client has direct access to the management team.
Lemon understands the importance of good systems and processes and that is why it is committed to achieving and maintaining international standards in the form of ISO9001 and ISO27001 certifications, which support its purpose and assure its customers of absolute professionalism at all times. any time.
For more information on the Lemon Contact Center, visit their Website