Lemon Contact Center – Adding Spice to European Tech Companies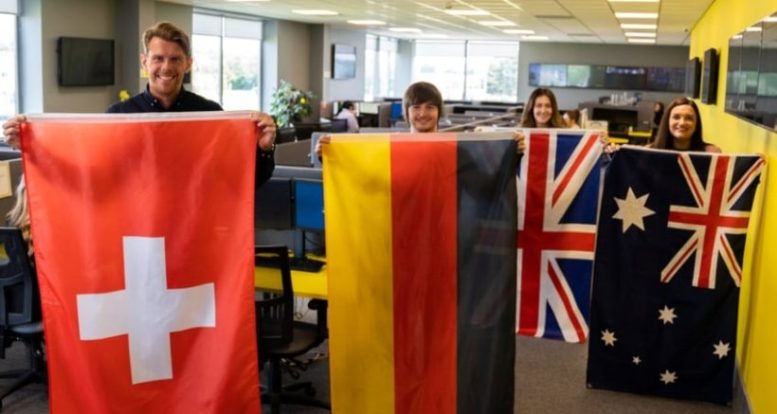 Leading customer service support company Lemon Contact Center is celebrating a string of deals with overseas companies as it continues to expand its customer base and move closer to record sales.
Agreements with international digital infrastructure companies have enabled the Tees Valley-based company to further expand its list of European customers, keeping it on track to achieve its record revenue target of 5 million pound sterling.
European customers include Swiss satellite communications and teleport infrastructure company Leuk Teleport and Data Center, which provides resilient data services to governments, businesses, institutions and a fleet of super yachts. The highly secure satellite network and data center of Leuk Teleport and Data Centres, which are located on a seven-acre site in the middle of the Swiss mountains and are powered by 100% green energy sources – including the first world's conversion of a large satellite dish into a sun-tracking solar panel – connects customers with access to European and American Internet services.
Lemon provides the company with 24-hour customer service, as well as first-line response and support via email and phone, after extensive technical training.
Lemon has carved out a niche for itself in the fields of engineering and technical support, not only by providing frontline customer experience and troubleshooting services, but also by assigning tasks to on-call engineers and managing on-site engineer safety with check-in services. Its services allow companies to work around the clock without the need to employ internal support staff. It also works with a range of other sectors, including funeral services, facilities management, solicitors, local authorities and personal security applications from countries such as Switzerland, Germany and Australia.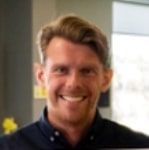 Martin Anderson, Managing Director of Lemonsaid:
"I am delighted that Lemon is working alongside Leuk Teleport and Data Center to support their international customer base. It's a really cool company that does cutting-edge technical work to keep the world moving, connected, and secure.
"Our round-the-clock support means we can work with customers regardless of their time zone, and we focus on integrating into their existing business structure to add value and help them grow.
"Lemon continues to go from strength to strength and we are on track to achieve record revenue levels this year. We are expanding at home and abroad, with the export of services being a key part of our growth strategy. »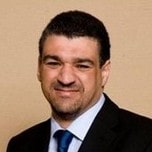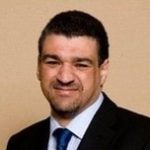 Andrew Lucas, Chief Operating Officer at Leuk Teleport and Data Centersaid:
"We are excited to work with Lemon to be able to provide our customers with first class support service when and where they need it. Although we are based in Switzerland, our critical services are provided worldwide to demanding clients who expect the highest quality of service.
"Our customers include national governments, corporations, broadcasters, energy companies such as oil and gas, and power generation, and the offshore marine industry, including super yachts. All of these verticals have the highest level of support expectations, so it's important that we always have experts on hand to provide support. »