Largest Private Contact Center Gets Loans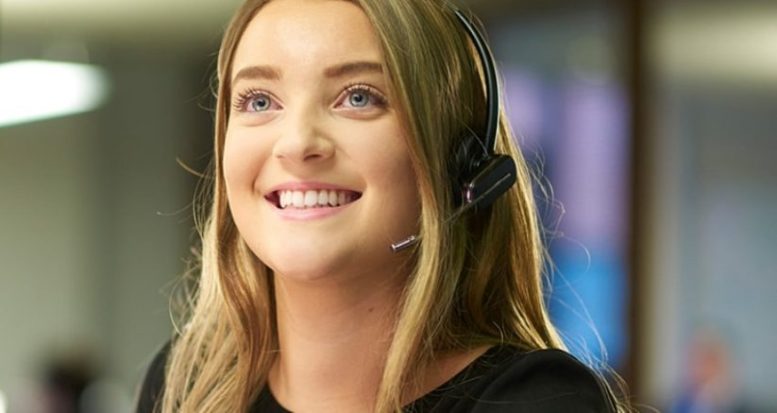 UK's largest private contact centre, The Contact Company, secures loan facility from IGF
Independent Growth Finance (IGF) has provided The Contact Company, based in the UK, with a significant funding facility to support its continued expansion and local recruitment campaign.
Launched in 2006 in Birkenhead, England, The Contact Company operates as an outsourced contact and service centre, providing clients with a bespoke and defined service offering that includes general customer service, sales, compliance and processing. complaints. The company serves over twenty customers – from household names like John Lewis, Argos and BT, to brands such as The Health Lottery and Great Little Trading Company.
The company has grown exponentially from a small start-up employing just twelve people to a large private sector employer. Today, the company employs over 1,500 people.
Once primarily based at two sites in Queensgate and Kingsgate, a number of the company's employees are now working from home. Recognizing the growing demand for remote working, the facility provided by the IGF will be used to develop the company's work-from-home offer and set up regionalized recruitment hubs. Working with local authorities, The Contact Company will find suitable locations to hire new employees and provide comprehensive training.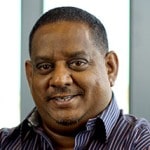 Asif Hamid, CEO of The Contact Company, added,
"We were looking for a lender capable of supporting our growth following the acquisition of new customers, a lender capable of acting quickly and giving us the certainty that they could deliver an installation in a relatively short time. IGF has taken the time to understand our business, the dynamics of the sector, and the important place that The Contact Company occupies within the service offer of our customers. IGF's short decision-making lines meant that conditions were delivered quickly and an installation was in place within the desired timeframe.
In the context of the changing business and economic climate, The Contact Company sought a new financial partner capable of supporting its continued and sustainable expansion. The company is currently going through a number of bidding processes, and the funding will also be used to support these efforts.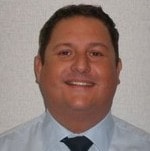 Richard Spielbichler, New Business Director at IGF, said,
"We are proud to support The Contact Company's ambition to provide meaningful, lifelong employment to local communities."
"In outsourcing, cash flow is king, and we were able to quickly provide The Contact Company with the flexible setup needed to scale their operations."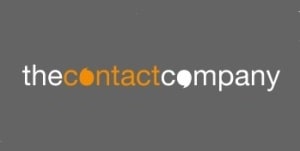 Launched in 2006 by CEO Asif Hamid MBE, the company was established to provide exceptional service and generate cost savings for businesses looking for a UK based outsourced customer service center. As the nation's largest private contact center, The Contact Company provides economies of scale to all of its customers, while sharing best practices, to ensure that it and its customers remain at the cutting edge of customer service industry.
The company grew exponentially in its first ten years: from a small start-up employing just six people to a large private sector employer. The quality of service and value provided by The Contact Company has been one of the catalysts for the growing number of organizations bringing their outsourced business to The Contact Company.
For more information about The Contact Company, visit their Website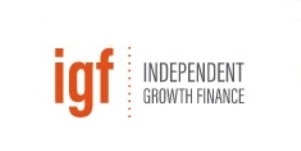 Independent Growth Finance (IGF) has been funding the working capital and growth aspirations of UK SMEs since 1997 and works with companies with a turnover of over £3m.
Founded on expertise, IGF is a leading independent lender with a national presence and a strong entrepreneurial culture. His deep understanding of the challenges faced by SMEs and lower midsize companies means he knows what it takes to build and grow a successful business.
IGF finances companies that want to grow and seek to be the best they can be, whether through MBO/MBI, acquisition, growth, refinancing or turnaround. It achieves this through a range of flexible asset-based loan financing solutions.
For more information on the IGF, visit their Website