ING deploys a global contact center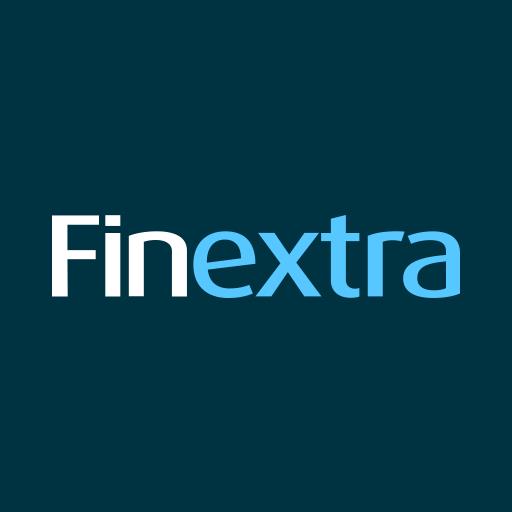 Whether by phone, chat or video, it should be easy for you to contact ING on any channel.
With this in mind, ING has set up a global contact center platform that offers the same customer contact experience, wherever you are.
The platform, available in eight countries, standardizes your interaction with ING, with each country being able to use or combine channels, as needed.
For example, in the Netherlands and Belgium you can call or chat with ING. With the push of a button in the banking app, you can skip the authentication process, saving you precious time.
In Italy there is a callback request option if you have any issues with the app while in Germany you can now get remote advice via video.
Intuitive
And in the Philippines, the platform not only allows you to chat with ING, but it's intuitive in that a call center agent can resume your conversation at any time.
The platform also allows countries to use chatbots, which use machine learning and data from previous interactions to provide the best possible responses.
"The use of cutting-edge technologies such as chatbots, virtual assistants and remote consulting capabilities improve the customer experience and optimize our journeys. The global contact center makes these technologies accessible to all countries, "said Marnix van Stiphout, ING COO.
Since the platform is cloud-based, ING can be more innovative and flexible to adapt to your needs.