Illinois moves to automated alerts for COVID-19 contact tracing | Chicago News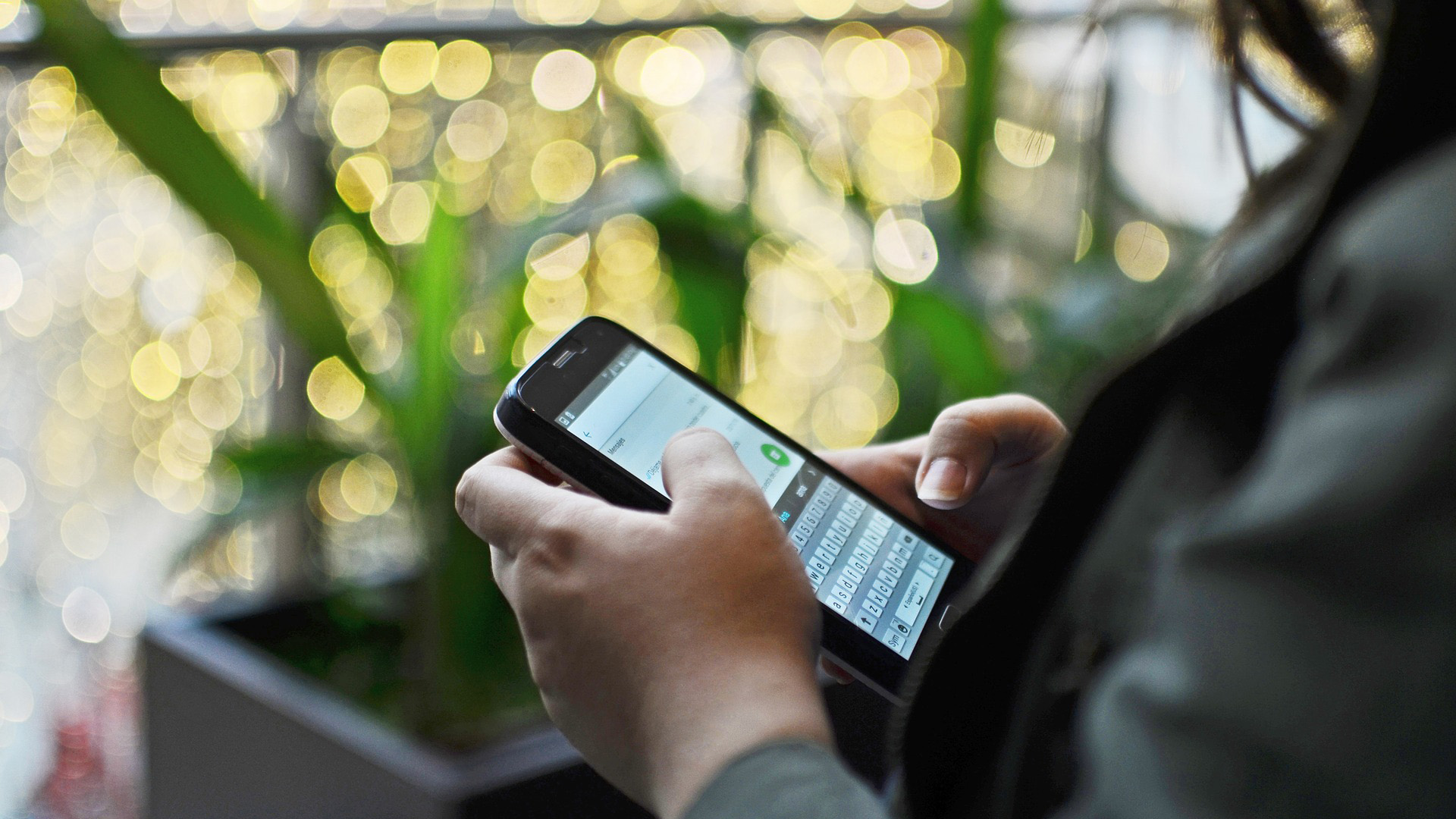 (Andrés Rodriguez/Pixabay)

Beginning June 1, people who test positive for COVID-19 will receive an automated text message from the Illinois Department of Public Health indicating available resources.
In an announcement on Monday, IDPH said "it is shifting its COVID-19 contact tracing efforts and individual case investigation phone calls to focus on a more strategic approach to automated case notifications."
Under the new system, people with positive COVID-19 tests reported in Illinois' National Electronic Surveillance System will receive a text message in English and Spanish that reads: "IDPH has important information for you: call 312-777-1999 or visit dph .illinois.gov/covidhelp?ch=sms
Call 312-777-1999 or visit dph.illinois.gov/covidhelp?ch=sms"
The text message will allow direct people to call an automated information line or visit a website for further guidance on isolation, close contact notification and resource availability. According to IDPH, the automated system will direct callers to resources in English, Polish and Spanish.
The new contact tracing process will not impact congregate facility investigations, according to officials who say these cases "remain a top priority for local health departments and IDPH."
Previously, when people were notified of a positive test, they had the option of recall from contact tracers and individual case investigations of people aged 65 and over.
In announcing the change in contact tracing, state health officials cited the availability of COVID-19 vaccines, home testing kits and updated isolation and quarantine guidelines to revise its state. approach of universal contact tracing and individual investigation of COVID-19 cases to an automated system.
The state's contact tracing center, which was set up in the spring of 2020 and took over the bulk of contact tracing and case investigation late last year, will cease its operations. activities on May 31, according to IDPH.
Contact Kristen Thometz: @kristenthometz | (773) 509-5452 | [email protected]
---