Grande Prairie Citizen Contact Center usage data provides a good overview: city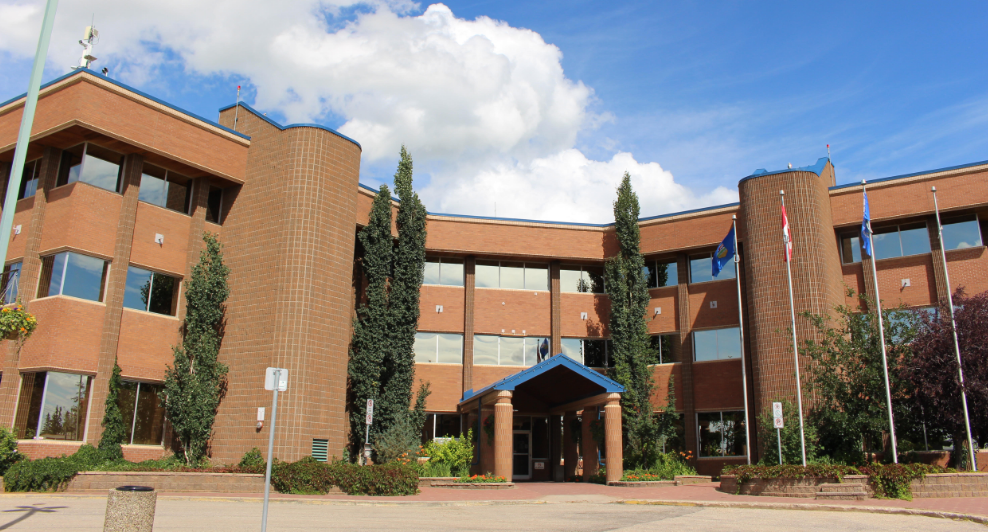 Data recently released by the city's Citizen Contact Center could prove invaluable to city departments in future planning and trend forecasting.
In November 2021, when launching the city's simplified contact system, AccessGP, the city also implemented customer relationship management, which displays more detailed data not only on the types of concerns raised, but helps to divide them into departments, and other variables.
Doug McGuire, Corporate Citizen Experience Supervisor, says this has helped the city get a clearer picture of the needs and demands of citizens in neighborhoods across the municipality.
"We are now getting a more solid understanding of citizen concerns, broken down in a more definitive way…we are now seeing where the volumes and trends are," he says.
"It helps departments assess resources when you have better or clearer insight into the timing and nature of the concerns, and the number of concerns are at hand," he adds.
McGuire adds that not only could this potentially streamline the work done by the various teams across the city, but it will also allow them to have better insight into the services they provide and the demands of citizens. He says they also encourage residents to continue to make constructive suggestions on how services might be run in the future.
"If in the conversation they start sharing ideas for their city's programming in the positive, we want to be able to capture that as well, and because of the way the stream works, we can do that pretty quickly." , he adds.
Between November 2021 and March 2022, between 4,000 and 6,000 residents used the Citizen Contact Center, with the majority of calls going through the municipality's 3-1-1 system.