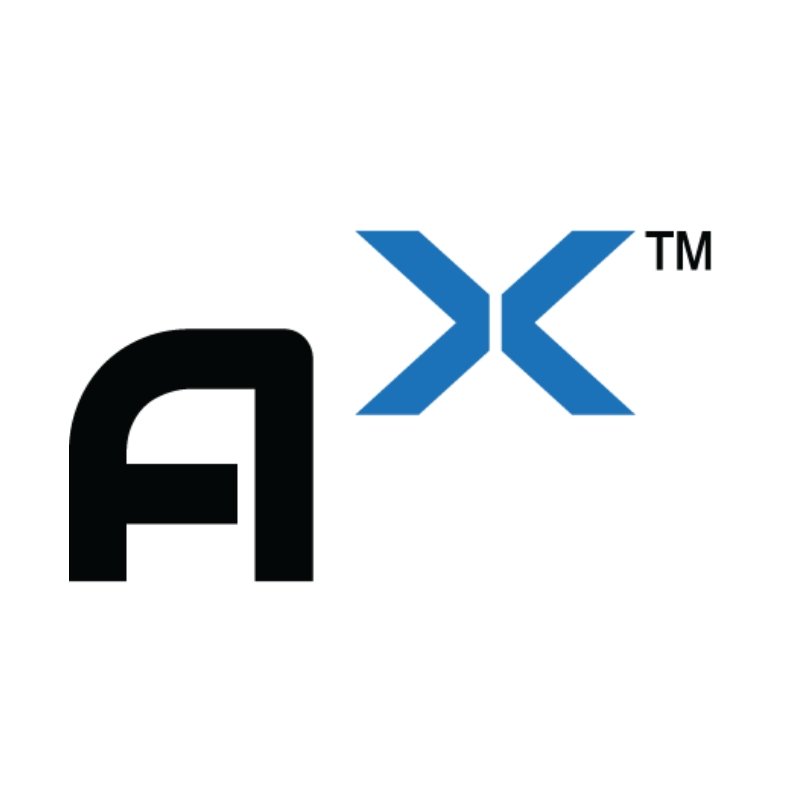 Grand Bahama entrepreneurs will have access to capital through GBPA and ArawakX partnership – Eye Witness News
NASSAU, BAHAMAS – Entrepreneurs in Grand Bahama will now be able to access capital to start or grow their businesses through a new partnership between the Grand Bahama Port Authority and the local crowdfunding platform ArawakX.
In mid-October, Derek Newbold, Senior Director of Business Development at GBPA, met with ArawakX executives to solidify the partnership, which should provide entrepreneurs in high-growth industries with opportunities to launch their businesses and, if they wish, to take this global adventure.
"We are delighted with our partnership with ArawakX," said Newbold.
"The services they provide are critical to launching a successful operation, essentially helping to present companies as viable investment options for local and international funding through crowdfunding. We believe this collaboration can open up opportunities for our licensees and create wealth for Bahamians. "
Newbold said the partnership with ArawakX is timely.
"Many businesses are banding together in the COVID-19 era and bouncing back from emergency orders and nationwide lockdowns," he said.
"Not only will this collaboration link promising projects with much-needed capital, but it will also effectively prepare entrepreneurs to present and sell the business opportunity to potential investors. "
Since the official launch earlier this year, ArawakX has supported the public offering of several Bahamian companies, bringing them into the local and regional market with equity crowdfunding.
"In the first three months, we launched three quality companies in New Providence, and we are excited to be able to work with GBPA to launch quality companies in Grand Bahama," said D'Arcy Rahming Jr, director of ArawakX technology. .
"This agreement is a significant first step towards this goal. "
GBPA Chairman Ian Rolle said accessing traditional forms of capital has been the biggest barrier for entrepreneurs starting or growing a business of all sizes.
Rolle said: "The GBPA has been a strong advocate of alternative funding methods for years. Through our events and business support initiatives, we have worked to raise awareness of crowdfunding as an alternative form of securing capital. There is still some way to go to make access to capital less difficult, but it is a good start. "