FourNet and Digital Workforce Accelerate Contact Center Automation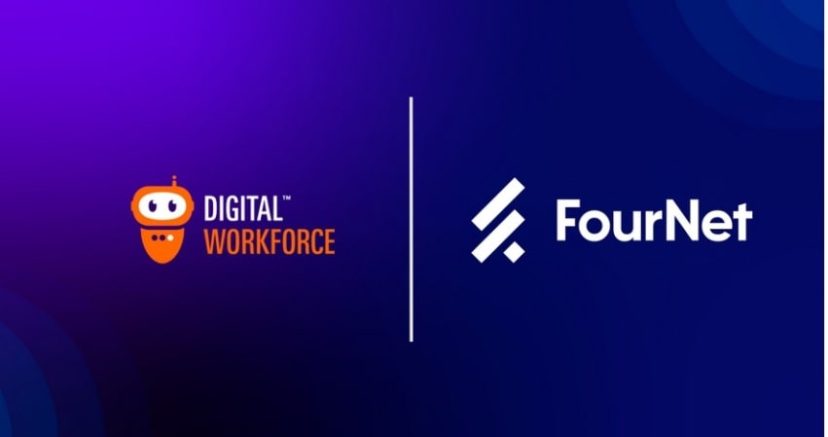 FourNet and Digital Workforce Accelerate Contact Center Automation – Partnership Delivers Consulting-Led, Industrial-Scale Intelligent Automation for Clients
FourNet, the specialists in digital transformation and customer experience, has partnered with Digital Workforce, the leading provider of intelligent automation services, to offer a new strategic consulting service offering the best robotic process automation in its category for customers.
Digital Workforce is working with leading automation vendors to create a cloud-based "as a service" model. Since its IPO in December last year, Digital Workforce has focused on intelligent automation (AI) growth areas in healthcare, financial services, insurance and contact centers in the UK. Uni, in addition to offering strategic advice on "best practices" in automation.
FourNet is an award-winning provider of communications, cloud, contact center and managed services solutions, and counts more than 30 central government departments, local authorities, blue light, health and housing organizations among its customers, as well as corporate clients in financial services, insurance and many other industries.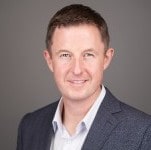 John Jones, Solutions Design Manager at FourNetsaid:
"With FourNet's innovative approach to digital transformation and the cloud-based model of Digital Workforce, our new partnership means we can offer customers the opportunity to supercharge their intelligent automation.
"With our strategic consulting and best-in-class intelligent automation solutions, we can leverage a digital robotic workforce to dramatically reduce costs, improve customer service, streamline processes and keep your agents happy humans."
Digital Workforce, which operates in eight countries and is headquartered in Finland, specializes in industrial-scale robotic process automation (RPA) and intelligent automation (AI), and is a leading provider in the field. in terms of revenue, service offering, reference customers and workforce.
Digital Workforce helps its customers automate knowledge work tasks and business processes with AI through its Digital Workers.
Digital workers are essentially automated team members who execute business processes accurately, tirelessly, and with fewer errors than human workers, without significant modification to the client's existing IT systems. Digital workers can automate repetitive, non-value-added tasks to free up your most valuable resource, your employees, to spend time delivering an exceptional customer experience.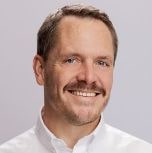 Leon Stafford, UK Country Manager at Digital Workforcesaid:
"We are delighted to have joined forces with FourNet to offer a complete intelligent automation (AI) service to customers, including those in the public sector where FourNet is already a leading provider of cloud, contact center and of managed services.
"Companies can benefit from the deployment of artificial intelligence, but to do so they must have access to services that can scale quickly. That's exactly what we offer – our unique cloud-based services offer our customers the fastest, easiest and most cost-effective way to implement AI in their organizations. »
FourNet, with seven offices in the UK and Ireland, is one of the most successful and fastest growing private technology companies in the UK.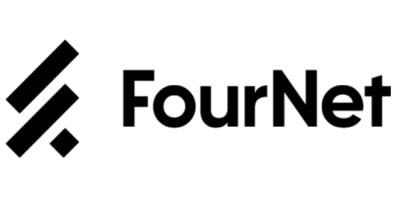 FourNet is an award-winning technology company that provides communications, cloud, contact center and managed services solutions. We work with some of the UK's most secure, critical and commercial customers, including over 30 UK government departments and agencies, as well as emergency services and local authorities.
For more information about FourNet, see their company profile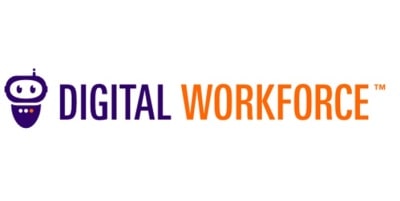 Digital Workforce Services Plc is the world's leading business automation platform and service provider. The Digital Workforce Outsmart platform enables organizations to accelerate digitalization, increase revenue, improve customer experience and gain competitive advantage. Globally, more than 200 large customers use the Digital Workforce platform and services to transform their businesses through automation. Founded in 2015, Digital Workforce currently employs over 200 business automation specialists in the US, UK, Poland, Germany, Finland, Sweden, Norway and Denmark.
For more information on the digital workforce, visit their Website