Empathize with your contact center customers in difficult times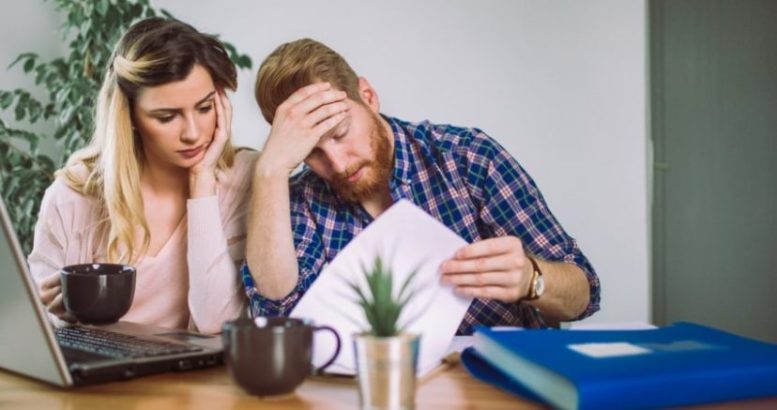 Empathize with Your Contact Center Customers in Difficult Times – How Businesses Can Provide Responsive Customer Service
Gary Bennett, Vice President UKI/MEA/Northern Europe at Enghouse Interactive
"These are difficult times. We are just emerging from a global pandemic. There is no end in sight to the supply chain problems and staff shortages caused by Covid and Brexit. And now we are on the brink of a global recession, with skyrocketing energy bills and rising interest rates. People are suffering, with many in the UK struggling to pay for their weekly groceries or heat their homes. In light of all of this, the upcoming National Customer Service Week is a reminder of the importance for businesses to treat their customers with the highest levels of empathy and understanding.
"Organizations have realized that their contact centers are the most important point of contact with their customers. Providing efficient, high-quality service to customers is imperative for agents, but listening carefully and demonstrating compassion are also essential skills to display when interacting with customers. Every business needs to understand this if they want to build long-term customer loyalty, but how can organizations ensure that their customer service representatives are providing the right level of support? »
"Making agents accountable is a key first step. Organizations need to give their service staff a level of autonomy so they can use their own initiative to assess what the customer wants and how best to meet their needs: ideally during the first interaction. Part of this is to ensure that agents are "kept in the know" and have access to the company's own knowledge base, whether they are at home or in the office. Supporting staff with the right resources (at the right time and in the right format) is key to delivering a seamless customer experience. »
"With the right technology in place, businesses can use proactive outgoing messages and notifications to let customers know when deliveries are likely to arrive. Tools like real-time speech analytics (RTSA) can measure effectively the temperature of any interaction, assessing stress levels and signs of conflict when voices are raised or agents and customers are talking to each other.This technology can also trigger interventions from supervisors if agents show signs of increased pressure Collaborative tools such as Microsoft Teams have proven to be very effective in supporting frontline agents, for example through the ability to provide expert advice to help respond to the customer query or triage calls to subject matter experts as needed.
"With today's complex and challenging economic and political climate looking set to continue for the long haul, businesses must do all they can to provide compassionate and empathetic customer service. By adapting their approach and providing the right mix of process and technology to empower and support agents, businesses today can achieve this. "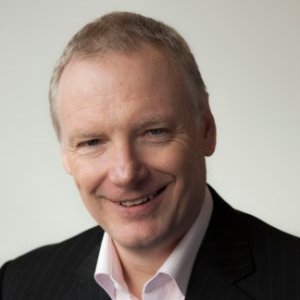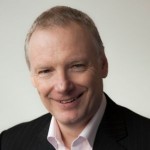 Gary Bennett is Vice President UKI/MEA/Northern Europe at Enghouse Interactive
Enghouse Interactive is a leading global contact center and video solutions provider serving thousands of customers for over 35 years. Enghouse Interactive solutions enable customers to deliver winning customer experiences by transforming the contact center from a cost center into a powerful growth engine.
Enghouse Interactive's core values ​​- reliability and choice – are key differentiators in the global marketplace. Reliability speaks to Enghouse Interactive's reputation for always honoring its commitments to its customers, staff, partners and investors.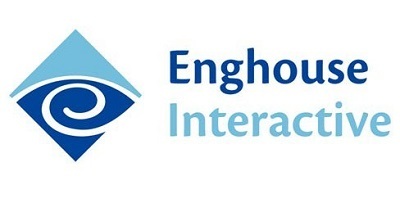 The choice is reflected in the unrivaled breadth of its customer experience (CX) portfolio, which allows customers to choose from a wide range of consulting solutions and practices, whether deployed on-premises, in the cloud or on a hybrid platform. By providing a wide range of technologies and features based on open standards, Enghouse Interactive simplifies the advanced integrations that customers need.
For more information about Enghouse, see their company profile