DBS contact center staff vote to strike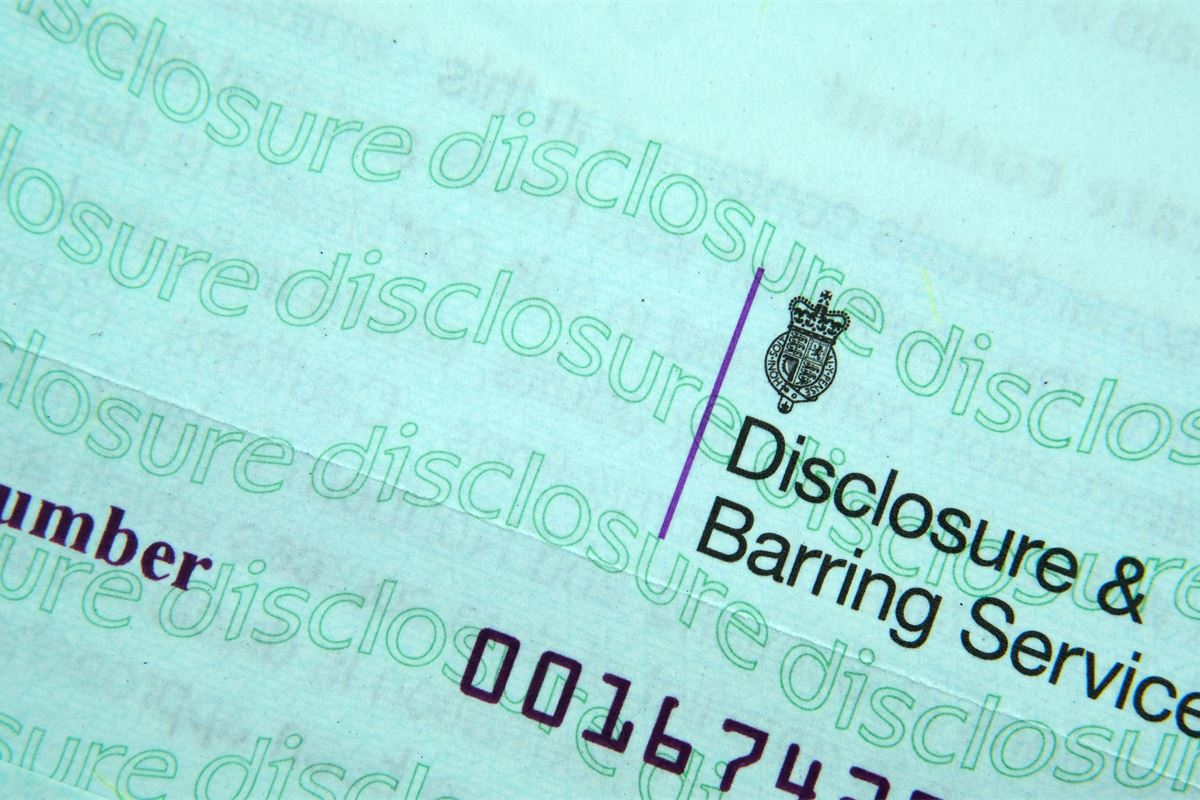 Disclosure and interdiction service contractors have confirmed their intention to go on a six-day strike over wages and conditions.
Eighty members of PCS, the largest civil service union, who run the contact center and back-office functions for DBS, will begin their industrial action on August 15.
They are employed in Liverpool to deliver a contract which has been subcontracted to Hinduja Global Solutions, which is headquartered in India.
The strike follows a vote that saw 100% of participants reject Hinduja's 3.25% wage offer.
PCS General Secretary Mark Serwotka said outsourced DBS staff felt the current offer was not acceptable at a time when inflation was over 10%.
"Like most other workers, our members are grappling with the Conservatives' cost of living crisis, which is why they voted overwhelmingly to reject the offer and go on strike, and why PCS fully supports them," did he declare.
Serwotka added that many union members earned little more than minimum wage.
The union is to hold a nationwide strike ballot for ministry staff over the government's proposed 2-3% raises for civil servants. The PCS demands, among other things, a reduction of 10% and 2% in pension contributions.
His ballot will take place from September 26 to November 7 – kicking off at the Labor Party conference, a week before the Conservative Party rally in Birmingham.
The Bank of England yesterday revised its estimate of inflation, saying it now expected price growth, as measured by the consumer price index, to reach 13.1% ahead of the end of the year.
A DBS spokesperson said HGS informed the organization that its employees would strike between August 15 and 20 and that customer services would be affected.
"This will affect their call center which provides telephone, online chat and certain administrative and back-office functions on behalf of DBS," the spokesperson said.
"Our priority is our customers – people applying for DBS checks, employers and people inquiring about banning decisions.
"We are working hard with HGS to ensure that, in accordance with their contract, their call center continues to provide service and we can minimize any disruptions.
"These contingency plans are being finalized and we will ensure customers are notified of any changes as soon as possible."