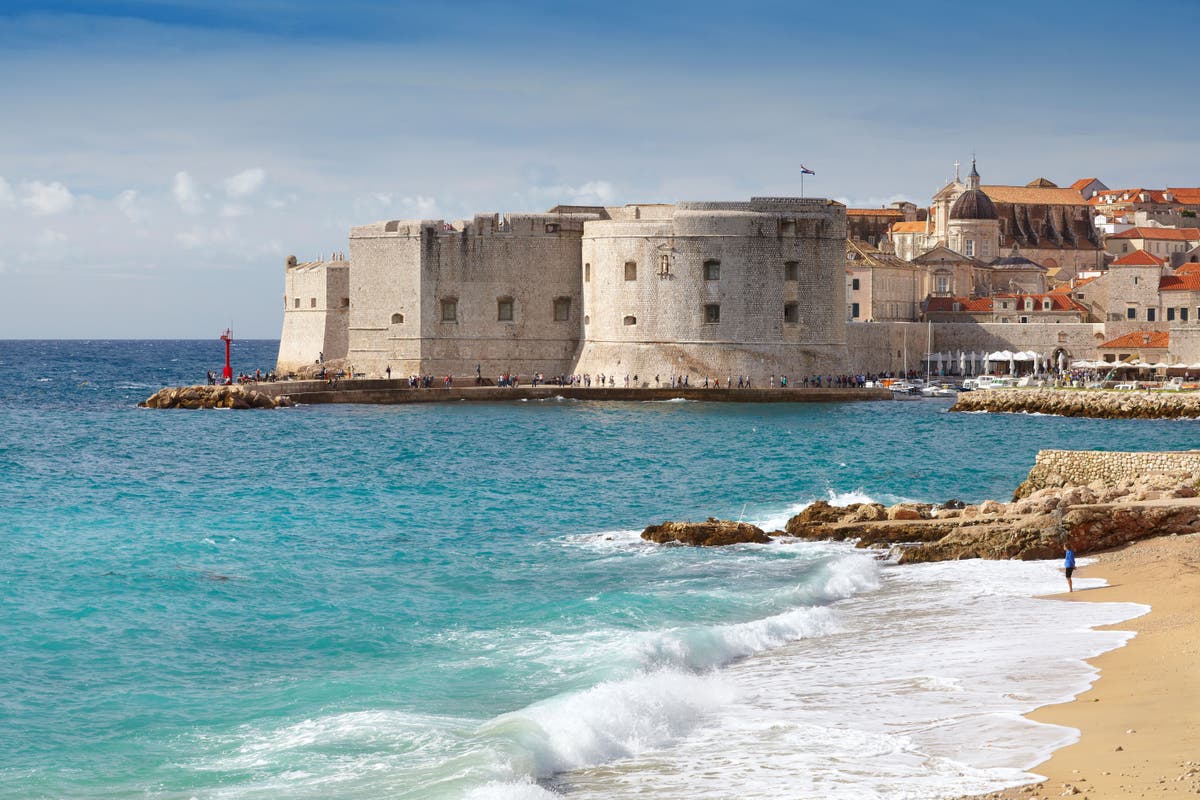 Croatia, Iceland and Madeira could be excluded from green list, expert says
Croatia, Iceland and Madeira are among the destinations that could be removed from the UK's green list in the next government review of international travel.
Seven countries and territories have been identified as potential candidates to be demoted to amber by Covid and data expert Tim White, who released his predictions ahead of the next travel announcement, which is expected to be revealed this week.
Based on global Covid rates and available data, White predicts that Antigua and Barbuda, Grenada, Dominica, Croatia, Iceland, Israel and Madeira are all at risk.
If these destinations were to change from green to amber, fully vaccinated travelers in the UK, US or EU would not be affected by the move and could still avoid quarantine upon their return to the UK. .
However, newcomers who are not double-pricked – or single-pricked, in the case of the Johnson & Johnson vaccine in America – would face 10 days of self-isolation, as well as an additional PCR test.
"I predict Antigua and Barbuda, Grenada and Dominica will move from Green Watch List to Orange List tomorrow," White tweeted. "Anguilla and the Turks and Caicos Islands are also in danger, but with such small populations they can survive. "
He added that although Norway, Slovenia and Bulgaria have all been candidates to switch from green to amber, "they probably won't" because they are not on the green watch list, and a demotion "would make a mockery of having a watch list." .
Although Croatia – currently on the Green Watch List – has a lower infection rate than the above countries, its numbers are on the rise and "with all the Balkans suffering", White recommends downgrading.
"Madeira is likely to be downgraded to amber, aligning it with mainland Portugal after a significant increase in Covid cases on the Atlantic island," he said.
"Israel is not in Europe but often confused with it, and Jerusalem must also be taken off the green list this time. "
The next UK travel listings update is expected this week, August 25 or 26.