Content Guru enables contact center agents to use Storm from mobile devices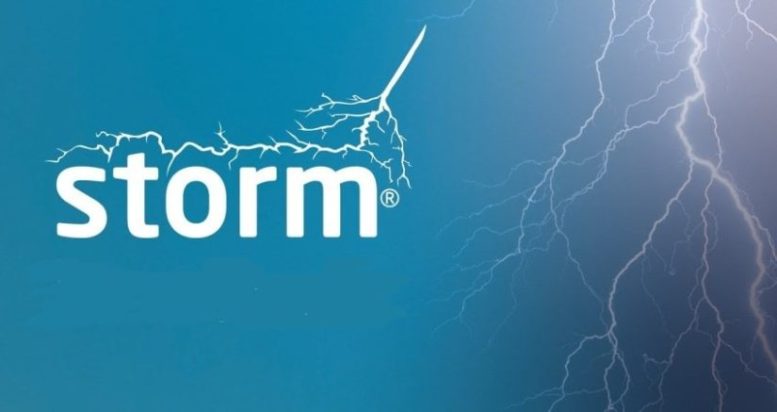 Content Guru enables contact center agents to use the storm® solution from mobile devices
Content Guru, a leading provider of cloud communication technologies, has introduced a revolutionary new feature for contact center agents. Contact center agents will now be free to work on the industry-leading storm® Contact Center as a Service (CCaaS) platform from their smartphone, via the new storm® MTATM (Mobile Task Assistant).
The storm MTA mobile app allows contact center agents to work completely flexibly for the first time, using the storm Web iPath® softphone to make and receive calls from their iOS and Android devices. Working over Wi-Fi or mobile data, rather than mobile voice networks, this means agents can be connected and available anytime, anywhere, with no call forwarding charges, even when they are away from their workplace. Responding to the challenge of new hybrid working practices, storm MTA offers agents the ability to use both their PC and mobile device interchangeably to maximize uptime, productivity and employee satisfaction.
Starting with the primary voice channel, storm MTA will quickly evolve into full omnichannel capability for the full range of digital and social communications offered by the storm platform, as well as support for the mobile component of hand management. -work storm WFMTM.
storm MTA offers the following features at launch:
– Call routing from inbound queues: Agents can receive calls in the app even when the phone is locked.
– Outgoing calls: Agents can easily place calls using their dialpad, as if they were making a normal call from their device.
– Full call control: hold and resume calls; hot and cold transfer; conference calls; calls from contacts listed in the Storm directory.
– Once users have initially logged in, they can log in again using the smartphone's secure biometrics (fingerprint or face ID).
– Users' availability status can be set on the mobile device or received from Storm.
– Real-time presence information is visible in the storm contact list.
– Full call history: call history summary or detailed list view; click to dial directly from call history; listen to call recordings; view, listen to and delete voice messages.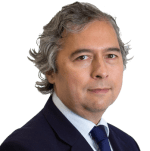 Martin Taylor, Deputy CEO and Co-Founder of Content Gurunoted:
"We designed Storm MTA to realize the vision of the 'work from anywhere' call center. Enabling our customers' contact center employees to make and receive customer calls and access information via their mobile devices will significantly improve the agent experience and reduce costly staff attrition.
"As new features are rolled out, Storm MTA will become the agent's 24/7 connection and home base. We're really excited to launch this solution and see Content Guru customers across all industries benefit from the flexibility it provides.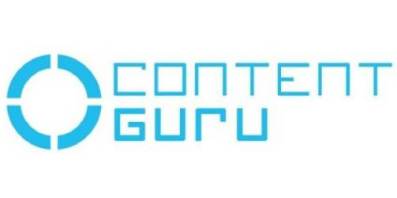 A leader in cloud communications technology, Content Guru provides mission-critical customer experience and engagement solutions to hundreds of leading organizations around the world.
Storm®, Content Guru's cloud-native omnichannel solution, offers virtually unlimited scalability, unparalleled integration capabilities, and state-of-the-art AI. Content Guru ensures contact centers and customer engagement centers meet the needs of every customer, seamlessly. storm is used by public and private sector organizations in Europe, the United States and Asia-Pacific, in markets ranging from finance and healthcare to government and utilities. Clients who rely on Storm for critical services include Sodexo, NHS England, Serco and G4S.
For more information about Content Guru, check out their company profile