Contact tracing is canceled as the number of cases drops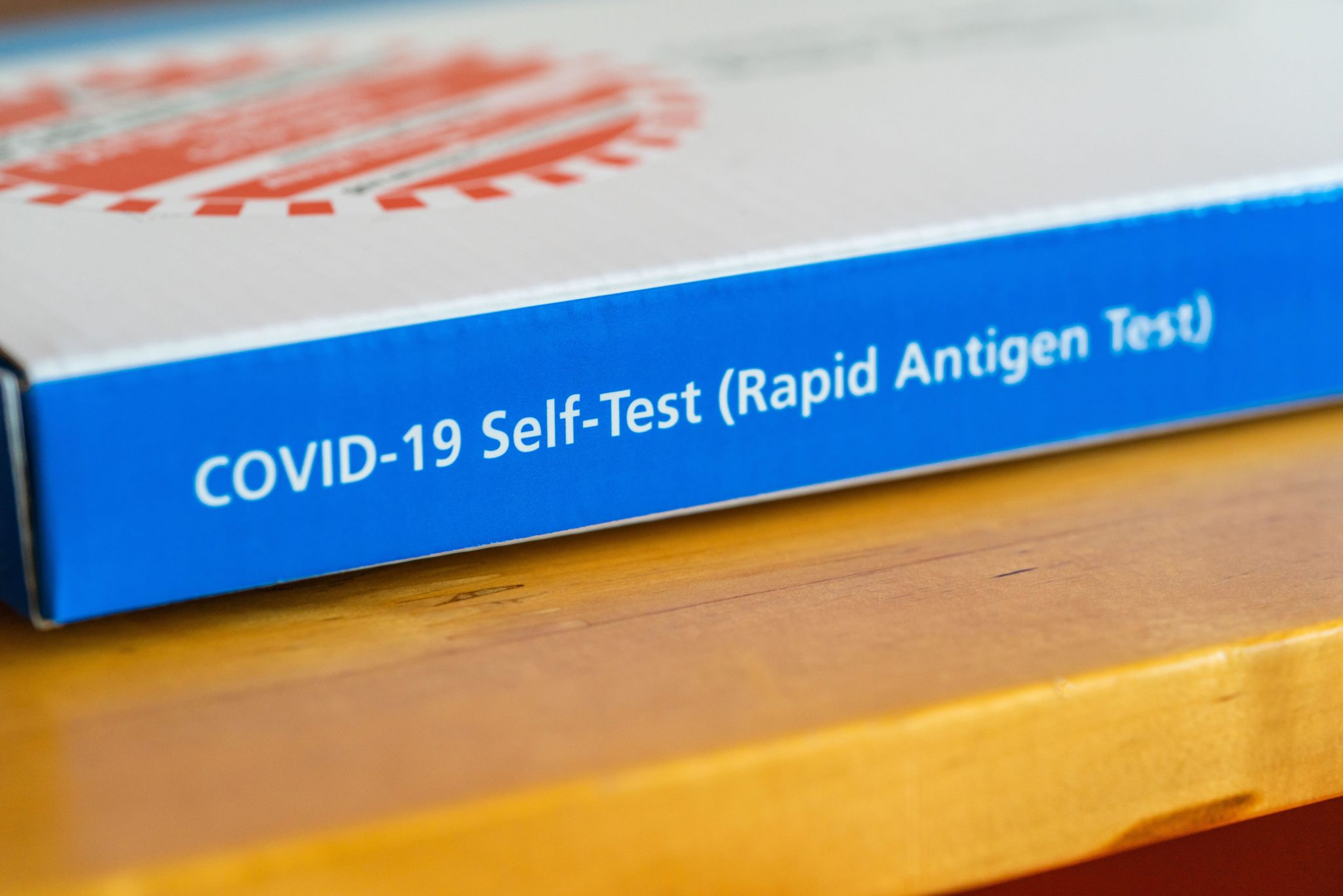 The HSE is rolling back testing and tracing measures for COVID-19, saying it's "perfectly reasonable" given falling case numbers.
Eileen Whelan, national test and traceability manager with the HSE, said Information breakfast that the change is a "clear response to changing trends in COVID-19".
Between 500 and 700 people are now tested daily. In January 2022, it peaked, with around 29,000 people showing up for testing every day.
"The contact tracing service is maintained but in fact we are reducing our capacity and we see that it is perfectly reasonable to do so."
"There have been far fewer people coming forward for testing and far less activity in our contact tracing department."
Peak in cases
Last month, COVID contact tracers have been transferred to new roles with the passport service.
Whelan assured that, while the measures are reversed, the HSE will be able to increase again if necessary.
"Our public health doctors will be watching the data very closely…and we will expect that we will have very early warning signs of any changes in the system," she said.
The HSE is currently investing in new virus monitoring models.
"If something changes in the external environment, if there are new variants of concern, obviously we will be able to implement surge capacity and we can strengthen our testing capacity."
Justice Minister Helen McEntee said earlier this summer that a mask mandate was "not the direction in which we want to go again".
If you have symptoms
For those with symptoms now, Whelan said: "You should stay home. You should avoid contact with other people, but you no longer need testing."
People should self-isolate for up to 48 hours after their symptoms resolve or they have a negative PCR test.
Those under 55 who are "otherwise in good health" will not be offered PCR in case of symptoms of COVID.
She added: "Public health advice does not necessarily encourage antigen testing."
boosters
Whelan said the "key message" is to get the booster shot when offered.
"It's really important because as we know the person's immunity wanes over time and it's really important that we keep up to date with our reminders."
The HSE will launch a new recall campaign in the coming weeks in preparation for winter.
"Overall, it's about mitigating the serious consequences of the disease and managing early intervention."