Contact Center Script Templates to Help Handle Difficult Customers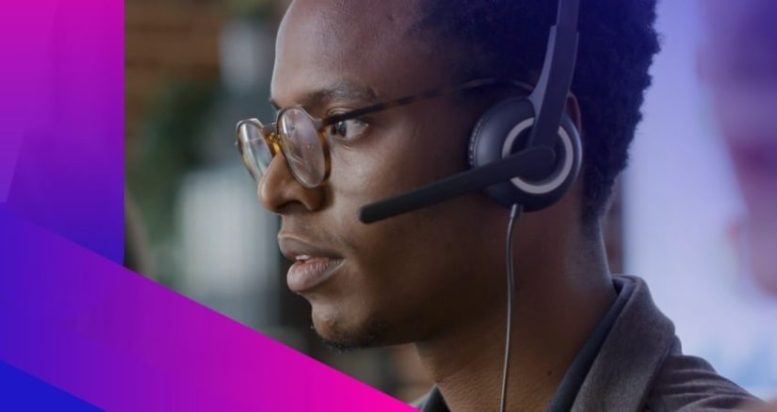 Contact Center Script Templates to Help Handle Difficult Customers – an eBook by MaxContact
– A guide to scripting and supporting your team to help you deal with difficult customers
With the economic effects of the pandemic still being felt and the cost of living crisis taking hold, it is inevitable that contact centers will be forced to take more calls from angry, emotional and angry customers. distress.
Strong agent support systems and empathetic management are essential. Training is important. But perhaps most crucial of all is the role of technology.
Creating and adapting conversation scripts that demonstrate empathy, understanding, and a genuine desire to help can soothe emotional customers and make life much easier for overworked employees.
We understand that it takes time to write scripts, that's why we created this guide.
Download to discover:
"Example scripts for dealing with difficult customers through multiple channels – inbound calls, outbound calls, webchat, SMS and WhatsApp, and email.
» Scripts to manage difficult customers across different use cases – customer service, sales and debt resolution.
» Top tips for writing your own call center scripts.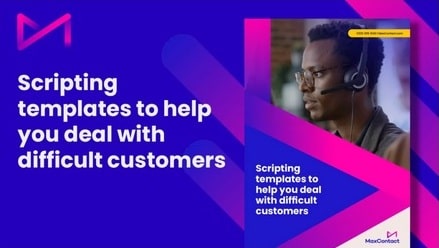 To download the script templates to help manage difficult clients – Click here
MaxContact is a customer engagement technology company with a difference. It was founded in 2015 by a group of contact center professionals who had grown frustrated with vendors who over-promised and under-delivered on features, support and resiliency. It is now one of the fastest growing contact center specialists in the UK and was recently named one of the 50 fastest growing tech companies in the North by the Northern Tech Awards 2021.
For more information about MaxContact, see their company profile