Contact Center Management: What It Is and 7 Best Practices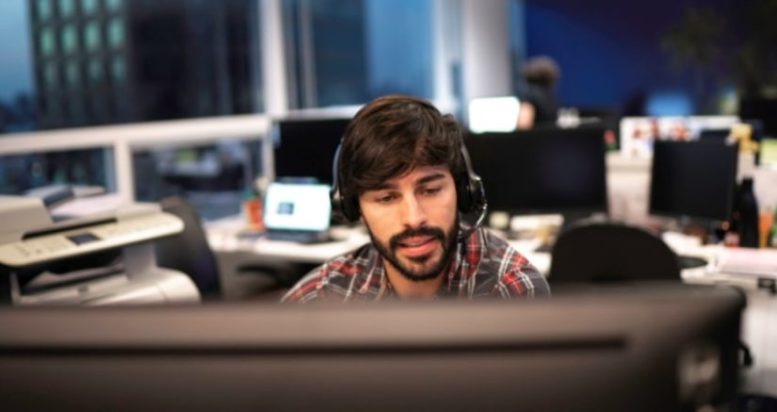 There's a lot to master, but with the right strategy and planning in place, it's totally possible. To help you, we've compiled a handy list of seven call center management best practices.
What is call center management?
Call center management involves directing and managing all operations within the call center, including communications and personnel. It is not an easy task and requires a lot of strategy and planning to get it right.
Our seven best practices will help you master call center management features and lead your team with efficiency and direction.
Call Center Management Best Practices
1. Hire the best employees
It's obvious but super important: hire the best employees. Working at the service level requires more than basic communication skills. You should make sure to screen all potential employees, assessing their level of customer service, memory, articulation, listening skills and enthusiasm.
All of these things cannot be taught, so make it easier on yourself by hiring someone who is a natural fit for your team.
Other key soft skills to look for include:
– Adaptability
– Overall emotional intelligence (how they interact with others).
– Good team spirit
– Skills for problem solving
2. Provide deep integration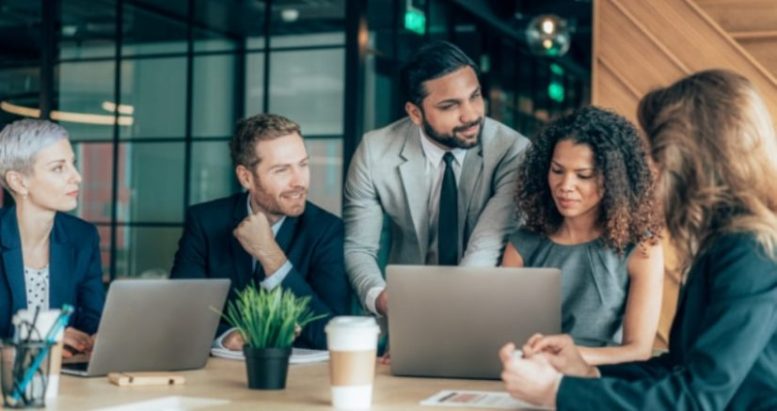 Integration is still important, but it's even more essential now that we live in the age of hybrid working. Not all of your employees may be working in the office – some may be working from home.
That's why it's essential that you have a comprehensive onboarding program in place that helps them learn and fit in, make connections and build team spirit.
Even if your team members are all working from the office, a thorough and detailed onboarding process will give them the know-how they need to tackle tough conversations in the field and give them the confidence to speak to customers properly. .
Here are some ideas for your onboarding program:
– Implementation of a buddy program in the call center (new employees team up with the best agents to learn from them)
– Provide new employees with company materials (water bottles, laptops and microphones, etc.)
– Train new employees in effective communication and interpersonal skills (to deal with day-to-day questions and difficult customer complaint situations, often through role-playing and scripted conversations)
– Organize a webinar that summarizes everything the onboard has learned
– Set them up on the team page of your website
– Creating an online welcome video (this can be for both remote and hybrid teams, as it gives your newcomer a taste of what your business is all about before they even arrive in the office or does not start working)
– Summary of company benefits such as paid time off, retirement benefits and free healthcare providers for employees
– Organize an end-of-integration party to celebrate their integration into the team
– Have a review period at the end of the onboarding process to ensure they have it all figured out and are ready to take on their new role with confidence
The better trained your new hires are, the more likely they are to convert customers and project a sense of enthusiasm for your role. This will also ensure that they are immediately operational and limit any miscommunication back and forth.
3. Prioritize employee engagement
Don't put employee engagement and well-being on the back burner. If your staff are burnt out and unmotivated, they won't do their job well and the level of customer satisfaction will decrease accordingly.
Implementing a few programs or practices to build engagement and keep them happy will go a long way in boosting morale and keeping retention rates high.
It can be something as simple as hosting weekly team meetings, lunches, or happy hours. As long as you take the time to build a bit of community and team spirit, you're fine. It almost goes without saying that you want to make sure your employees feel part of a team, and not just a cog in a machine.
You might even consider implementing a rewards or recognition program like "employee of the month" that inspires your staff to achieve all of their goals.
4. Ensure proper planning for effective call center management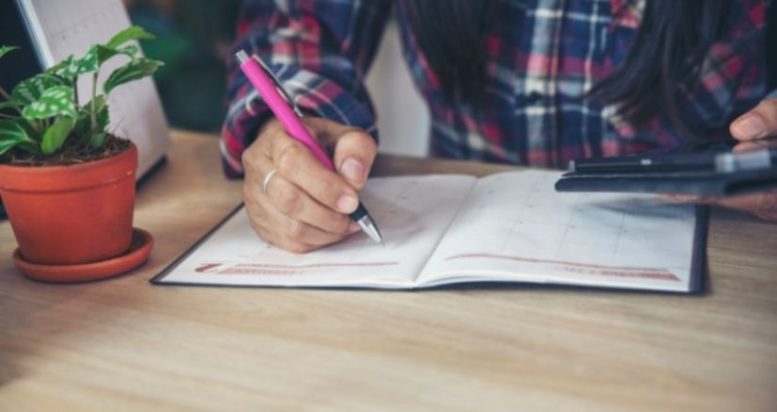 One of the most underrated strategies for effective call center management? Correct ordering. Without it, you risk having employees working much longer than they should and without any breaks. This is especially true if you're a large company – managing all those people can get a little difficult.
Planning makes more efficient and productive workflow, ensuring that each member has enough time to recharge and refuel after answering X number of calls. If they are exhausted, they will only reflect that negative energy back onto customers (which is never good for your reputation).
When thinking about scheduling hours and breaks, consider employee capacity, peak and off-peak times, and opening and closing times.
You might find it easier to download scheduling automation software. This way you can get all the manual work done quickly without sacrificing your most important tasks.
5. Communicate regularly with your employees
Not only will regular communication with your employees create a sense of community, trust and team spirit, but it will also ensure that you get to the bottom of the issues that plague your staff.
Set aside time each week for team leaders to have one-on-one interviews with staff members, and perhaps consider setting up an anonymous feedback system. This way, staff can share their thoughts and feelings without worrying about what others might think.
During these one-on-one interviews, be sure to ask your staff plenty of questions. How was their week? Do they have any issues or concerns? Are they accepting too few/enough/too many phone calls? Do they have any suggestions on anything that can be improved? Always be open to feedback and make sure your team knows you're always there to listen.
6. Give employees targeted feedback
A key part of call center management is performance management – ​​reviewing agent performance and giving them targeted feedback that helps them improve.
Examine various KPIs such as number of customer interactions, wait time, average handle time, and first call resolution (FCR) to better understand agent performance and where they are performing well (and where they are). miss the target). Approach them with your feedback and gently reinforce areas where they could improve, and always give them the opportunity to ask questions.
7. Use data to make decisions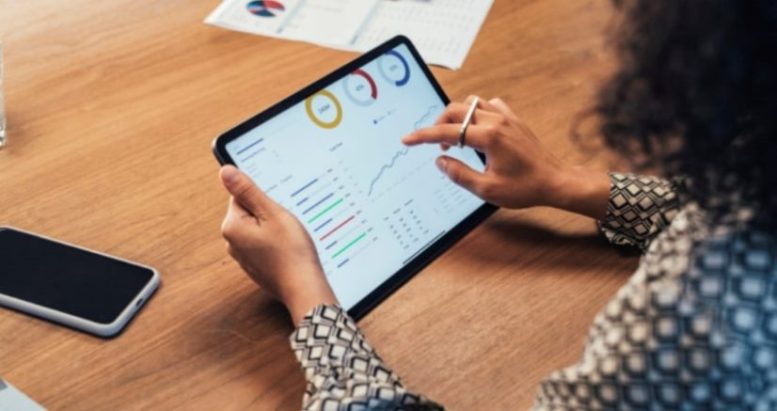 The only way to improve the customer journey and overall call center management is to analyze data and metrics, using that information to establish goals and benchmarks.
Once you have set these goals, analyze your operations to better understand your performance and what needs to be improved. Analyzing and understanding your call center performance is key to making smarter decisions and will help predict future call outcomes.
How to refine your call center management strategy
Now that you know the basics, it's time to refine your strategy. Putting the cogs in motion is great, but what if you could speed up the process and make managing your call center that much simpler? If you run your call center without any software, you probably already know what we're talking about.
Switch between different applications. Little or no omnichannel communications. Silos between different departments and call center agents.
By downloading cloud communication software like RingCentral, you can alleviate all of that hassle and make your business communications much more efficient. In addition to providing a leading cloud contact center solution, you will also have access to a wide range of communication channels.