Contact center agents want employers to offer hybrid working

A study of 200 UK-based contact center advisors finds the majority want to split their time between the office and remote work, but need specialist equipment to do so
More than three-quarters (79%) of UK-based contact center advisors would like a hybrid working model, according to new research from the Call Center Management Association (CCMA) backed by a global communications firm Poly. More than half (59%) of respondents would like to split their time equally between the office and remote locations, or work primarily in the office with some remote work.
The study, which surveyed 200 UK-based contract center workers, finds that 76% expect to have a say in their workplace. He revealed that there is a strong demand for coworking spaces with more than three-quarters (76%) of contact center workers saying they would be happy to work from a shared location.
Among those interested in working part of their hours remotely, if they were to work in coworking spaces or "third spaces" such as cafes, 85% said they would need specialized equipment to work effectively. This adds to growing dissatisfaction with basic communication technologies available outside the office, with just over a third of contact center workers saying they are satisfied with their current headsets (37%), phones (37%) and webcams (39%).
The main reasons given by call center workers for working in an office are the feeling of being part of a team (33%) and socializing with colleagues (32%). In a remote workplace, the most important considerations are natural light (55%), privacy (52%) and having a quiet workspace (51%).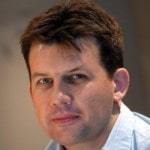 Richard Kenny, Chief Marketing Officer, Polycommented,
"Hybrid working is a new term for call centers. This is a fundamental shift from previous operating models and requires a reimagining of the role of the call center, moving towards more team, social and learning activities to retain advisors. connected. »
"It signals the dawn of a new kind of contact center advisor – a highly mobile person who works from multiple locations and brings with them the tools they need to do their job. This requires an understanding of how employees can move between locations and work seamlessly from anywhere and invest in professional-grade personal devices such as headsets and webcams.
"Contact center advisors want to be involved in decisions about what equipment they use and where they work, and now is the time to listen to the voice of the advisor so they can deliver an exceptional customer experience from anywhere."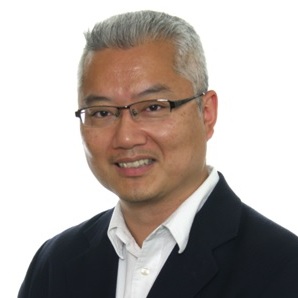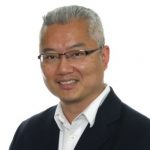 For more information on the results, download the Are you ready for the future hybrid? report by By clicking here.
The research findings were led by CCMA Research Director Stephen Yap, who conducted 200 interviews with UK contact center workers from 11-15and March 2021.
All survey participants were screened to ensure they were in customer-facing roles.