Contact Center Agents Reveal What Influences CX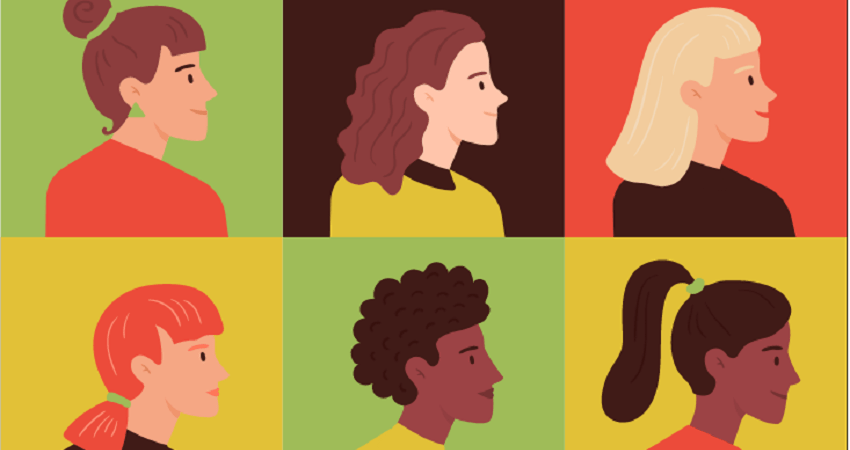 CallCare: Caller's Age, Preferred Pronouns, and Fraudulent Calls: Contact Center Agents Reveal What Influences Customer Experience
More than a quarter of Britons think businesses treat their customers badly according to a recent YouGov poll, which could be bad news for many businesses after two tough years – given that just under a third of between us say we would reconsider using a company or brand again after a bad experience.
Experience is king, and in a competitive and ever-changing business world, maintaining a positive customer experience is key to building customer loyalty and loyalty.
But given that so many of us believe that companies are still lagging behind in this area, it's clear that more work needs to be done. That's why UK CallCare customer management experts have compiled their "CX Insights: How Businesses Can Build Customer Loyalty and Retention".
The report examines the current landscape of the customer experience industry and uses data from CallCare's recent survey of customer service advisors and call center agents to better understand four of the key areas that may have a huge influence on the customer experience. – demographics, industry, language and scams.
The respondents were made up of approximately 25% call center agents and 75% customer advisors, all between the ages of 18 and 55.
From the duration of the call to the age of the customer
Interestingly, nearly half of respondents ranked customers aged 67 and older as the most difficult to deal with, although only 3% said they speak to this age group regularly. According to the data, the average age that customer service agents deal with is between 25 and 40 years old.
Although this is the average age of callers, most agents report that customers aged 25-40 are actually the second shortest callers overall, just behind the 18-24 age bracket. . More than a quarter of agents thought customers aged 67 and over took the most time on the phone, which may explain why so many ranked them as the most difficult age group to talk to. to manage.
And when it comes to the three industries that agents say take the longest to answer calls, both as a customer and a service provider, are Financial Services, Utilities and Energy and finally public services. Potentially due to lengthy security checks required before being able to assist the caller.
Favorite pronouns
The survey also provided insight into how language choice has been influenced by changing social values ​​in recent years, with only 9% of respondents saying they have not thought about language recently. gender-specific language and pronouns. This compares to two-thirds who say they use gender-neutral language regularly or exclusively.
Which isn't surprising given that nearly two-fifths of agents said they had been corrected for using the wrong pronoun at some point.
More than three-quarters of agents now feel it is either very important or important to stay gender-neutral on calls these days. However, tone of voice is apparently a bigger concern for agents, with 95% saying it's very important or important when trying to appease the customer.
Is this call genuine?
A new problem customer service agents appear to be facing in the wake of the pandemic is an increase in customers believing they are a scam caller, with just under two-thirds saying a customer has recently questioned them. .
The pandemic is said to have seen a rapid increase in the number of scam calls as criminals saw an opportunity to exploit people with all the uncertainty that is happening. According to the customer service agents interviewed, one of the ways they currently help customers tell them apart from scammers is by reassuring customers that they won't be required to share private data such as PINs or passwords.
Additionally, agents say they can immediately provide their name and company name to provide transparency and confirm what personal information the company has about the client.
Two-thirds of agents also said they saw an increase in customers contacting them about scam calls in general, the most common way agents believe companies can help protect their customers from scam calls. informing them more about the issue.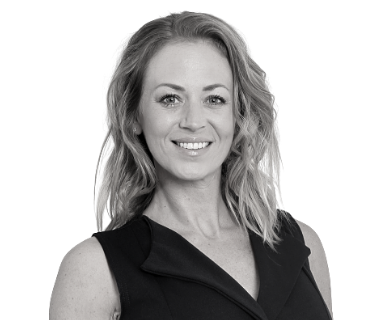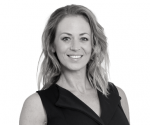 Gemma Harding, Customer Service Manager at CallCare noted:
"Customer service is constantly evolving as consumer attitudes and expectations change and all the uncertainty of the past 18 months has only amplified this process. Creating and retaining customers is more important than ever if businesses are to surviving in the next few years and part of that means understanding the current climate; changes in language choices, the makeup of the average customer, and the growing role that companies must play in helping customers solve new problems such as the increase fraudulent calls.
However, regardless of the changes within the industry, the goal of customer service is to help the customer resolve any issue or problem they encounter. So while many service agents may rank older generations as the most difficult or time-consuming calls, it's often because many call centers pressure their staff to 'they resolve calls as quickly as possible instead of focusing on results. At CallCare, however, we believe in fixing the problem first, which means it can take longer to answer a call – but that's deliberate and preferred over shorter but multiple calls. Too many organizations can focus on metrics like call efficiency/duration and not whether we're delivering what the caller wants.
And if a company is serious about earning and maintaining customer loyalty, especially after such a difficult time, it needs to focus on ensuring positive customer experiences on metrics like call difficulty or call duration.



CallCare is a UK outsourced customer service solutions provider operating multiple contact centers in Manchester, Liverpool and Yorkshire.
The company was established in 1998 as an emergency telephone answering service. Since then, it has evolved to offer a range of inbound and outbound customer service solutions in the areas of e-commerce, facilities management, healthcare and professional services.
CallCare is part of the Call Center Group and is regulated by the FCA and ICO.
For more information about CallCare, visit their Website