Colorado health authorities use contact tracing for monkeypox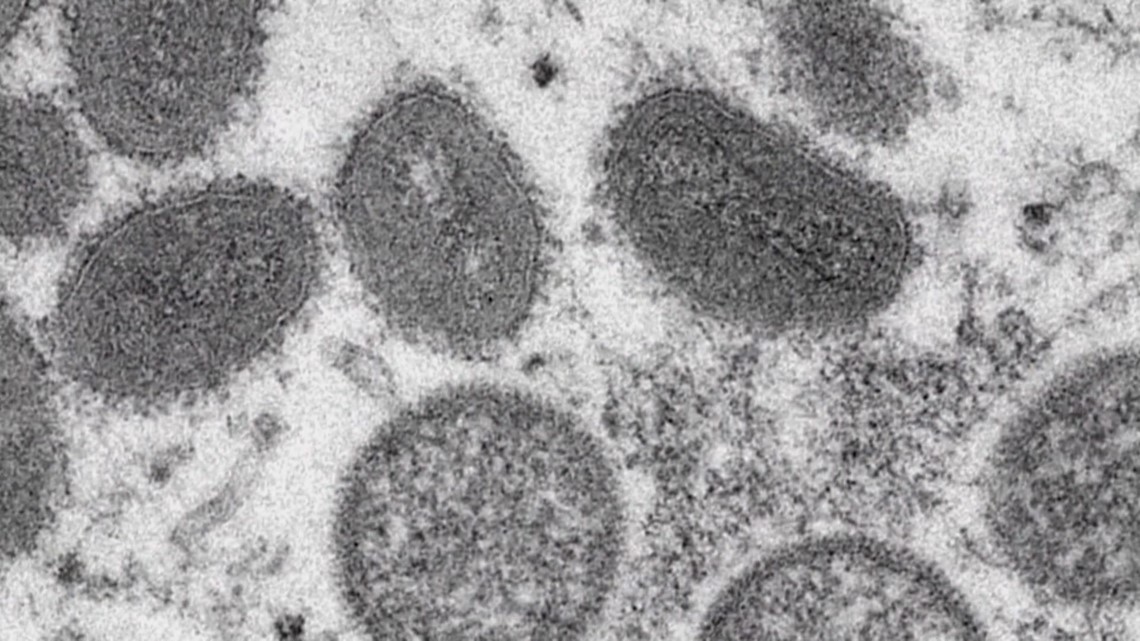 "Contact tracing" has become a common phrase during the COVID19 pandemic. As cases of monkeypox rise, health officials are again using this strategy.
COLORADO, United States — More than 3,000 people have received at least one shot of the monkeypox vaccine in Colorado, and in recent days providers have been administering more than 100 doses a day.
The Colorado Department of Public Health and Environment is now posting monkeypox vaccine data online, similar to the state's COVID19 vaccine data.
On Wednesday evening, the CDPHE reported that 3,130 people had received at least one injection of the two-dose vaccine. Some people have already gotten their second injection. A total of 3,208 doses have been administered in Colorado so far.
A total of 109 people have tested positive for monkeypox in Colorado during this nationwide outbreak.
The vaccine is a strategy to manage the spread of the virus. Health officials are also using another strategy: contact tracing.
"Yes, with monkeypox, we're also actively conducting case investigations and contact tracing," said Colorado state epidemiologist Dr. Rachel Herlihy.
"We are identifying one person who has tested positive. We reach out to that person. We ask them a series of questions about their disease, then we ask them about their contacts. And from there we work to reach contacts," she said. "The goal is really to prevent transmission of the virus and prevent the next generation of cases from happening."
Monkeypox is a different virus from COVID19, but the case tracking is essentially the same.
"So what's different from COVID19 is going to be the exposure pathway," Herlihy explained. "It's a very different virus, transmitted in a very different way. So we're asking a very different set of questions.
Monkeypox is transmitted through close, personal contact. Anyone can get monkeypox. Right now, the CDC says most cases involve men having sex with other men.
Health officials acknowledge that contact tracing conversations can be quite sensitive.
"And because of that, it's really important for us to build trust with these people, and assure them that any information collected from them is kept confidential, that their identity is protected," Herlihy said.
A CDPHE spokesperson said 17 staff members are currently involved in contact tracing and investigation of monkeypox cases, and public health officials have contacted more than 500 close contacts of people with monkeypox. .
With COVID, contact tracing became more difficult as cases continued to rise.
In California, a state with nearly 1,900 cases, health officials in San Francisco have all but abandoned contact tracing. Health officials said it was not the most effective strategy because many people were unable or unwilling to share partners' names and contact details.
In Colorado, Herlihy said contact tracing is just one strategy to monitor and hopefully prevent the spread of the virus. But, she says, it's still a strategy worth using.
"We are extremely grateful to the members of the public with whom we were able to speak and gather this information, and grateful for their contribution in trying to protect our community," said Herlihy.