Cinos signs with Enghouse to strengthen its contact center offer
Cinos signs a partnership agreement with Enghouse Interactive to strengthen its contact center offering to the British public sector
Unified communications specialist using Enghouse's contact center and quality management suite to provide healthcare and government organizations with richer and more flexible customer service.
Enghouse Interactive has announced that the leading UC specialist, Cinos, has been granted Authorized Partner status within its EMEA Partner Program.
Cinos will focus on selling two of its partner's flagship products: the Enghouse Interactive Communications Center (CC) and the Quality Management Suite (QMS) to customers across multiple verticals, but primarily to organizations. the public sector, including UK healthcare organizations and government agencies.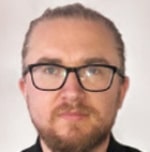 Richard Evans, CTO, Cinos, noted:
"From the early days of Cinos, we recognized the need to strengthen our focus on the contact center market, as we started to see more and more public sector organizations looking for ways to transform the way which they interact with the public. Enghouse was a natural fit because of its vast expertise and experience in the industry, most notably in the public sector, and the user-friendly nature of the technology from the perspective of users and administrators.
"We knew that working with Enghouse would complement our existing Cisco UC capability while expanding to other vendor platforms such as Microsoft Teams, allowing us to ensure that we can deliver the result 'better together' than end customers. are trying to get it, "adds Evans. "We love the versatility and flexibility of Enghouse and saw it as a great opportunity to provide a longer term hosted contact center proposition to our customers. "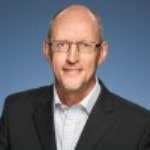 Simon Adnett, Account Director, Enghouse Interactive noted:
"We are delighted to be working in partnership with Cinos. Both companies have complementary skill sets and solution portfolios, as well as significant expertise and capacity across major UC platforms. We have already worked well together targeting strong opportunities in the public sector and look forward to working with Cinos in the future to further develop the strong synergies between our two organizations. "
Over time, Cinos sees the relationship with Enghouse Interactive evolve to the point that the Enghouse contact center proposals can be decoupled from telephony and unified communications, and offered as part of an omnichannel package, also encompassing communication tools. self-service and chatbot: AI and automation.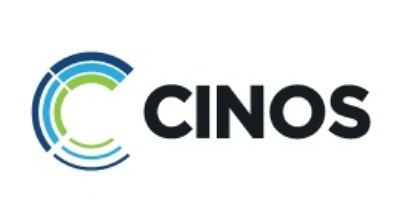 Cinos is one of the leading audiovisual and unified communications specialists providing and maintaining intelligent video solutions and services in a global market. Founded in 2007, Cinos has built a reputation for providing the highest levels of quality, service and support. Its continued expansion with regional offices in Europe, North America and Asia allows it to deliver the same high global standards on which it has built its reputation.
For more information on Cinos, visit their Website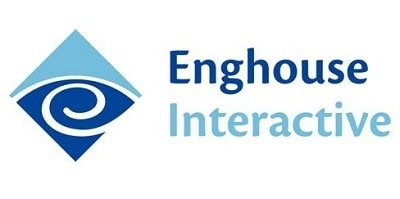 Enghouse Interactive is a subsidiary of Enghouse, a Canadian publicly traded company (TSX: ENGH), which provides enterprise software solutions focused on remote work, visual computing and communications for software-defined networks of new generation. The Company's two-pronged growth strategy focuses on organic growth and acquisitions, which to date have been funded by cash flow from operations. The Company is well capitalized, has nominal long-term debt and is organized around two business segments: the Interactive Management Group and the Asset Management Group.
For more information on Enghouse Interactive, see their company profile