CC33 Contact Center Celebrates Mental Health First Aid Team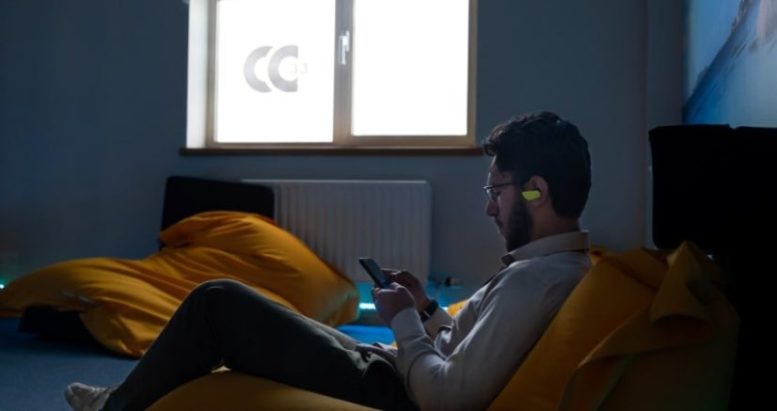 CC33 Celebrates Mental Health First Aid Team and Wellness Center on World Mental Health Day
The CC33 Contact Center in Sheffield is stepping up its support for employees by having trained mental health assistants on site to support a new wellbeing centre.
The company, based on Ecclesall Road, now has four first aiders on site who can provide support to staff struggling with their mental health.
It is part of CC33's employee wellness benefits, which include a '505' rest area, a quiet 'Zen' space to relax and recharge, an on-site barber for men to talk to, as well than a new wellness center. The team also enjoys free breakfast and inexpensive lunches at "Café 33", the company's on-site restaurant.
Along with the benefits package, CC33 has established five key principles for staff to safeguard well-being and help maintain good mental health at work. These "people promises" are displayed on the walls of the CC33 offices and encourage people to trust each other, to listen to others, to thank people for their help and solidarity.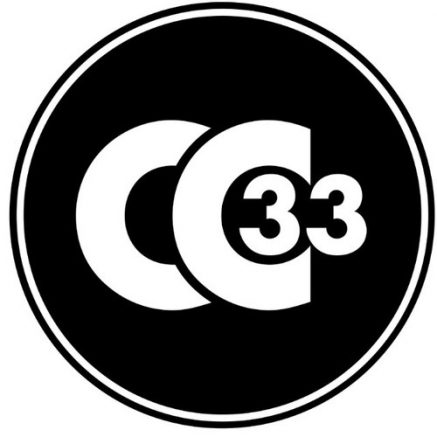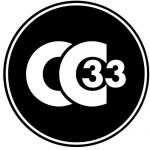 Alan Cassidy, Director of Human Resources at CC33, said:
"With the current cost of living crisis and the turmoil of recent years, we know there has never been a more important time to ensure the mental health of our staff is protected.
"Many of our employees are young people who have worked during the lockdown and may have gone through difficult times, so we need to be there for them if they need our support.
"Our new wellness center will also improve the support offered to our staff. We'll be there to listen and offer support where we can – it's just part of our wellness support program, which we're continually refining and expanding.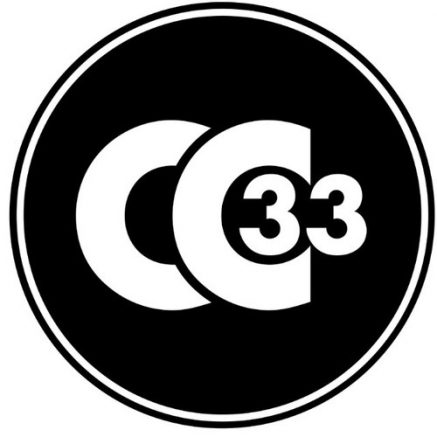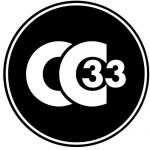 CC33 was founded by Paul Fletcher. Paul has over 20 years experience in the call center industry, working his way up to establishing centers in South Africa.
In 2013, Paul decided the time was right to establish a more boutique, tech-enabled contact center in Sheffield – and CC33 became a reality. In the years since CC33 was founded, we have continued to grow and thrive, and now employ over 550 people, in and around the Sheffield area.
We tailor our services in a way that is both beneficial to our staff and tailored to our clients. We have a small team of agents assigned to each team leader, so this dedicated 1-1 attention helps agent development and performance, and also helps to ensure that costs are significantly reduced for our clients.
We believe that quality standards should be a core expectation, operational excellence should be a daily norm, and exceptional customer acquisition should be routine. We also believe that much of our success is due to meeting the highest expectations in the industry.
For more information on CC33, visit their Website