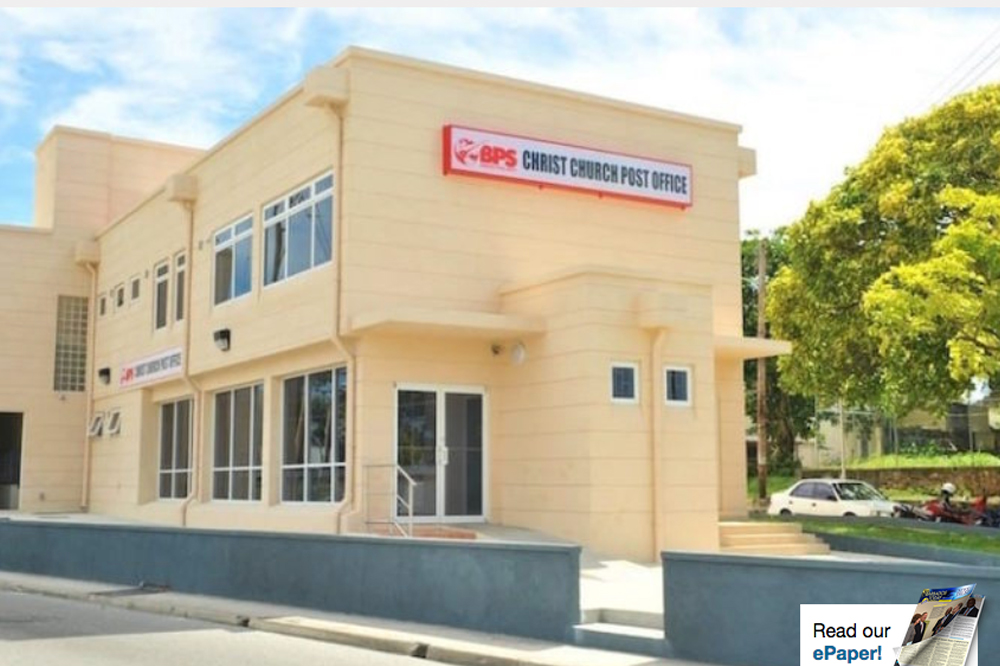 Barbados resumes mail service to SVG and select other countries in region – Searchlight
Posted on
Barbados Postal Services said they are once again accepting mail to Saint Vincent and the Grenadines and other Caribbean countries.
According to the online newspaper Barbados Today, the country's postal service also accepts mail destined for Grenada, Guyana and Dominica.
However, the newspaper quotes the Barbados Postmaster General as saying there will be delays until normal transport capacity is available.
He added that airmail services are available to Antigua, Jamaica, Trinidad and Tobago, Canada, United States of America (United States) and United Kingdom (United Kingdom).
While Barbados has resumed postal service to Saint Vincent and the Grenadines (SVG), it has yet to announce the resumption of transit services which were interrupted in the early days of the COVID-19 pandemic. when borders were closed and air services across the globe disrupted.
For decades, Barbados has been the regional hub for the flow of mail in and out of SVG and many other countries in the region that have had to find other ways to process mail.
Jacqueline Adams-Olliverre, director of postal services at SVG, said there are always long delays in mail delivery, with sending countries having to make their own arrangements for mail they receive to arrive at intended destinations.
With the demise of regional carrier Liat adding to the challenges, given its central role in transporting mail across the region, SVG postal officials had to use "other facilities that were almost non-existent," Adams-Ollivierre said. at SEARCHLIGHT.
Currently there are very few regional mail movements. The Director of Postal Services explained that SVG mail to Trinidad and Tobago and Saint Lucia is now transported by ship, with Saint Lucia being the transit point for SVG mail to the United States carried by American Airlines.
The return to some normalcy in re-establishing mail transit services, international travel and regional transport arrangements for air freight services should also see improvements in the movement of mail in and out of SVG. Until then, the public should expect continued delays.