Arbroath contact center company says training academy will help tackle local unemployment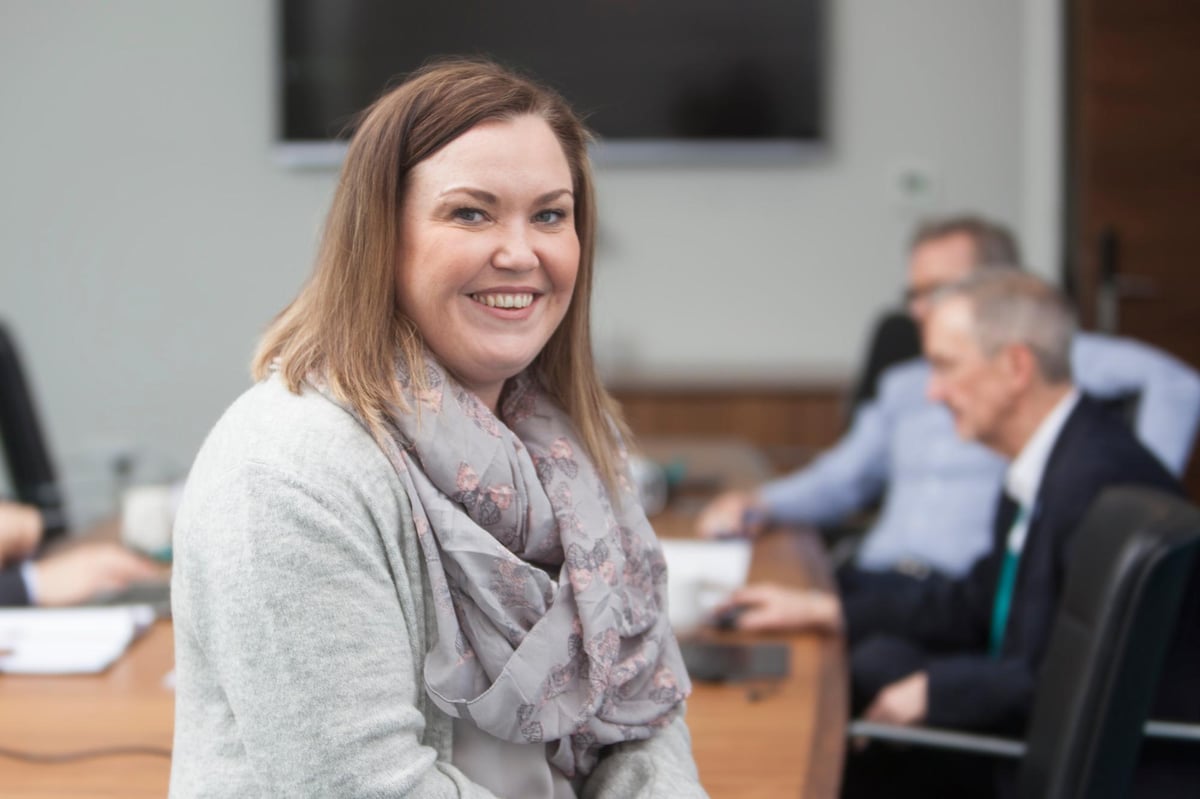 The Arbroath-based company, part of the ESP Group, provides customer support and smart card services for the UK transport industry.
Its four-week in-person course was launched to provide local job seekers with the skills to return to work and lead to a guaranteed job interview with the company.
Developed in partnership with Dundee and Angus College and the Angus Local Employability Partnership, the training academy promises to equip participants with key CV and interview skills to land a new role, as well as "how to succeed on the job". workplace ".
Theresa Slevin, Group Managing Director of ESP Group, said: "Having previously worked with schools and work groups on developing key skills for young people, we are proud to go even further with our service training academy. customer and contact center.
"By partnering with Dundee and Angus College and the Angus Local Employability Partnership, our creative program not only enriches the local Angus region, but also supports our ambitious growth plans.
As of August 1, the training academy is open to anyone in Angus who is currently unemployed, including school leavers and unemployed people. Classes will take place from the Arbroath campus of Dundee and Angus College.
Caryn Gibson, Head of Business Partnerships, Dundee Angus College, said: "For us, the success of these academies is twofold; not only are we supporting an ambitious company in its growth plans, but we are also playing a key role in reducing unemployment figures in the region.
Theresa Slevin, Group Managing Director of ESP Group. Photo: Paul Reid
Read more
Read more
The travel management platform aims to add hundreds of jobs with the opening of the Edinburgh hub…